2021 Vegan Holiday Gifting Guide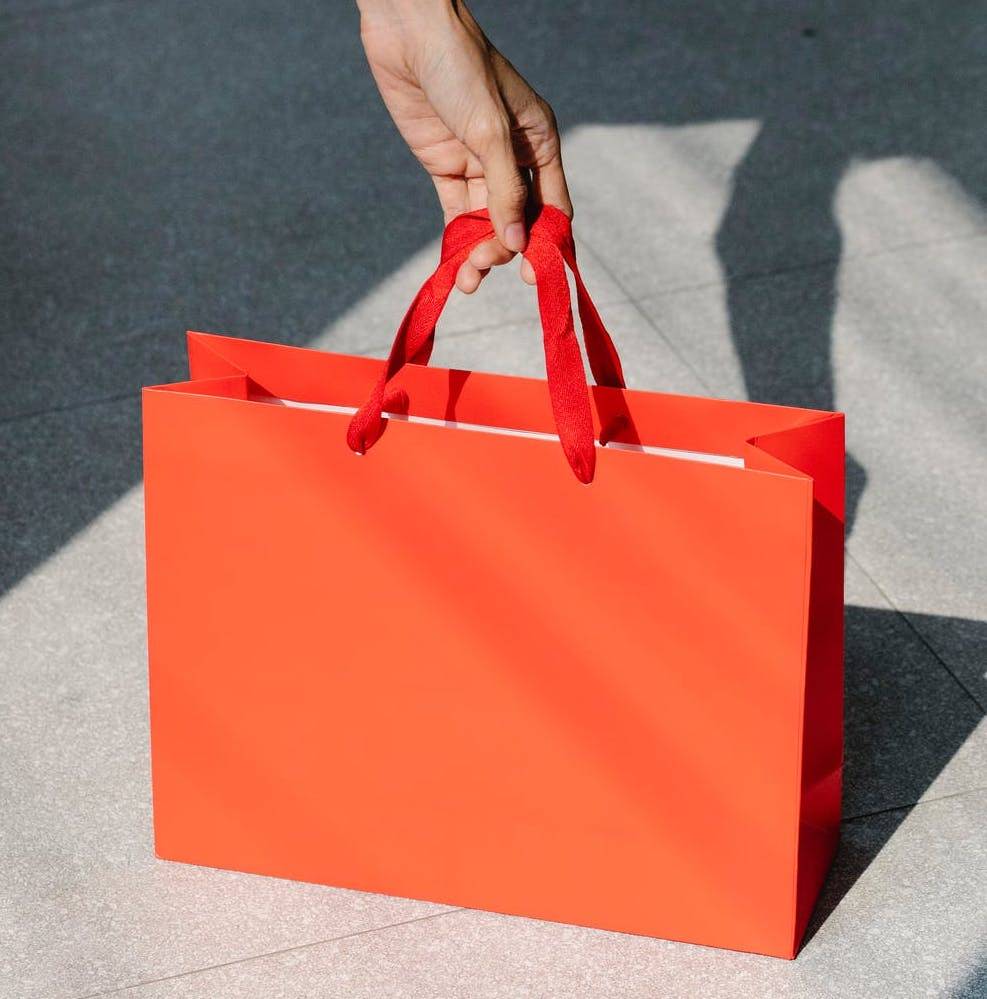 The holiday season is quickly approaching, and even if your love language is quality time, we cannot deny that gift-giving at this time of year is equally as important. Looking for the perfect gift, whether it be for your partner, mom, or best friend is not always the easiest task. Luckily, we have you covered with our up to date 2021 holiday gifting guide, which we hope will inspire you to give only the best of vegan gifts this year! Happy shopping!
1) For the one who could afford some self care: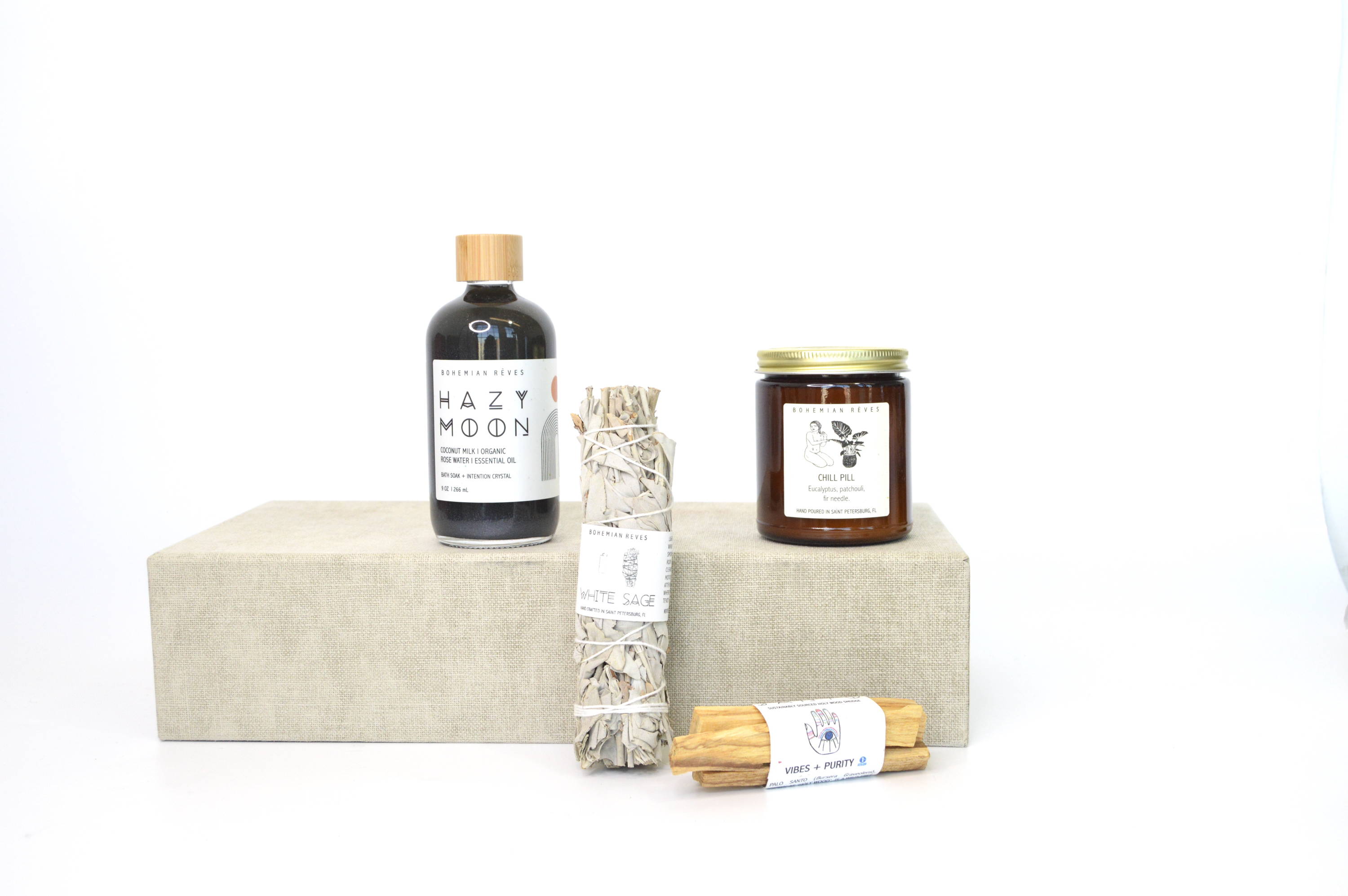 Our "Good Vibes" gift set is the ultimate key to relaxation. With our best-selling self-care favorites, this set is pure gold for anyone (and that's most of us) who has had a stressful year. Unwind with soothing scents of lavender and coconut, with luscious bath soak, "Moon Bath," and light the "Peach Quartz" Crystal Candle for even more serenity. At the end of every candle, is a beautiful peach quartz crystal for inhibiting positive energy. Additionally, this set features our best selling "Palo Santo" and "White Sage smudges, all natural and sustainably sourced energy purifiers for whichever mood you may be in. This set is truly pure perfection.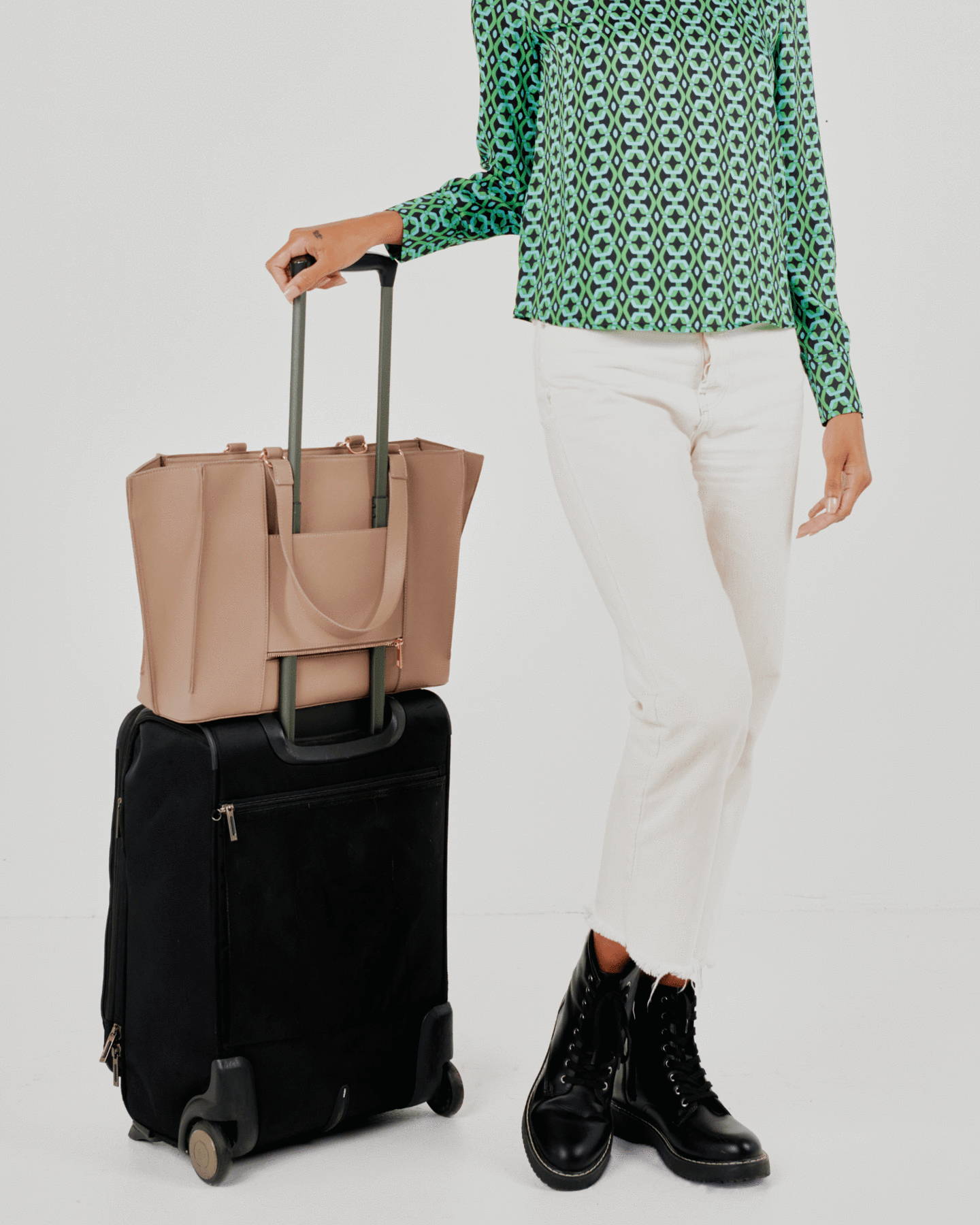 For the person in your life who is always on the go, having a quality piece to carry all their essentials is a must. The Paloma Carry All Tote is the perfect tote for long weekends, as a personal item on planes, or as an everyday work bag. In two classic colors, Black and Taupe, the Paloma matches effortlessly with all accessories and outfits. Adorned with gold hardware, the carry all has multiple compartments — from a laptop sleeve, water bottle holder, and even a key tab chain so you can never lose your keys. Add the Astrid Wallet and Zoe Strap for the ultimate set.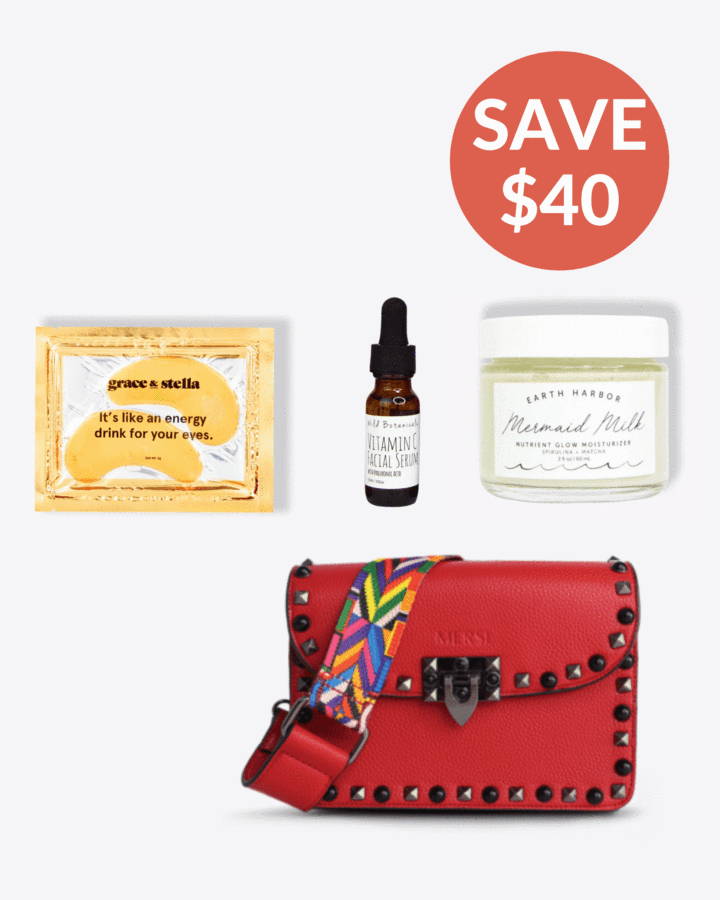 If the person you're buying for loves all things cruelty-free, we'd suggest our Best of TVW Gift Set. These are our best products of 2021, and are a bang for your buck. This set includes our best-selling vegan leather Ruby Crossbody, grace & stella "Revitalizing Undereye Masks," Earth Harbor "Mermaid Milk Moisturizer," and Wild Botanicals "Vitamin C Facial Serum."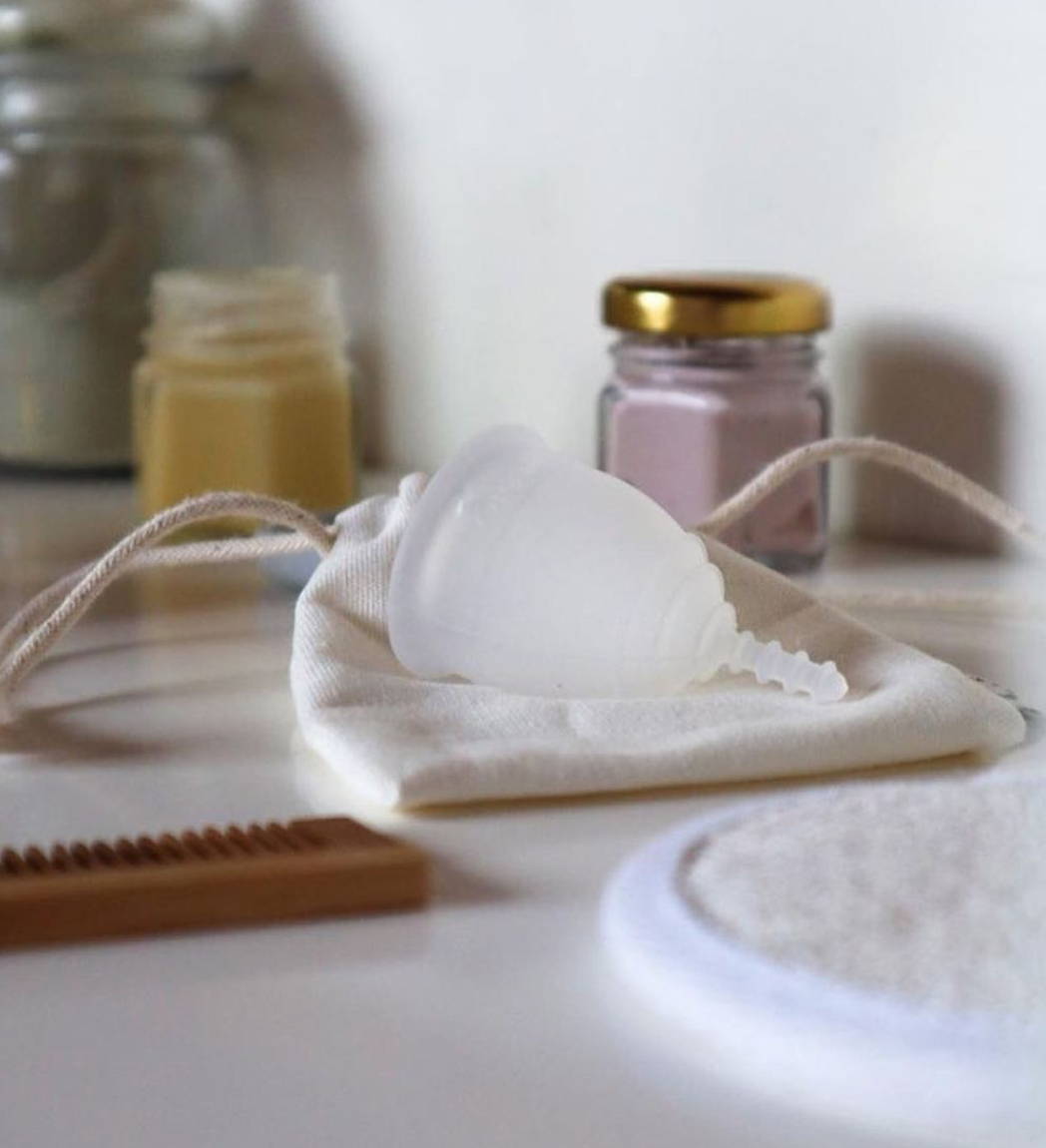 Maybe a bit of a practical gift, but one that they surely will appreciate, is the Organicup menstrual cup. Reusable for up to TEN years, Organicup is perfect for the person looking to add a bit more of sustainability into their lifestyle. Not only does this gift help save the planet by eliminating excess monthly waste, but also will help them save money on not having to buy period products. The Organicup is certified hypo-allergenic and vegan.
5) For the clean beauty lover: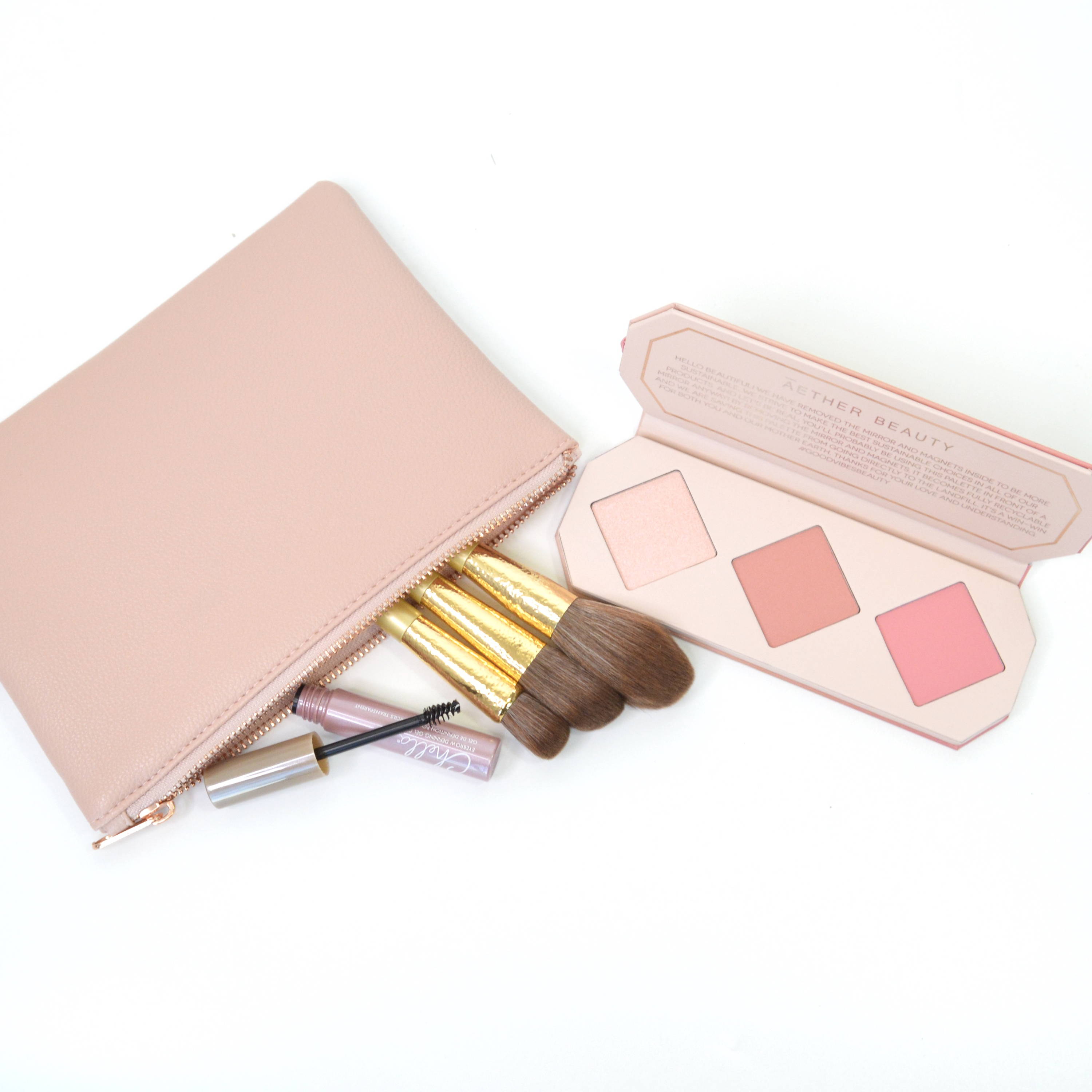 Our "Oh Glowy Night," holiday set is an amazing choice for the person in your life who is either obsessed with makeup, or is just dipping their toes into clean beauty. Included in this set, is Aether Beauty's stunning "Crystal Charged Blush Palette" with three light to mid shades, and infused essential oils and crystals. Having a good set of vegan brushes is also essential for any makeup lover. MOTD Cosmetics luscious gold brush set and rose gold vegan leather pouch are the perfect addition to this set that they will love. Yet, we really love this set because it also includes basics like Chella's Clear Eyebrow Gel, that is made for everyday use.
BONUS: Stocking Stuffers!
---