written by Lindsay Patton

Books are a great way to help teach someone how to go vegan. Starting a vegan journey can often be intimidating, and books allow new vegans to learn in a private setting, at their own pace.

There are tons of great books out there on various aspects of veganism. Some cover the health and environmental benefits, while others focus on the ethical aspect of animal abuse and the role we play in making a change.

So if you're thinking of going vegan, here are our top five book recommendations that will help you take the plunge!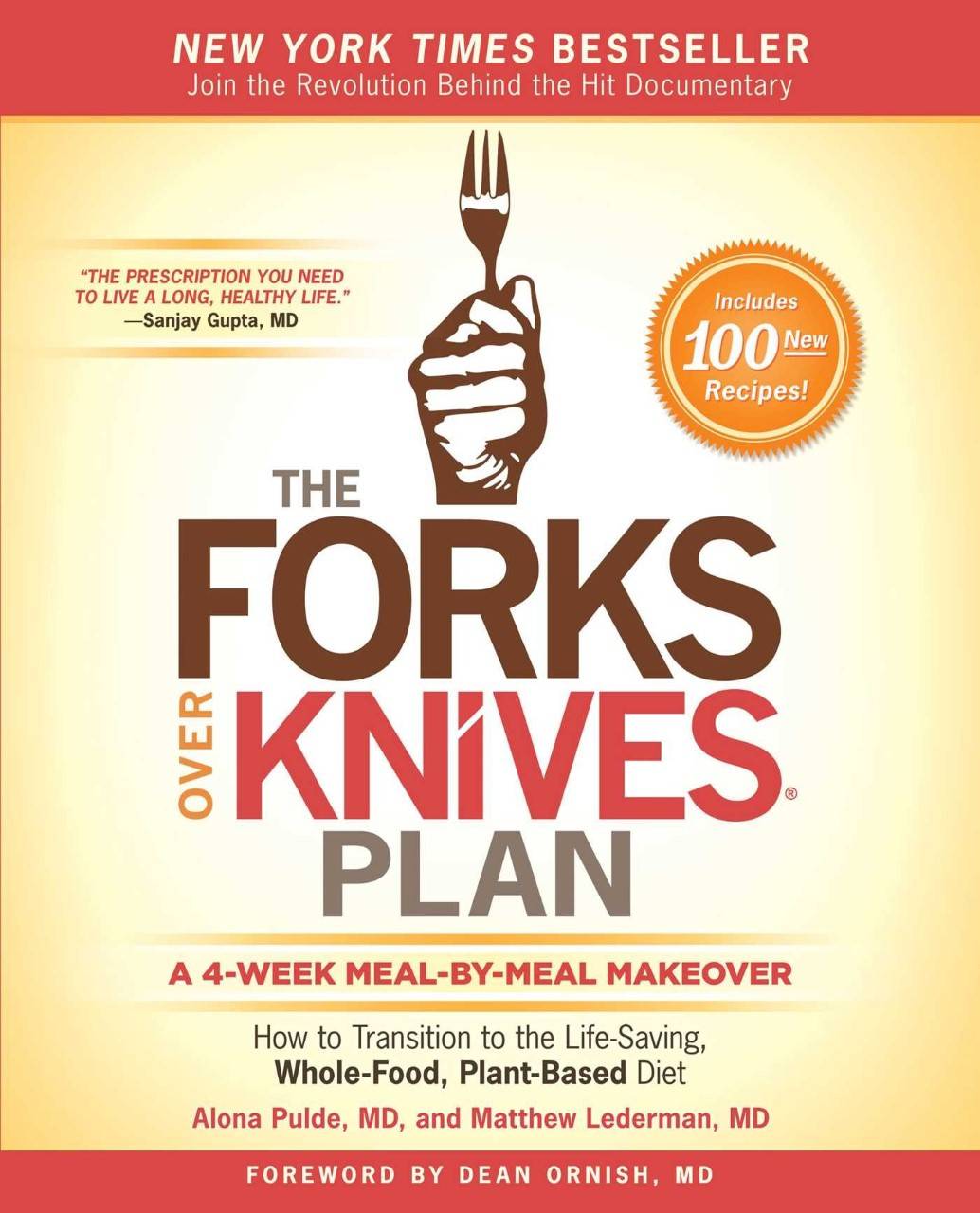 This book was inspired by a documentary of the same name, which by the way is available to watch on Netflix! Both focus on the long-term benefits of following the vegan diet. Doctors and researchers quoted in the book state that humans can prevent and sometimes reverse modern diseases by giving up animal products and refined foods. The book is a great training guide for any new vegan who seeks the health benefits but isn't sure where to start.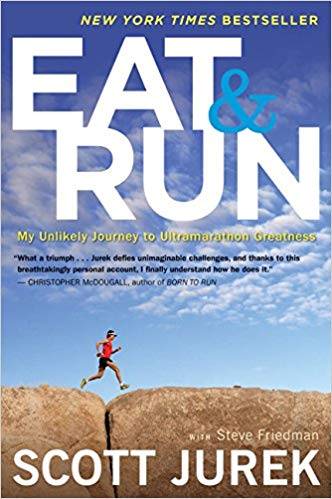 There's a common myth that athletes need meat to perform at their best. In Eat and Run, vegan ultrarunner Scott Jurek proves this theory wrong. His dedication to veganism and running go hand in hand with Jurek's deep understanding of which plant-based foods will help his body perform at it's peak. He also includes his own personal recipes, utilizing the foods that keep him going during his 100+ mile runs. It's a must-read for any athlete!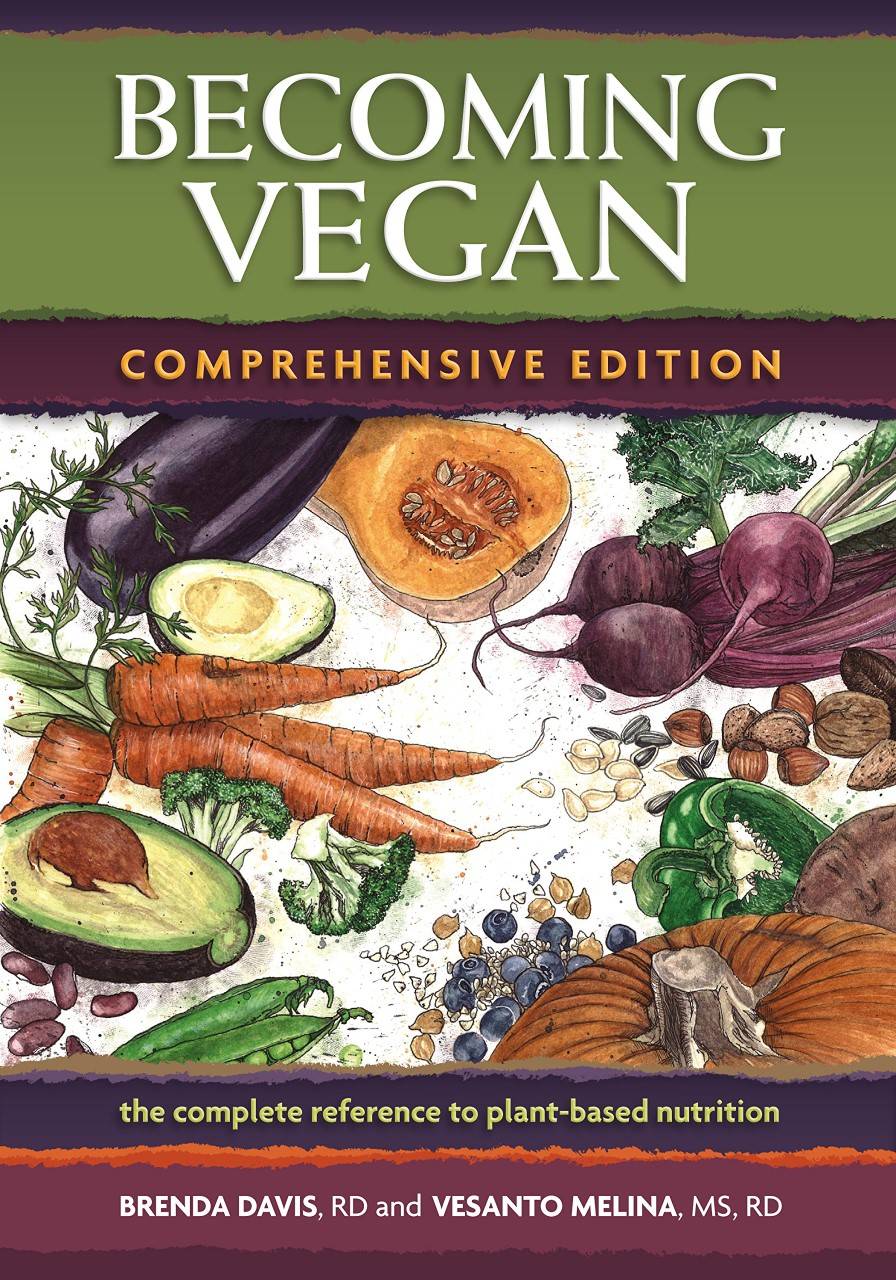 This book has absolutely everything you need to know about transitioning to veganism. In it, the authors offer a comprehensive guide on how going vegan affects your body, plant-based nutrition and for expecting parents, how to get the best nutrition during pregnancy and lactation. It really has it all! This is a great option for someone interested in a thorough read.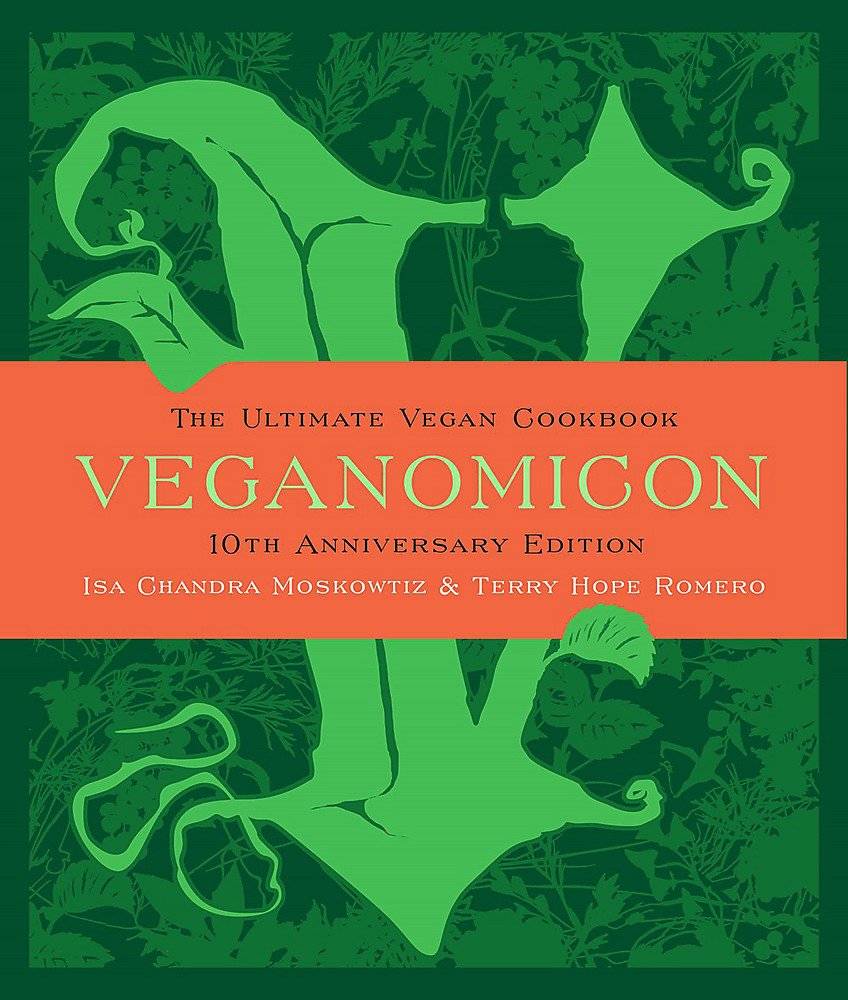 In Veganomicon, Isa Chandra Moskowitz and Terry Hope Romero pull together more than 250 beginner-friendly recipes. If you're not super experienced in the kitchen or comfortable cooking with plant-based foods, this book was created with you in mind! In it, you'll find plenty of tips on how to make vegan food flavorful, exciting, and how to cook seasonally!

5. Understanding The Meat Industry:
Eating Animals by Jonathan Safran Foer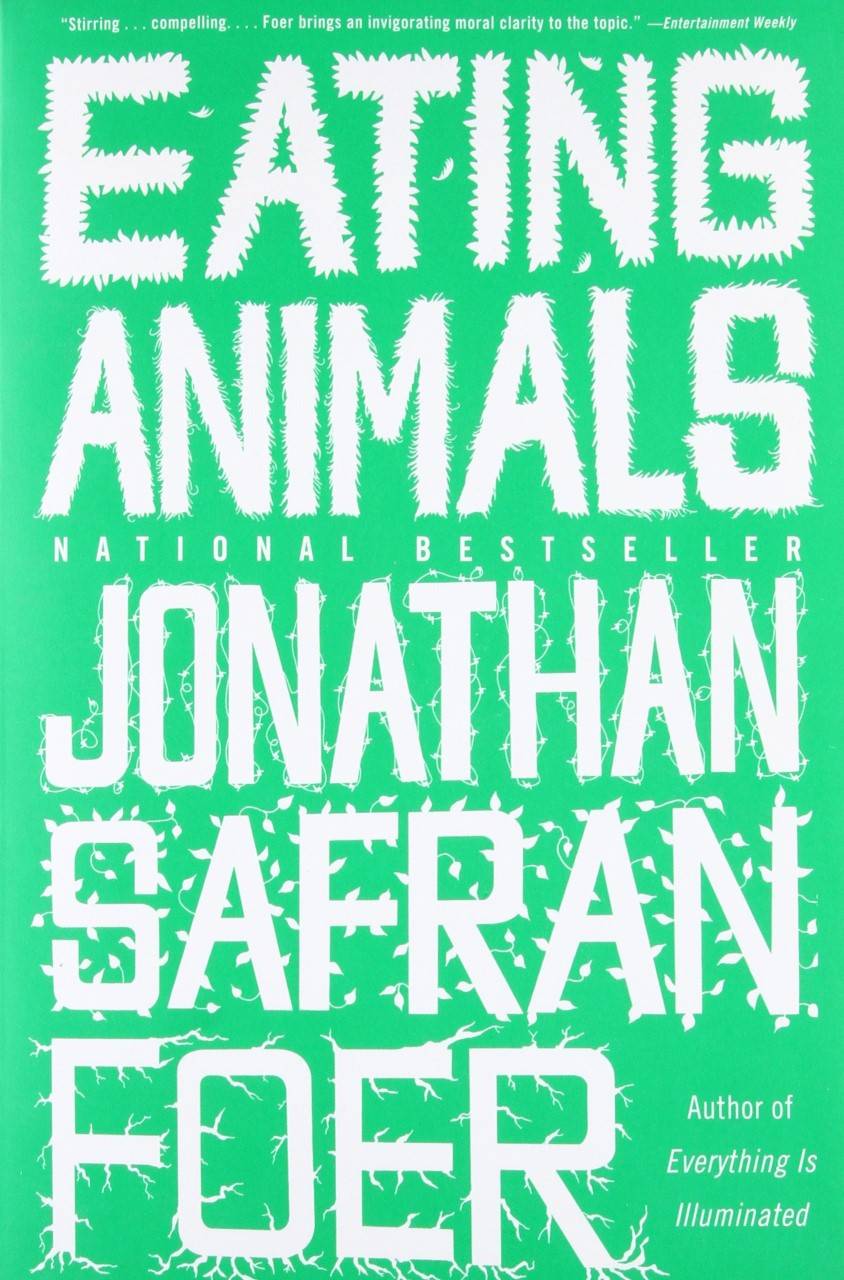 If you're not already familiar with the horrors of industrial farming, Eating Animals is an eye-opening account of meat in America: how we eat meat, how we get our meat and how production affects all aspects of our lives. In 2018, the book was adapted into a documentary and is currently available to stream on Netflix, Amazon and Hulu.
There you have it! Our top 5 vegan books that are guaranteed to provide you with the information and inspiration you need to begin your transition.
Here at The Vegan Warehouse, we believe it's important to offer as many resources as possible to new vegans, or those interested in the lifestyle. That's why we created our very own step-by-step course, walking you through the transition. The course is open for signs ups starting March 16th!

We also offer tons of free downloadable resources on our site such as our Ultimate Vegan Meal Plan, or our 5 Vegan Recipes Under $5.
Armed in the books, free resources, and our course, you are well on your way in succeeding on your vegan transition!