More than 8 million tons of plastic are thrown into our oceans every single year. Each American throws away an average of 185 pounds of plastic annually. People often say that one person can't make a difference, but that couldn't be further from the truth. This year, remove yourself from this statistic with these 5 easy zero waste swaps from our vegan store!

1. Stainless Steel Straws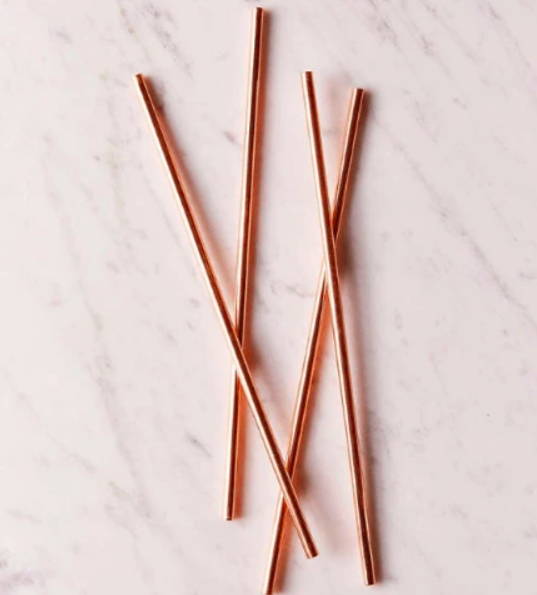 One of the easiest products to start swapping for a more reusable option is straws! There are 500 million straws being used in the US alone every single day. That's 182.5 billion a year! This means the average person uses 1.6 straws a day. Switch today to these adorable rose gold stainless steel straws and beat that statistic this year. This set comes with a convenient little cleaning brush.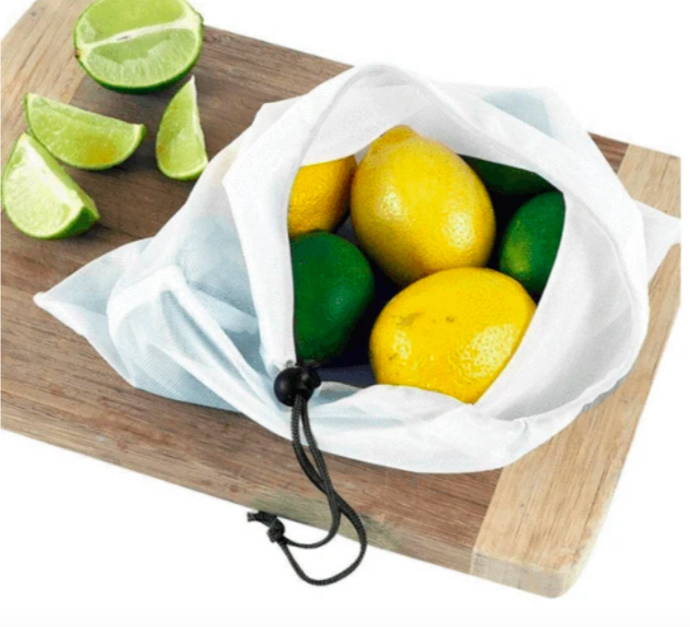 So many grocery stores are getting rid of plastic bags in their produce section, which can be quite an adjustment for some people. These reusable mesh produce bags will be an easy and sustainable switch from those pesky plastic ones we always use. This set comes with a large, medium, and small. They're perfect for storing your veggies and fruits in the fridge too!

3. Reusable K-Cup Coffee Filter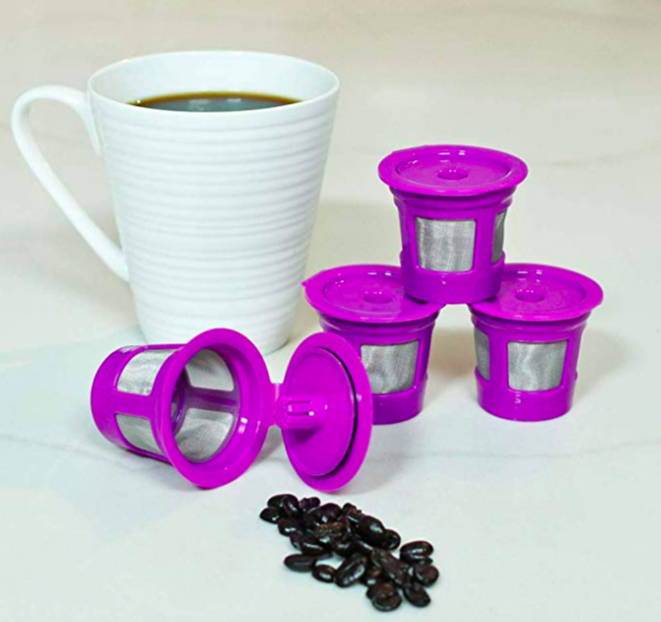 Our lives have changed since the K-Cup came out. Being able to make a cup of coffee by just popping in one little pod was life-changing! However, those single use pods can be pretty wasteful. While you can definitely find ways to recycle those better, buying these reusable K-Cup coffee filters could be the answer! With these filters, you can buy freshly ground coffee and brew that through any K-Cup model you have. The metal mesh strainer is reusable, making this an amazing option for all coffee lovers!

4. Reusable Silicone Wrap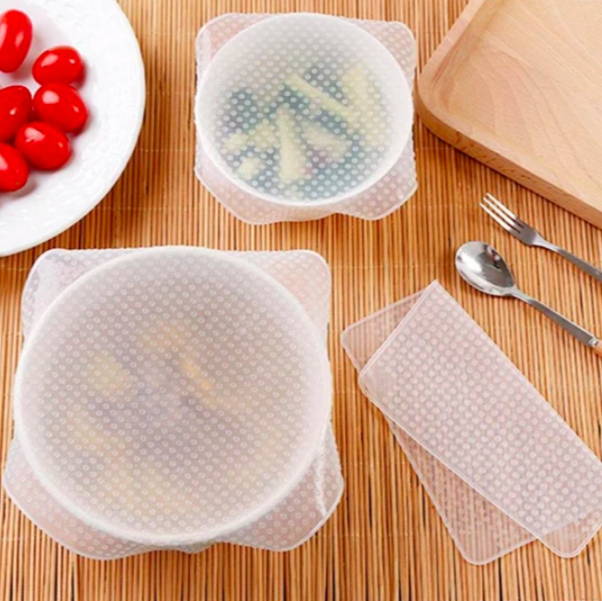 The average US family uses 500 Ziploc bags a year. While they're a convenient way to store food and keep it fresh, there are much better zero waste options. These reusable food grade silicone wraps are the perfect swap for plastic bags. You can cover any bowl your food is in with a wrap and seal it tight, keeping the food fresh and protected. This set of 4 comes in different sizes for your convenience! We love how easily we can store our food while using less plastic.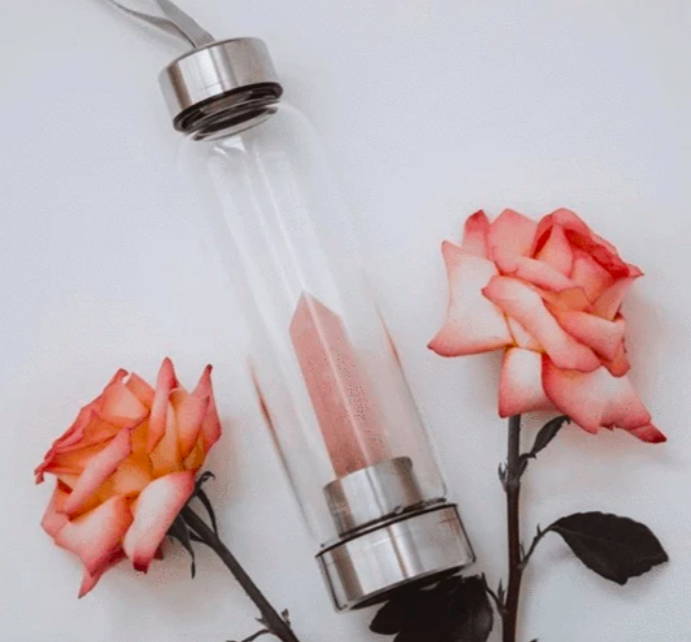 Ditch the plastic bottles this year and get yourself a reusable product that not only saves the environment, but looks gorgeous. This crystal water bottle has a real rose quartz crystal in the center. Rose quartz is known as the stone of universal love. This stone opens up the heart chakra to unconditional love and positive energy, making it one of the most important stones for healing. Heal yourself and the planet with every sip out of this beautiful glass bottle.
There are new studies being done every year showing strong evidence that veganism is the way to go for a more sustainable, cleaner environment for us all. Reducing your animal consumption and your overall carbon footprint will make a difference. If the only thing you can do right now is to swap out some common household products, then you're moving in the right direction. Taking small steps will result in big changes!