Summer 2020 is shaping out to be much different than what many of us expected. Fun travel destinations have become grocery shopping and park dates, and going out is not exactly feasible in the current climate. Yet, with all this time to ourselves, we're predicting that summer 2020 is going to be a major glow-up season. Mentally, financially, and physically — we finally have the time, and a little extra moolah to pour love back into ourselves.
What better to get a glow-up going than to self-indulge into a new beauty routine? That's why we've rounded up eight of our very favorite vegan beauty products for you to treat yourself to this August.
1. Lip-To-Lid Balmies Set - Cotton Candy Skies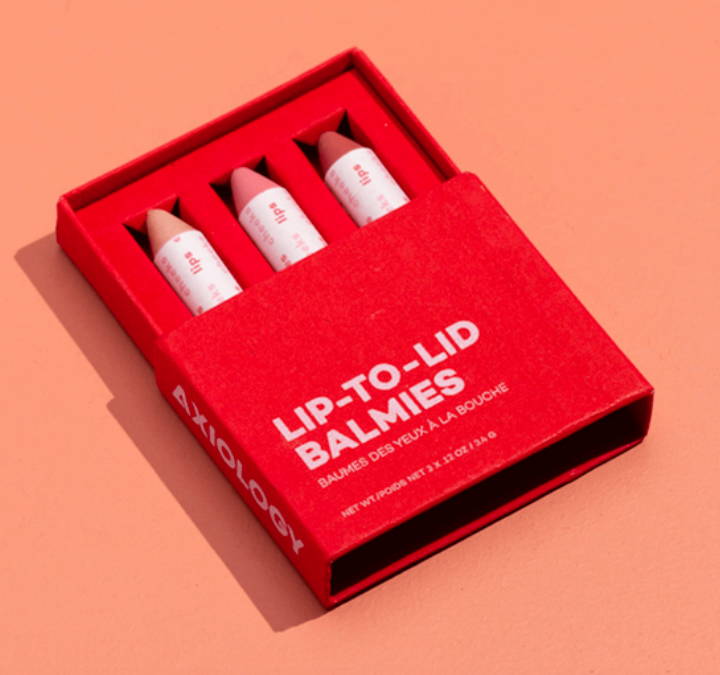 "Soft, rosy nudes to lighten the mood." This balmies set is as easy as 1-2-3 and perfect for giving you that summertime glow. In colors "Champagne","Sorbet" and "Rosé," these mini balmies are truly mistake-proof and super fun to work with. Switch up the color combos for a different cheek, lip, and eye look with each use.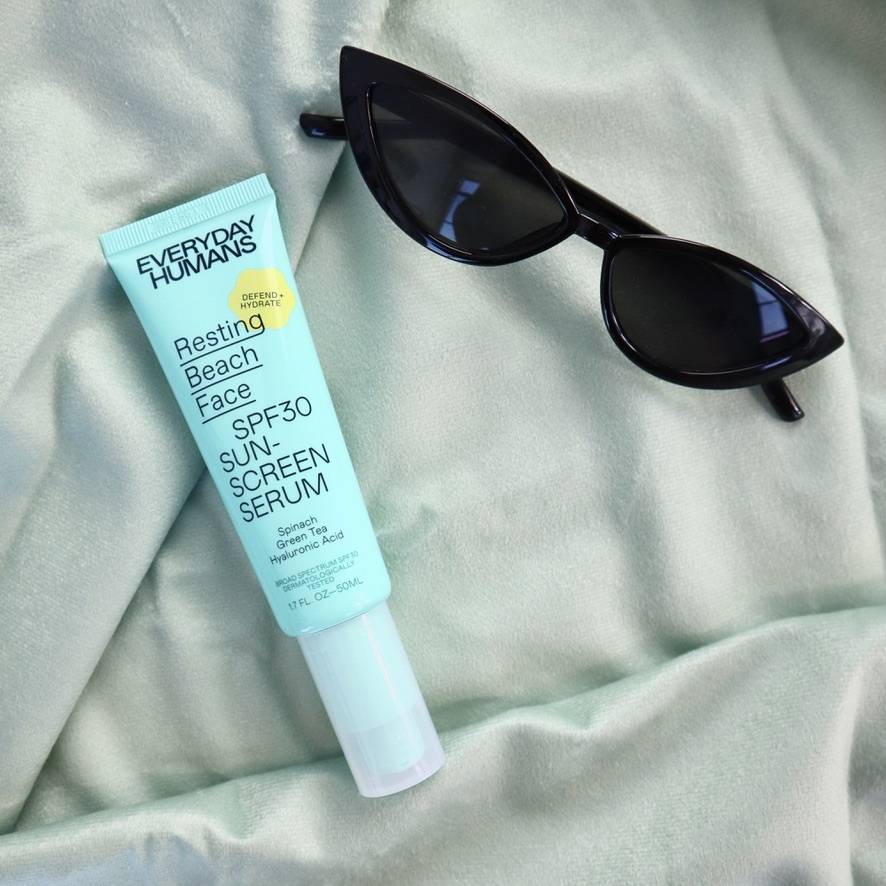 It's 2020, come on. By now we all know that SPF is holy grail territory. Yet, most sunscreens are not vegan, and are made with extremely harsh chemicals such as oxybenzone, octinoxate and PABA. Everyday Humans is dedicated to "saying no to nasties" and providing products that truly protect not only your skin, but the planet! All tubes are made of recycled plastic and the sunscreen itself is 100% reef-friendly.
Resting Beach Face is extremely lightweight and moisturizing, yet yields a perfect amount of sun protection. It's a staple everyone needs in their summer beauty routine.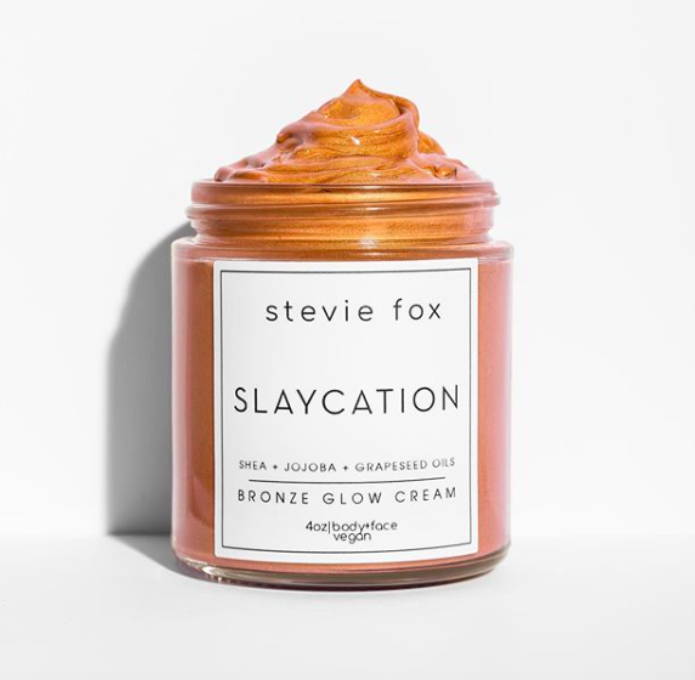 A nourishing, natural-looking tan, that's also vegan? "Slaycation," the Bronze Glow Cream from Stevie Fox Beauty is our newly discovered fave for getting the perfect amount of color even when trips to the beach have become minimal. Made with ingredients such as Avocado Oil, Grapeseed Oil, Shea Butter, Jojoba Oil, Vitamin E and Aloe, this illuminating cream bronzer for both body and face is the definition of clean beauty. In addition to giving the perfect glowy tan, it also helps to hydrate, firm and improve the skin with each use!
Stevie Fox Beauty also has a full collection of vegan & cruelty-free skincare and body products, that you can check out here!
4. "Juice Cleanse" Facial Cleansing Oil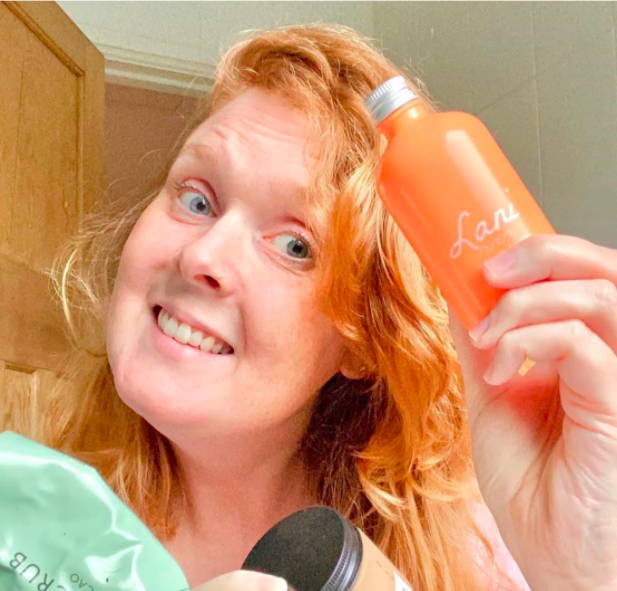 Many of us tend to wear less makeup during the summer months. However, it is still very important to be properly tending to our skin's needs. A facial cleansing oil like "Juice Cleanse" is step one in my nightly skincare routine. Cleansing away sunscreen, built-up sweat and dirt, and any excess oils without stripping them completely, "Juice Cleanse" has quickly made its way into my heart. It leaves my skin feeling soft and luxurious, and smelling like sweet orange and vanilla.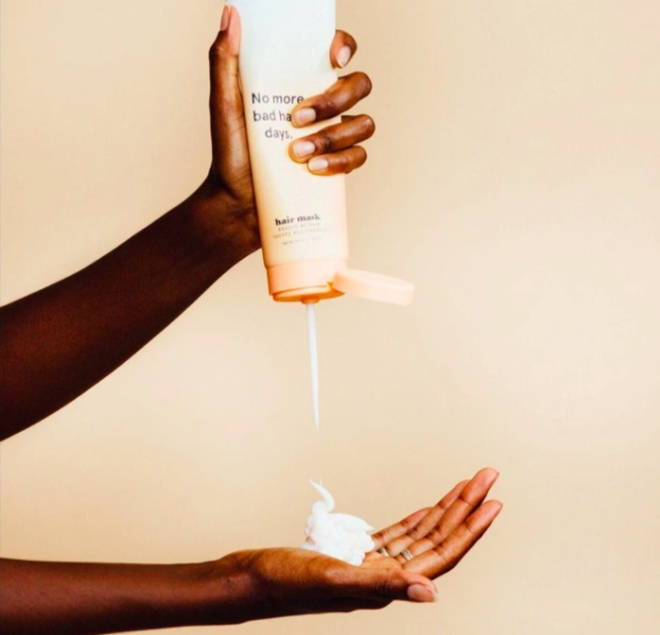 Sun, the ocean, and chlorine are all factors that can cause excess stress on our hair. Especially once you add other products and heat tools into the mix, "Rescue My Hair" is definitely a mask with no pun intended. High in antioxidants and extremely hydrating, this hair mask from Grace and Stella can be easily added into your shower routine once a week. Works great in all hair types and textures, and can boost hair growth.
6. "Sweet Paradise" Eye Shadow Palette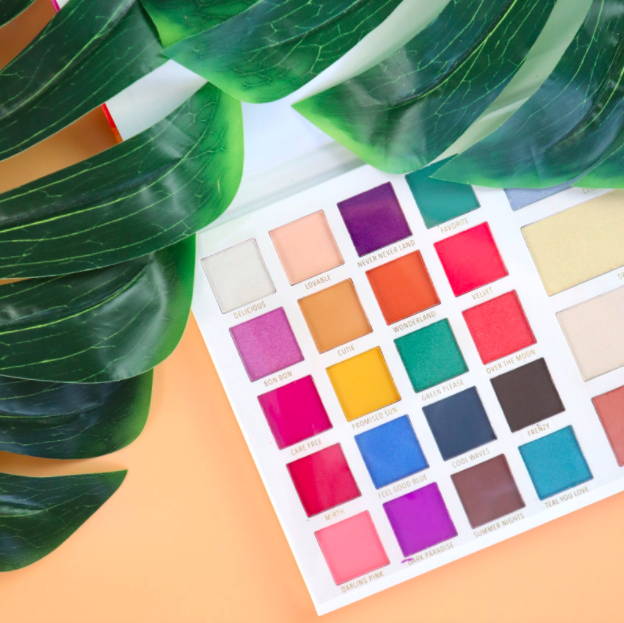 Having more free time on our hands, the "Sweet Paradise" Eye Shadow Palette has definitely become the go-to venture for experimenting with new makeup looks. With 20 different eye shadow shades in ranging warm and cool tones, this palette gives us major tropical vibes. It also comes with three different highlighters and one blush shade.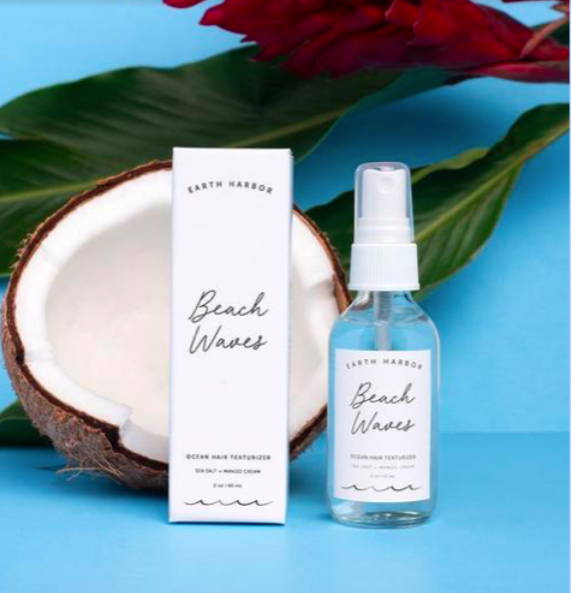 You don't have to be at the beach to get natural-looking, fun beach waves. This hair texturizing spray from Earth Harbor Naturals is a super light natural alternative for bouncy, beautiful waves. Not only does this spray leave hair feeling voluminous and moisturized, it also smells like fresh coconut!
8. Golden Rays Dual Bronzer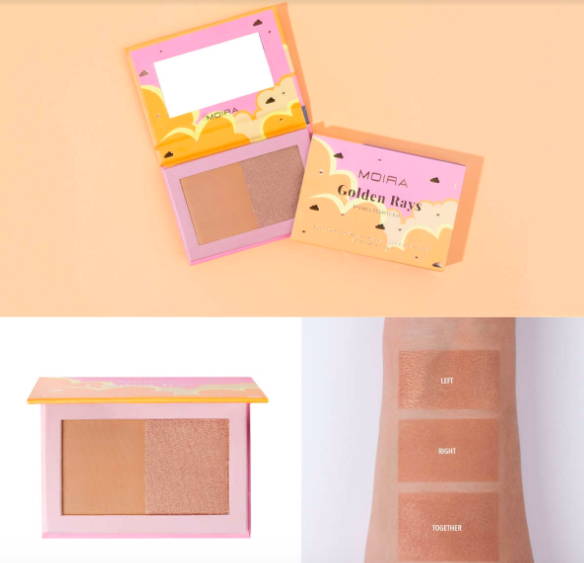 Enhancing that summer glow with a little color and shimmer, the "Golden Rays" Dual Bronzer set is the perfect addition to a minimalist makeup routine. Just brush a bit on your cheeks and highlight areas like your nose, temples and chin. Et voila, you're a sun kissed babe!
Adding a few, or all of these cruelty-free products into your cart is definitely a treat yourself moment we could all use this summer. Check out all of these suggestions under our "Beauty" category!