written by Lindsay Patton

"Is going vegan hard?"


That's a question we get asked a lot. We love telling people that going vegan is much easier than they think. Seriously! With the right resources, the vegan transition can be a natural one.

There are many reasons to want to go vegan, too. First, by choosing veganism, you know you are not personally responsible for the pain and suffering of animals. Second, you are helping the planet. It's true! A 2018 study found that going vegan is the biggest thing we can do as individuals to help the planet. There are also health benefits to veganism, too. A separate study found that a vegan diet is best for cardiovascular health due to the higher intake of fruits and vegetables in a vegan diet.

So, how do you go vegan overnight? We have a few tips that can get you going.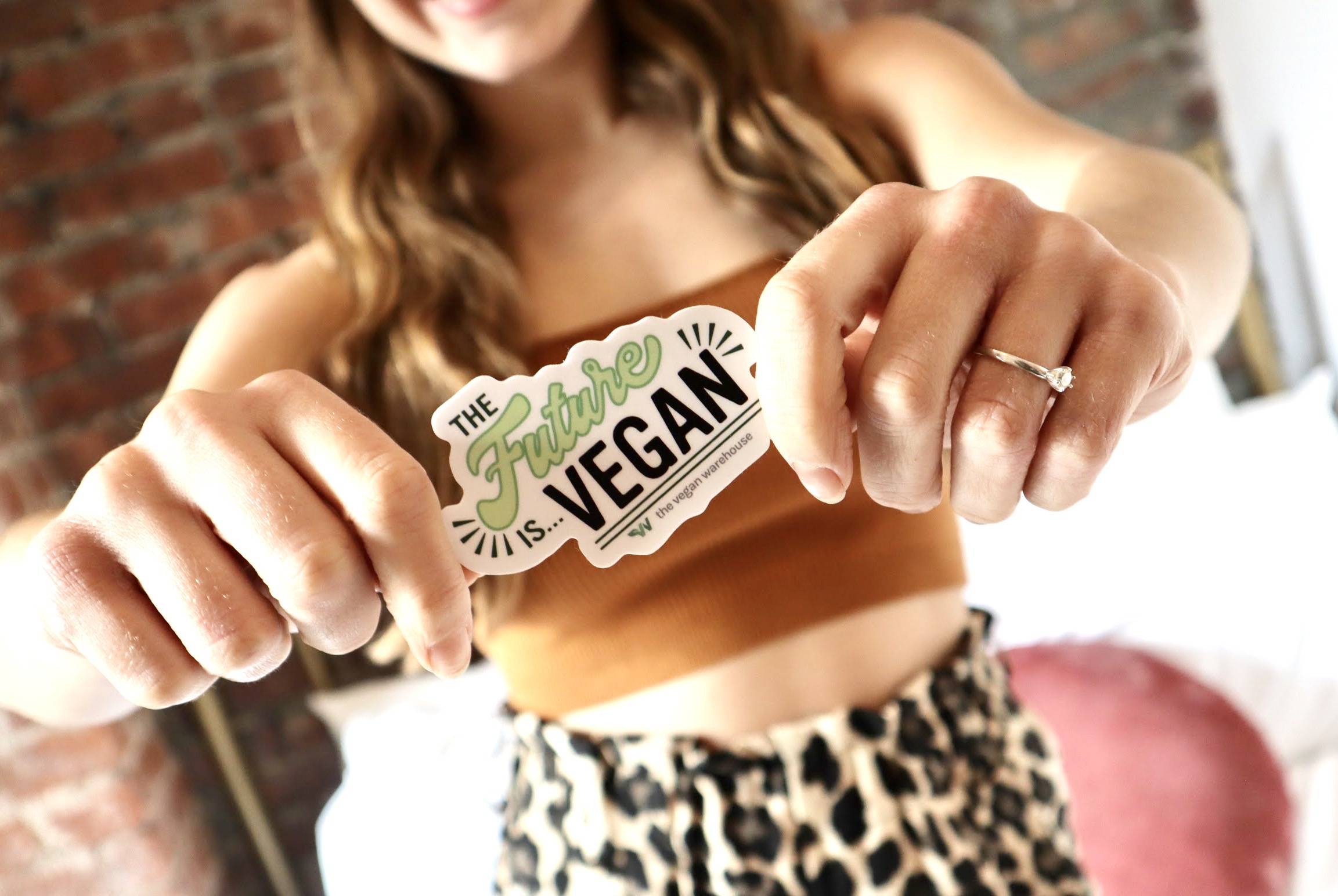 Before starting anything new, research is always the best first step. With information more accessible than ever, it's easy to find educational content on veganism. Many streaming services offer popular documentaries, and we recommend watching Cowspiracy, Food, Inc, Forks Over Knives, What the Health, Earthlings and more.

Additionally, you can pick up many informational books at your local bookstore or library. We recommend Eating Animals by Jonathan Safran Foer, Eat & Run by Scott Jurek, Plant Based on a Budget by Toni Okamoto and The Vegan Starter Kit by Neal Barnard.

2. Find an accountability partner

It's tough to do things on your own, especially if you're working on a life shift like going vegan. Getting started and keeping yourself on track is much easier when you have someone to support you. If there's a vegan in your life you admire, consider asking them to be a mentor or accountability partner. We all know what it's like to start something, get frustrated and give up. Having someone to keep you grounded and remind you of your progress will help see you through your vegan goals.


Getting organized with your recipes and meals is essential to a successful vegan transformation. If you're not used to cooking vegan meals, recipes and vegan cookbooks will be your best friend and is something you can easily search online.

After you find 10-12 recipes you want to try, make your grocery list and assign a meal to each day of the week. When we are rushed to put together a meal, not a lot of thought goes into it, which can lead to setbacks. It's important to be organized with your meal planning because it adds structure to your eating habits and, with all your meals already picked out, keeps you on track with your vegan transition.


Like having a mentor, calling on a community for support and information is huge. There are plenty of vegan-only online groups, whether they're through Facebook, Meetup or another app. (We personally recommend our private Facebook community.)

By joining a group that supports new vegans, you'll be able to ask questions without judgement and be part of conversations that teach you something new. For the best experience, we recommend finding a group in your city, which presents an opportunity to network with people near you and get the inside scoop on the best local vegan finds.

5. Find a vegan-only retailer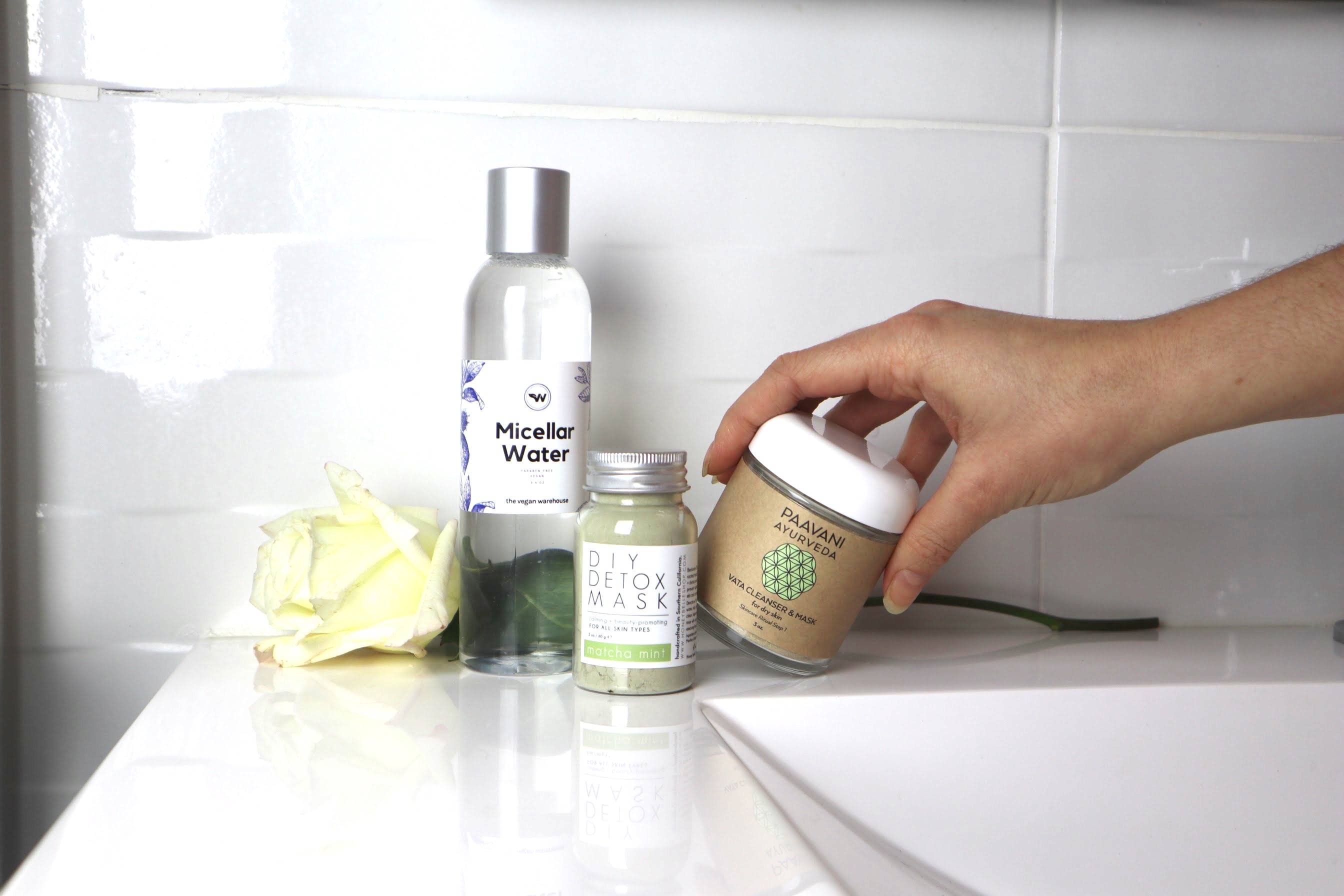 One of the easiest things you can do is shop at The Vegan Warehouse. That's because you know every item for sale is vegan (and cruelty free!). We are a one-stop shop for all things vegan and carry vegan foods, fashion, homegoods, beauty supplies and more. We also donate a portion of our profits to animal sanctuaries, so you're putting extra good into the world just by shopping. Our goal is to be a place where anyone looking for vegan goods can shop without the guesswork.
Personally, we think you're going to do just fine on your vegan journey. We are here to help with resources, answers to questions and ongoing vegan education. To get you started, we have a free downloadable resource on how to best meal plan. Good luck, and we are cheering you on!