TVW Mother's Day 2021 Gifting Guide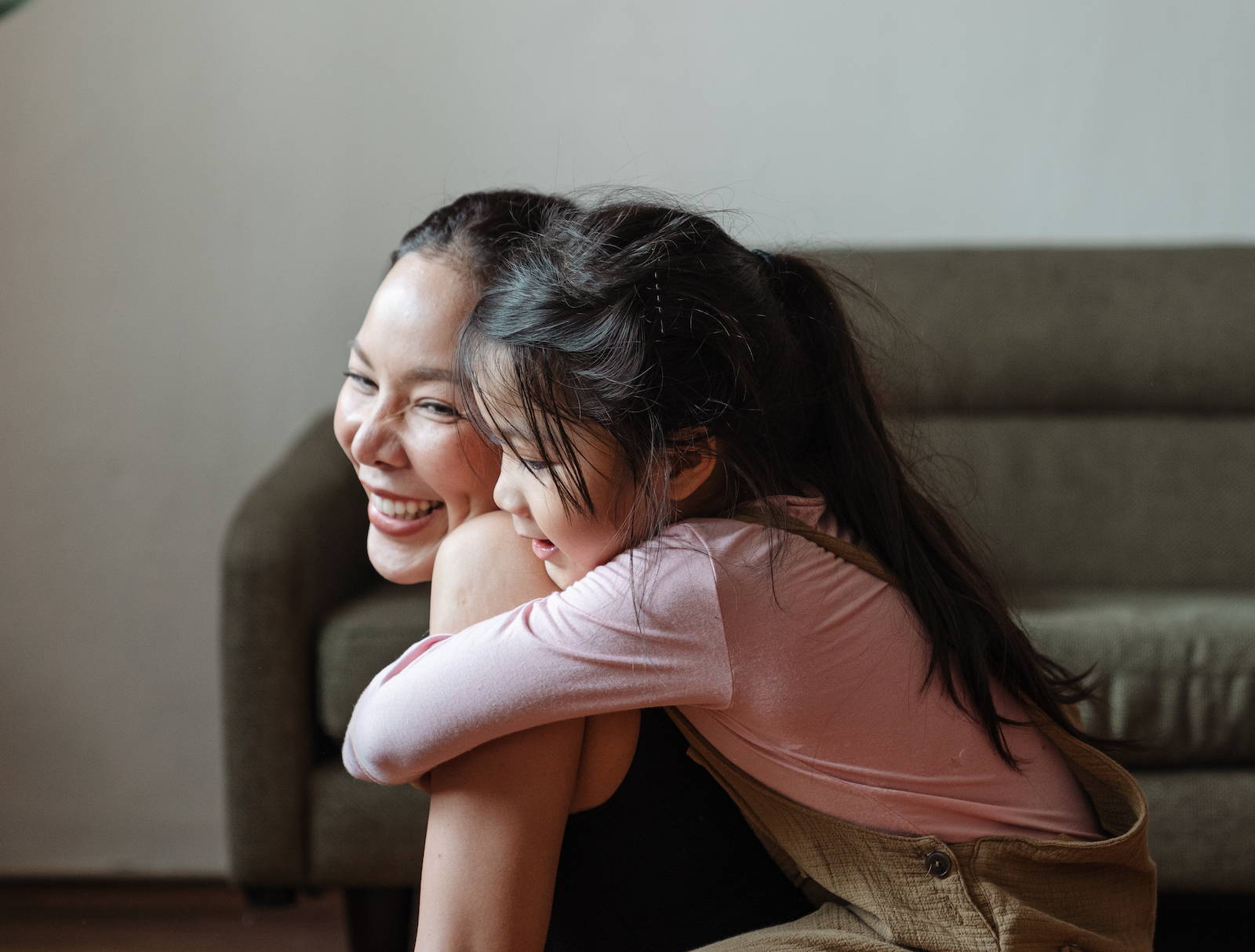 The day to celebrate our beautiful, fabulous mother's and maternal figures is right around the corner!. This year has flown by and Mothers Day has probably snuck up on you, as well as the "what am I going to gift mom?" question. With everything going on in the world, maybe you are not able to visit or spend time with your mom, but it's never a bad idea to send them a little something that reminds them how important and special they are to you. While flowers and cards are always a great go to for Mothers Day, these gifts can be a little repetitive. That's why we've curated our ultimate gift guide to help you pick the perfect gift for mom! From vegan leather handbags, to cruelty-free skincare goodies and more... the options are truly endless.
The Meghan Satchel by MERSI is a vegan leather satchel that everyone should have in their closet. Perfect for all the hard working super women who need a super well made piece to fit all their essentials. The Meghan Satchel comes in a chic olive green, as well as classic black color. Made with 100% vegan leather, premium gold-tone hardware, top handle, additional crossbody strap and 3 compartments, this satchel is ideal to add in items like your laptop, notebooks and any of your go to makeup products! Not only is this bag convenient and spacious, it's perfectly adaptable for both day or night.
Finding time to relax as a mom can be incredibly difficult. On top of all the time and effort moms put into taking care of us while always making us feel loved, it is important to remind them how much we appreciate everything they do for us. What better gift than some very much need peace and calm? To make mom feel extra special, the Crystal Soy Candle in Peach Quartz by the brand Jax Kelly helps her be reminded to take time to herself and relax. Hidden inside this candle is a peach quartz crystal that promotes peaceful vibes and evokes spiritual clarity.
This year has been tough for everyone, but especially for all the moms who had to take on new roles like teachers and caretakers, on top of worrying about their work, schedules, social lives and families health. Sometimes moms just don't have time for themselves, let alone any self care. By combining the Debauchery Detox Coffee and Charcoal Body Scrub with Grace & Stella's Lavender Body Lotion, you are ensuring mom an amazing at home spa experience. With ingredients like Hawaiian black lava salt, activated charcoal and Philippine Barako coffee, this body scrub helps get rid of dead skin and leaves skin feeling smooth and detoxed. After using the body scrub, applying the lavender body lotion helps to sooth skin while hydrating and relaxing your body with the light lavender scent.
Last but not least, for the bold fashionista, MERSI's Ruby Crossbody is the perfect bag! This petite vegan crossbody bag has a big impact. The Ruby comes in both black and red with a stunning studded detailing. Can be worn as a crossbody and alternate between the two shoulder straps for various styling options. This bag has durable and high quality hardware and offers a compact silhouette that goes perfectly for your everyday looks, or even a fun night out! The Ruby Crossbody is MERSI's best selling handbag and is constantly selling out. Make sure to grab yours for an iconic gift for your icon mom!
We should all be celebrating our mothers every day of the year for everything they do, but it is always important to show a little extra love and appreciation on Mothers Day. Moms are actual superheroes and deserve all the love. We hope this gift guide helped you find that special something to make mom's day a little brighter. Shop all of these products right here!
---