Nothing gets us more excited than a weekend trip to the farmer's market. We love discovering great new finds from artisanal and local producers. Especially as plant-based eaters, it's so exciting getting our hands on the freshest produce for our next Summer meal.
But with so many stands competing for your attention (and wallet!), going to the farmer's market can quickly turn into an intimidating endeavor.
To get an even better experience, here are our tips and tricks for maximizing your farmer's market shopping:

1. Bring your own storage bags
As eco-friendly as farmer's markets are, they are not perfect. Sometimes you will find that they offer plastic bags as a packaging solution, which is definitely less than ideal.
Come prepared and be sure to bring your own food storage bags. Our vegan grocery bags are a convenient way to shop. They're also reusable and durable for a lifetime of going to farmer's markets! Most importantly, they're environmentally friendly.

There are lots of great reasons to buy based on seasonality. In-season produce is healthier and fresher since it retains more nutrients. It is also much tastier and not to mention – cheaper! And finally, you're helping the livelihood of these farmers who chose to farm sustainably.
Having an idea on what produce is in season is key to getting the best-tasting fruits and vegetables. Do some research on what grows in your town or city. Get to know the growers and get the lowdown on what they'll be selling soon.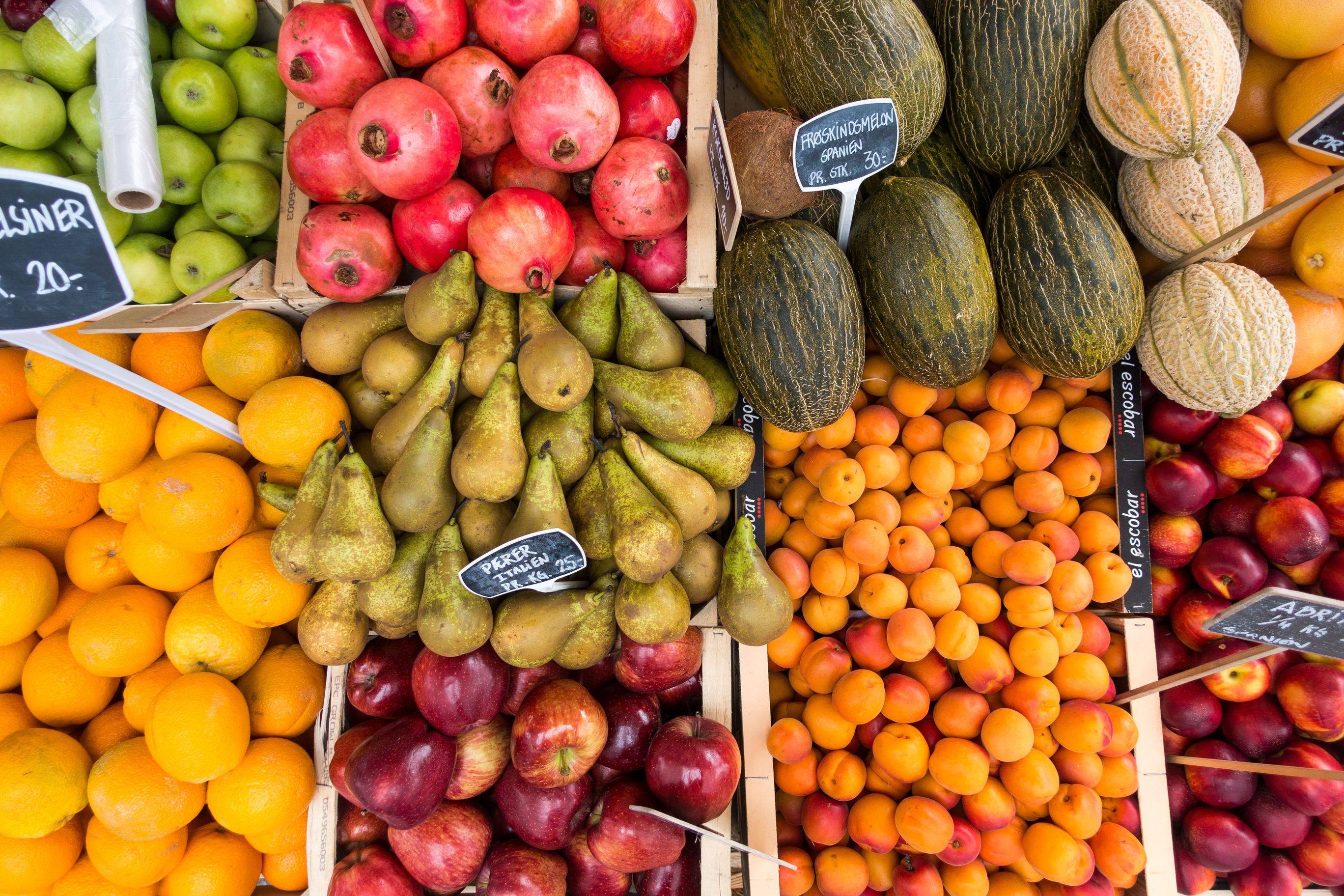 With the numerous stalls and sellers available, going to the farmer's market can be a time drain if you're not prepared. Know what you want to buy or are willing to look into and stick with your plan! That way you will be much more efficient and ensure that you stick to your budget.
But, it's also a good idea to plan a little spontaneity in your routine. After all, that's where the charm of shopping is!

The farmer's market is a great place to discover ingredients you can use in your next recipes. But you won't know that without trying something new. So take a chance on that weird-looking fruit or that oddly-shaped vegetable. You never know – it might be your next big secret ingredient!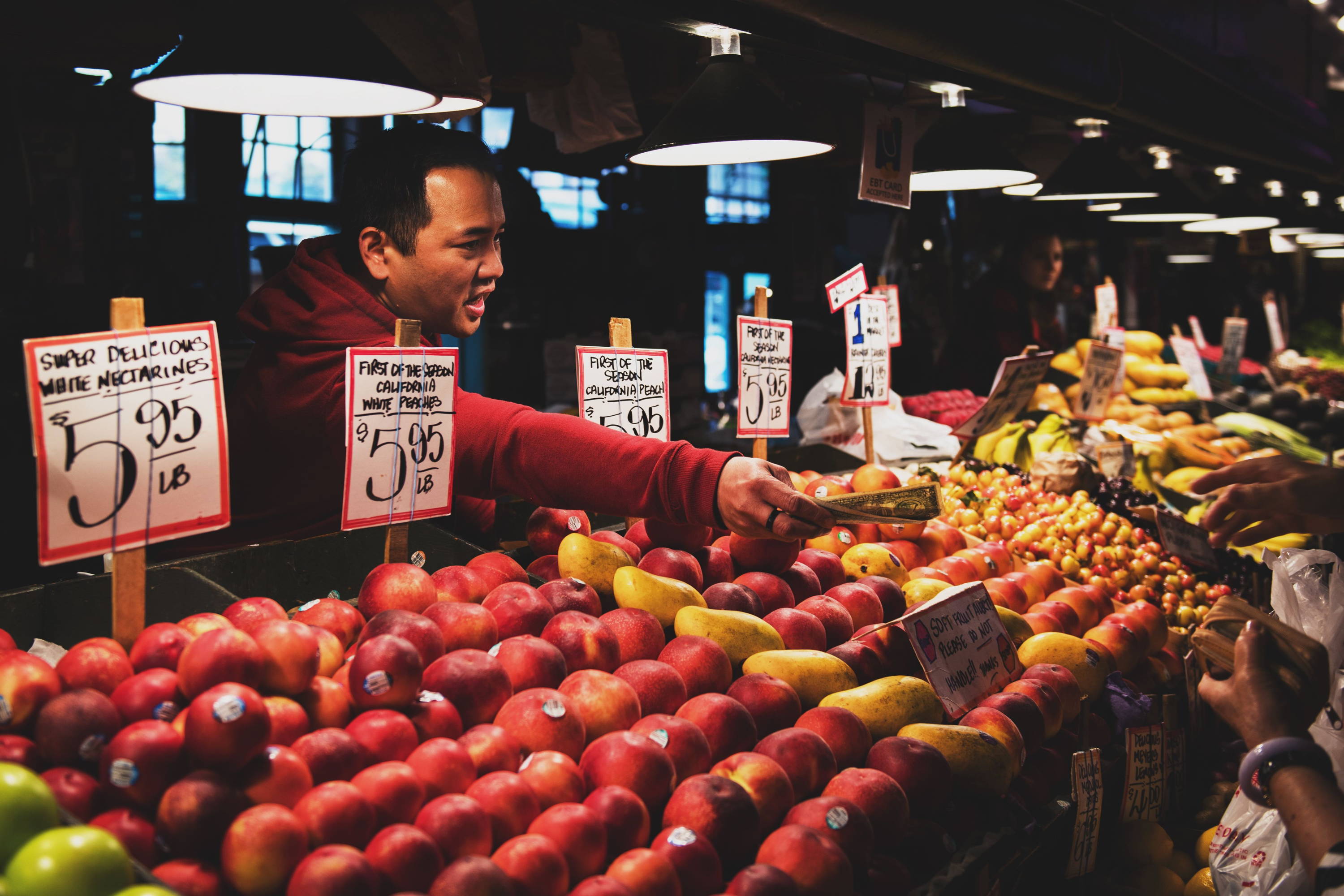 5. Get to know the farmers
Getting to know the people behind the fresh produce you're eating is one of the more rewarding aspects of going to farmer's markets. Not only do they have great stories to tell, but they can also give you great tips on how to best use the things they are selling.

Farmer's markets can get incredibly crowded during peak hours. So best to avoid the crowd and figure out the best time to go. Most farmers' markets have fewer people right after they open, and before they close. We find the best time to go is early on, so you get first dibs on the best produce!

Got any other tips for going to the farmers' market? Share them in the comments below!

Liquid error (templates/article.gem-16910516283-template line 17): product form must be given a product
Liquid error (templates/article.gem-16910516283-template line 17): product form must be given a product
Liquid error (templates/article.gem-16910516283-template line 17): product form must be given a product
Liquid error (templates/article.gem-16910516283-template line 17): product form must be given a product