In the recent years, there has been a soar in the production of plant-based alternatives and milk alone is one of the most diverse examples from the ever-growing plant-based future. A hearty source of calcium, B12 and protein in every vegan's diet, there is definitely no dearth of plant-based milks to choose from. Almond, coconut, oat, hemp, pea — the list can go on and on, and the amazing thing is that all of these options can be used in several different ways!

Today, we're rounding up our favorite plant-based milks, AND our favorite ways to use them.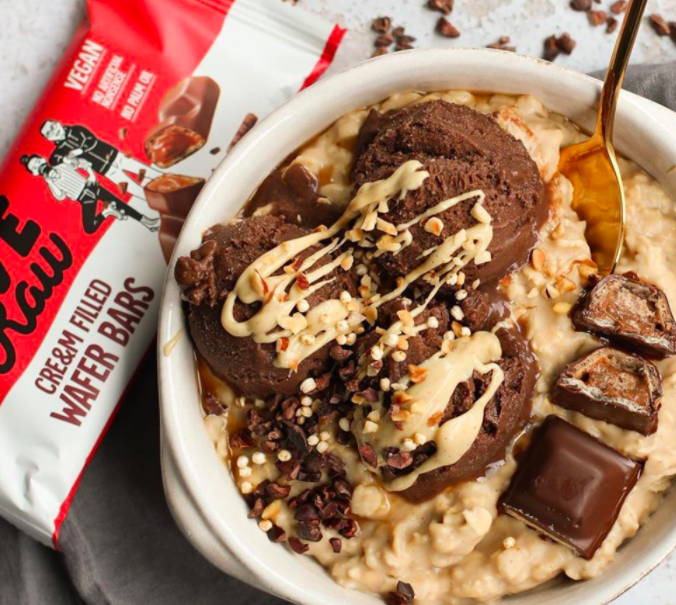 1) Almond Milk
Almond milk is a staple in every vegan's life. High in protein, vitamin E, fiber, and minerals such as magnesium, selenium, manganese, zinc, potassium, iron, phosphorus and calcium (commercial almond milks are often fortified with extra calcium), this plant milk is an amazing alternative and great base to start with.
While you can use almond milk in oatmeal, mashed potatoes, smoothies — pretty much anything, our favorite way to use almond milk is in Nice Cream, a healthy midnight snack that will fulfill that craving for ice cream. Almond milk has a nutty yet smooth flavor that works perfectly in creating a Nice Cream that is creamy and that will balance out sweetness. We recommend using a sweetened vanilla almond milk, but if you prefer unsweetened, you can easily add in some natural vanilla to the mix.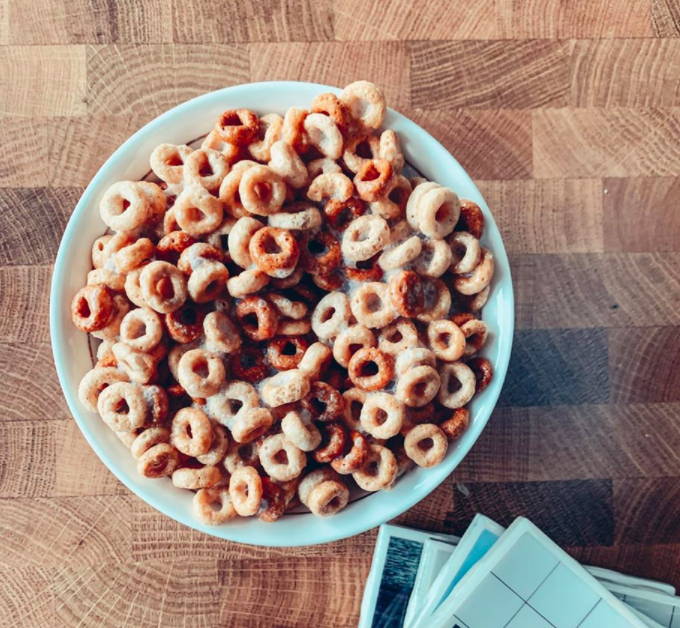 2) Cashew Milk
A light, refreshing yet nutty milk, cashew milk is one of the lesser known alternatives — but trust us, it does not disappoint. Cashew milk is known mostly for having great health benefits. Containing unsaturated fats, this alternative can be said to help in preventing cancer, and aid in eye health!
A splash of cashew milk in cereal is a must-have for a slow weekend morning. Comfort in a bowl, it'll get your brain working and your body ready to move in your own time. Super refreshing, 10/10.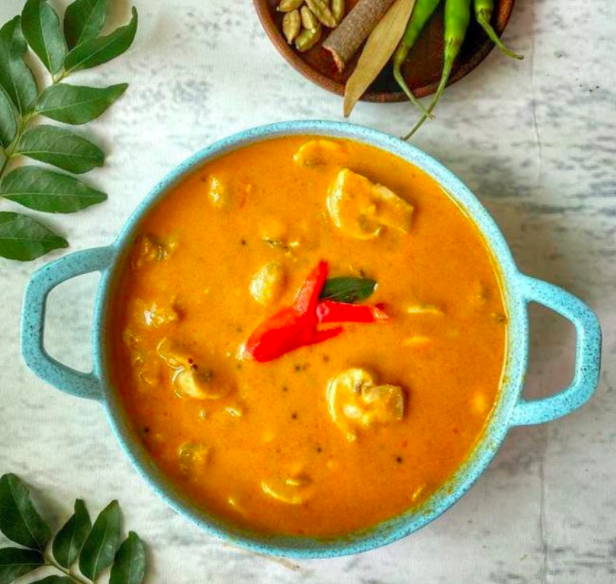 3) Coconut Milk
Coconut milk is a highly underrated gem. Versatile, creamy, with that touch of sweetness, it's our go-to in any kind of stews, soups, and of course CURRIES!
This plant milk will transform any dish from bland and textureless, to thick, beautifully colored and balanced! Our favorite way to incorporate coconut milk into our meals is obviously curry. It's a cost-effective choice, and a sustainable one as most full-fat coconut milks come in a can that typically runs for about one dollar, and will leave you with multiple servings.
A favorite curry recipe for you to consider: Coconut Red Chickpea Curry by Minimalist Baker!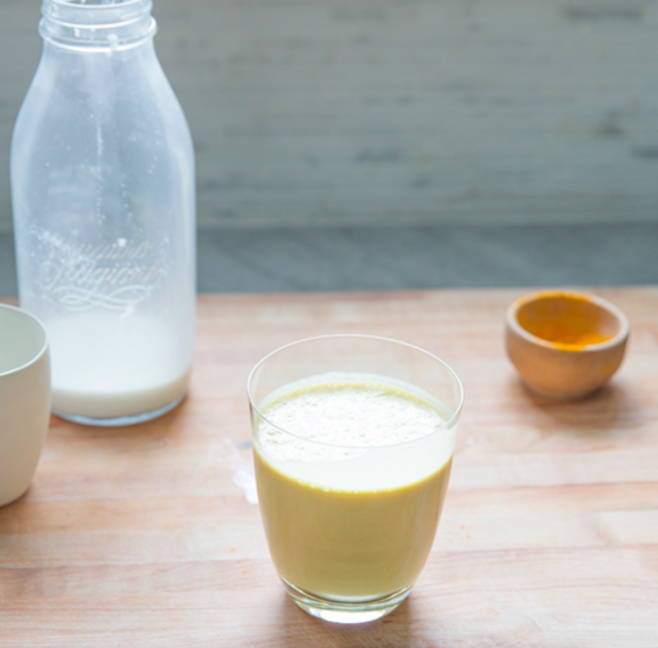 4) Hemp Milk
Now we're starting to get fancy. If choosing milk had the same standards of bringing wine to a dinner party, hemp milk would definitely get the high-brow approval. It's known for its buttery flavor, and being a plant-milk that naturally contains calcium (unlike other plant milks that need to be fortified).
Besides its reputation, hemp milk is a lovely option for smoothies. It's smooth, buttery profile creates a distinct flavor for your smoothie and will dominate a recipe (in the best possible way).
If you're looking to have some fun give this Turmeric Smoothie w/ Homemade Hemp Milk recipe from What's Cooking Good Looking a try!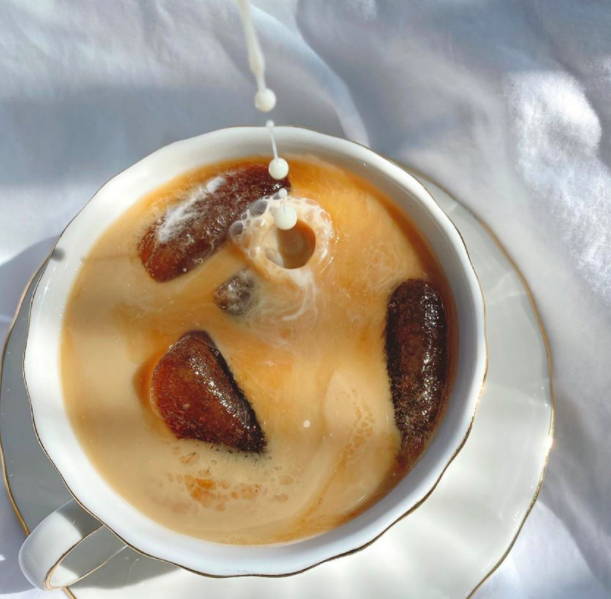 5) Oat Milk
Oat, yeah – we were waiting for this one. Public opinion would deem oat milk as superior to all other plant milks, and we're not here to get into that debacle, however, we will say that it is a necessity for any and all coffees/latte drinks.
Oat milk is the creamiest of the plant milks, period. It was made to be frothed and mixed with the boldest of coffees to the lightest matcha lattes. Oat milk is also the most sustainable choice of all milks — to produce one pound of oats, it takes one-sixth the amount of water and resources needed to produce one pound of almonds. So all around, it's a pretty awesome choice.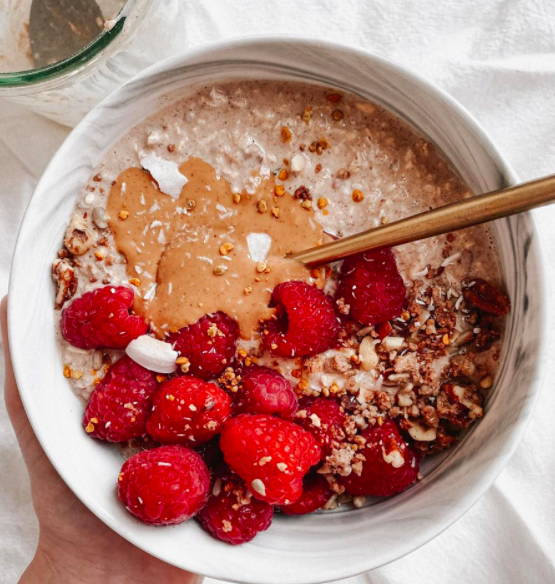 6) Pea Protein Milk
We'll end this guide with a rarer alternative that packs a delicious flavor. Pea protein milk is probably one of those milks that you'd hear and think "okay this is starting to get out of hand now," but stay with us.
Pea protein milk first off, contains typically 8g of protein (depending on the brand) — the same as 1 cup of cow's milk. Many people don't realize but peas are an exceptional source of plant-based protein, and if you're not a fan of the pea flavor, that's the amazing part about pea protein milk — it tastes nothing like peas.
Another great aspect of pea protein milk is that it's hypoallergenic unlike the other nut milks (exception being oat milk). It's creamy, rich flavor and texture makes it best for overnight oats.
Try this recipe out for an easy morning breakfast, or mid-day snack: Pea Protein Overnight Oats.
We hope this ABC's guide to plant milk convinced you to never have an excuse to opt for cow's milk ever again. Tell us which plant-based milk is your favorite in the comments below!