5 Expert Tips To Recognize High End Quality Vegan Handbags
written by Vanessa Molina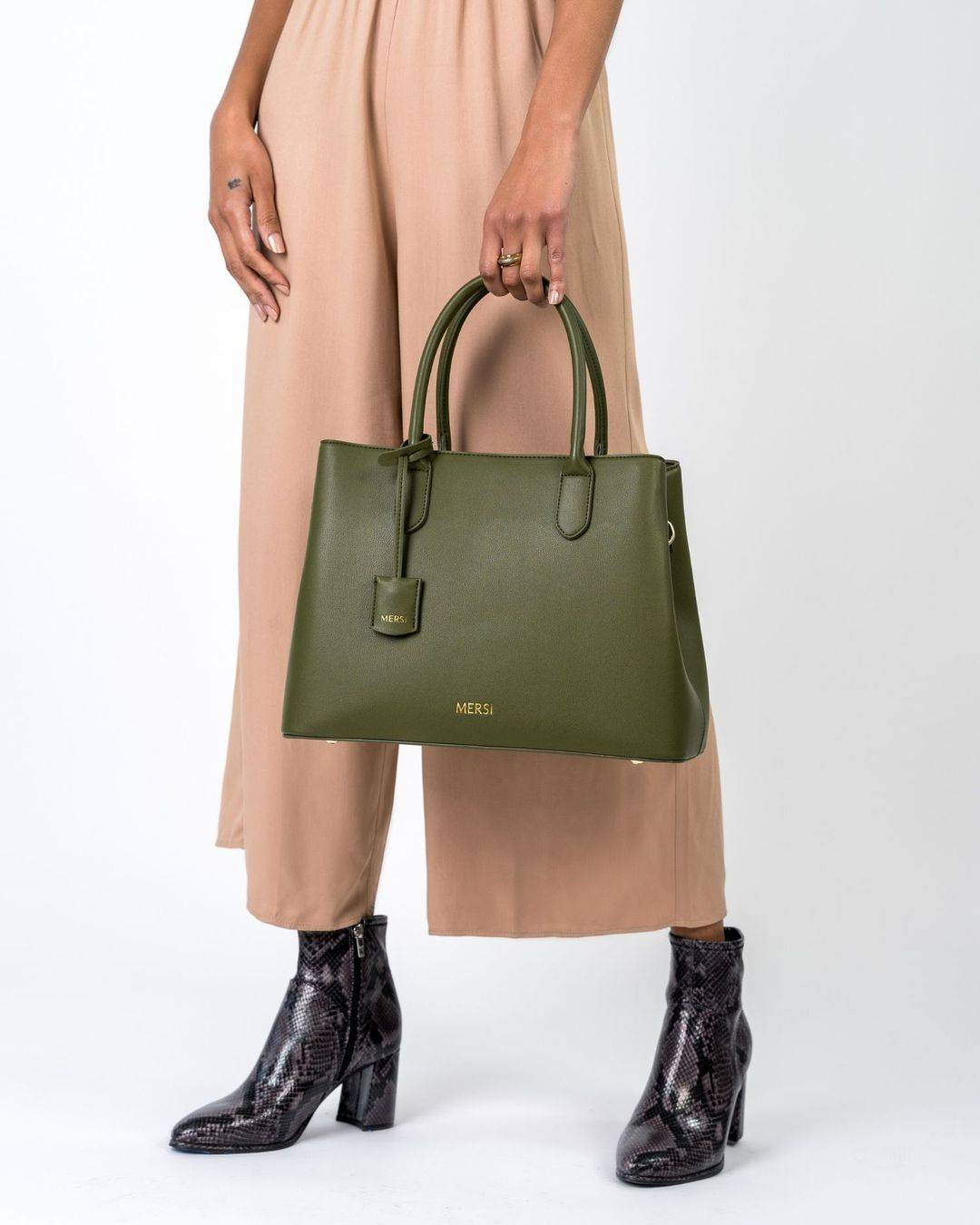 Vegan leather, while an oxymoron, is the definition of innovation and truly, the future. It has been merely only a decade since vegan leather has surged in the fashion markets, yet it has expanded rapidly, leading to more conscious brands and consumers. Opting out of the production of animal leathers as a whole, we continue to pave the way to more sustainable and ethical choices for both animals and the planet.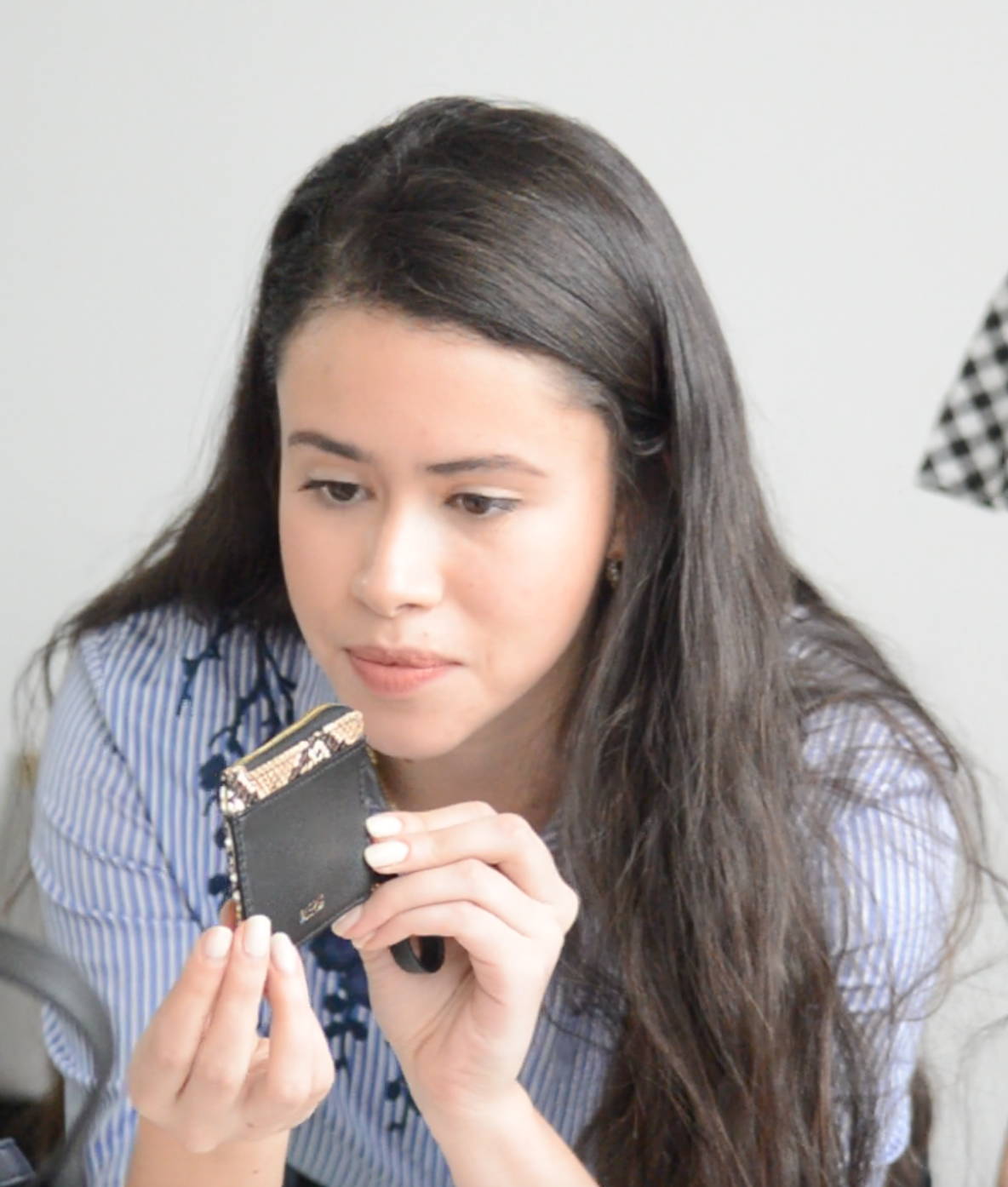 Vanessa Molina, Product Development
At The Vegan Warehouse, I am head of our Product Development team and spend my days sorting through various vegan leathers, technical drawings, and designs so we can produce the newest, most ethical and on-trend vegan leather handbags and goods. Working with our textiles and designs, I am completely and entirely immersed in vegan leather — that's why I've come to give you all the details on how to spot a high-quality vegan leather bag, versus the not-so-good ones.
Vegan leather can be made from a variety of common materials such as PVC, cork, pineapple leaves, cacti, etc. We choose to utilize PU Leather in our handbags, known as polyurethane, a sturdy and durable yet ultra-smooth vegan leather that is made to last.
When choosing the right vegan leather handbag for you, there are definitely some explicit items to consider. Let's dive in: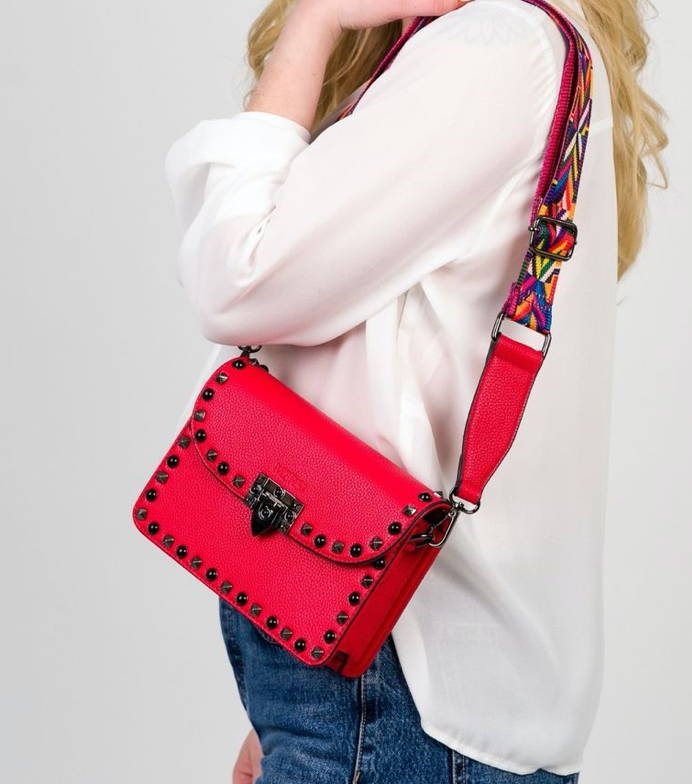 It's time to discard the idea that animal leather is the "real deal," and therefore, is better quality. Vegan leathers are produced with the goal of creating significantly less exploitation, waste, and products that can be compared to any kind of style.
PU Leather is made by compressing multiple layers of base material (polyurethane) and then coating it in a durable, water-resistant outer layer. This results in a material that is super versatile — think like the structured yet buttery-smooth feel of our Ruby Crossbody, or the soft-body of the Alicia Crossbody. If you are shopping in person, take a look at how the bag is constructed, from the lining, stitching to interior materials.
Durability also comes down to long-term care, so pay close attention to the specific instructions for the keeping of your handbag.
Insider tip: On our MERSI handbags, stains and dirts can be removed with a lint-free towel and gentle moisturizer.
2) Choose A Handbag That is Versatile
Secondly, it is very important to evaluate your personal lifestyle when searching for the perfect vegan leather handbag for you. The aspect that I personally love about vegan leather, and specifically PU leather, is that it can be crafted into so many different beautiful shapes, styles, and colors.
With this in mind, think about the style that will suit your everyday activities. Take a look at your wardrobe, and the colors you gravitate towards. Do you tend to bring your entire life in your bag? Sway towards a bucket bag or tote, like our Demi, Isabel, or Lea. More of a keys, wallet, phone kinda gal? Crossbodies, like our best-selling Ruby and Maddie are perfect for this everyday, on the go feel.
From colors that pop, to more classic colors like grey and black, there are plenty of options to match your style in our handbag collection.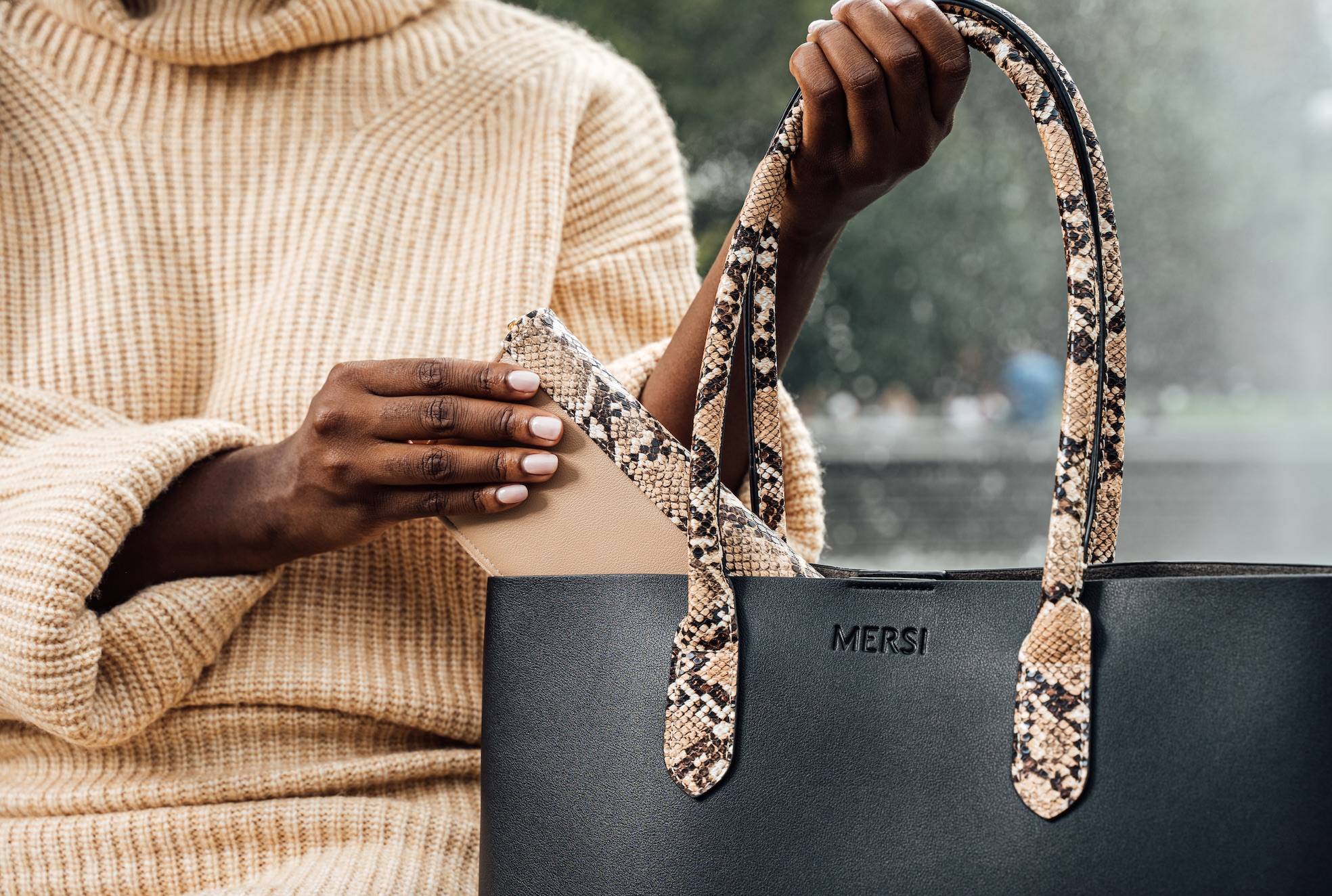 3) Understand How Sustainability Plays a Part
A large part of being a conscious consumer is knowing the effects of the products you are buying and wearing. Traditional animal leathers are made using a tanning process that creates an immense amount of waste, using water, land and energy to farm animals and then slaughtering them to create textiles in unsafe working conditions with toxic chemicals.
According to a report on The Minimalist Vegan, "PU (leather) is made in a strictly controlled and regulated chemical process, during which only a few grams per ton of chemical is ever released into the environment. The final polyurethane polymer is chemically inert, and therefore harmless. PU is also biodegradable by way of fungus found in landfill and soil."
One thing to look out for when selecting PU leather, is that there are some brands that combine both PU leather, or PVC with real animal leather as a component, called "bi-cast." Our handbags are always 100% vegan.
For more of a breakdown on how each material contributes to the greater footprint, here is a study conducted in 2017 by the Global Fashion Industry Report.


4) Always Check the Hardware
While you may consider vegan leather to be the star of the show, your hardware is your second best. This is the piece of the handbag that not only adds unique and bold elements to the bag like the studs on our Ruby Crossbody, or golden clasps on our Isabel Bucket Bag, but is also an element that will hold your back together.
If you want your bag to last for a long time, making sure that the hardware is sturdy is an important value to check. We are constantly making small yet important improvements to our handbags design so that we can always promote a piece that is elegant yet will last you for a lifetime!
Finding that dream bag or bags ;) is the absolute best feeling. Yet, I always recommend buying with a conscious eye, so that you'll choose the bag that you'll get the most usage out of! As we mentioned before aligning your values and lifestyle with your bag is certainly important, but be sure to always continue learning about the other aspects of cruelty-free fashion so you can continue to be a conscious consumer. All of our handbags are designed with this value front and center.
To choose yours, shop our entire handbag collection here!
---