That initial transition between harsh winters and rising temperatures is always an exciting one — and it's not much of a shocker when we start to get that summertime itch. As we begin to swap out our boots for sandals, and sweaters for sundresses, it's also extremely important that we do not neglect the need to take a look at our daily skincare.
While it may feel easier to stick with the same tried and true routine you've managed year-round, transitioning your skin according to the environment is simply something we cannot ignore. If you want glowing, moisturized, and protected skin all summer long you're going to want to look towards the following tips highlighting all of our vegan and cruelty-free summer must haves :

1. SPF at the start of every morning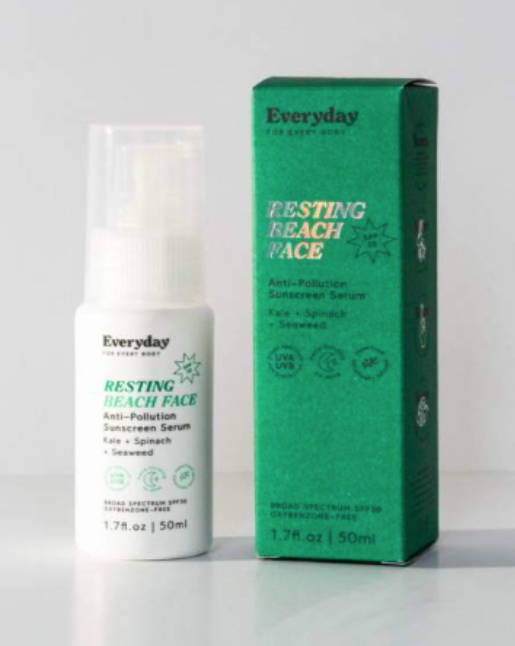 Like your morning coffee, SPF should become an absolute no-brainer once the Summer months have hit. Finding the right facial sunscreen is a must to help protect your skin from harsh rays that can cause damage to the skin's epidermis, lead to developing skin cancer, and ultimately premature aging.Adding this one step into your routine will make a substantial difference in preventative skincare.
After washing your face, apply a lightweight SPT and continue your beauty routine as follows!Our Pick: Everyday's Resting Beach Face, a lightweight, 3-in-1 sunscreen serum that acts as both a serum for protection, and a primer so you can follow your beauty routine like normal. This serum is SPF 30 and leaves no trace of sunscreen behind, making for the smoothest application.Resting Beach Face and other vegan skincare from Everyday will be coming to The Vegan Warehouse very soon!
2. Lighten up on just about everything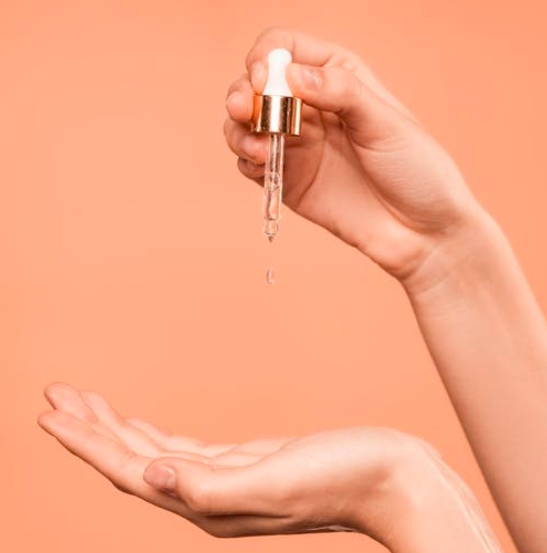 While we do need to be cautious and take the right protective steps for taking care of our skin, the sun is a natural healer, and can help give our skin that glow that many products cannot.It's important that during this time where our skin is transitioning to these environmental changes, we must also lighten up on what we're used to treating it with.
Thinly layering your products is an important skill worth investing in.Ditch the heavy winter moisturizers, and swap for a lighter moisturizing cream. Lighten up on the heavy facial powders and other makeup products you may have used during colder months. When we're in more humid climates, our skin is more likely to sweat and therefore, cling on to the grease, dirt, and products we've accumulated during the day.

3. Double cleanse every night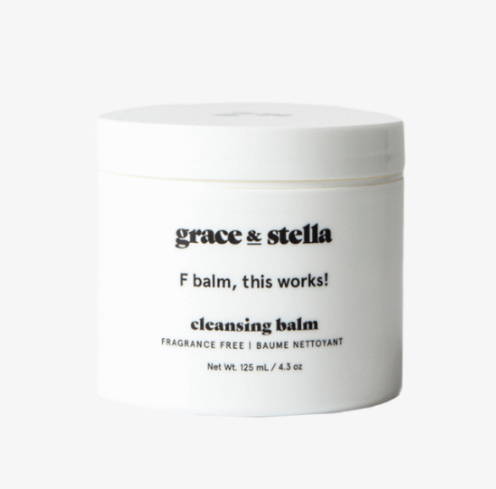 With extra protection from SPF and other products, it is going to be required that you give your skin a little extra TLC at the end of the day. To prevent product and oil build up we recommend following a double cleanse regimen, in which you use an oil-based cleanser, as well as a water-based cleanser.
The oil-based cleanser is the best first step for bringing all the dirt and product remnants to the surface, as well as melting away your makeup. Then, once removed, you can cleanse with the water-based cleanser to swiftly remove these from the surface of the skin and feel refreshed.
Our Pick: Cleansing Balm & Foaming Face Wash from Grace & Stella!These vegan cleansers are the perfect light-weight duo to introduce double-cleansing to your skincare routine, you can shop these products on the site!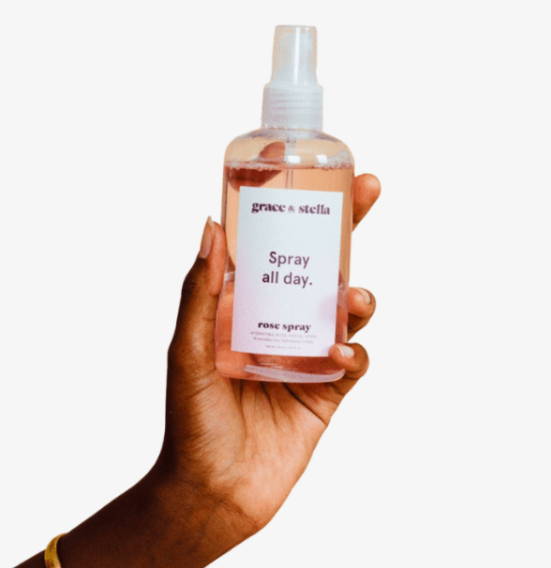 We mean this both on the inside and out! Drinking plenty of water is an essential for keeping your body healthy, but will also provide your skin with the immunity it needs during the warmer months.It is recommended that one should drink 7-8 (8 ounce) glasses of water per day, or around 64 ounces. This will help repair your skin by working from the inside out.
In addition to this, you should also keep your skin hydrated by using a facial mist throughout the day! This spray can be used as a primer prior to other products, throughout the day if your skin is feeling on the dryer side, or even at night before you go to bed. A mist made of clean, natural ingredients will lock the moisture into your skin and sustain your glow.
Our Pick: Spray All Day Rose Water Facial Mist by Grace & Stella, comprised of aloe and rose flower extract!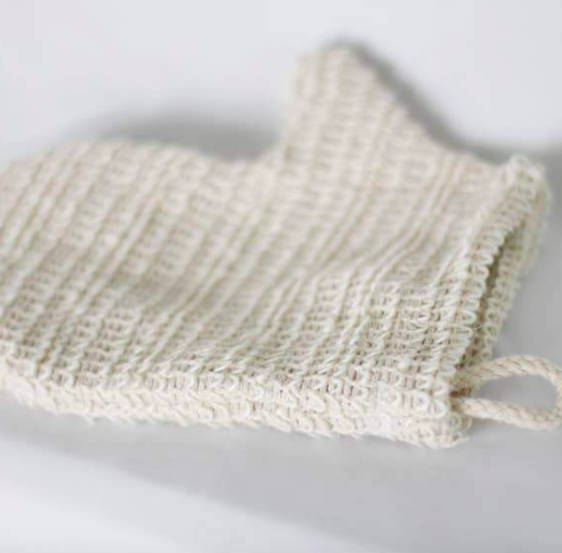 Our final tip is one that will keep your skin glowing all summer long if done properly! Once to twice a week you should be lightly exfoliating and removing the dead skin cell particles from both your face and body. Being exposed to the sun and tanning, will cause a lot of "shedding" and in order to promote new healthy skin growth and to avoid dullness, it's crucial that one doesn't skip this step!
Our Pick: the Exfoliating Shower Mitt, made with sisal fiber, a vegetable in the agave cactus family to remove dead skin from the body. The Citrine Sea Face Exfoliator from Earth Harbor, a mask that combines Turmeric, Neem andother lush botanicals to soften your complexion, reduce breakouts and even skin tone, while washing away dead skin.

Try your best to implement these tips into your cruelty-free beauty routine! Which one do you think you'll be using the most?