written by Stephy Hernandez from @thetinyherbivore

Going out to dinner for Valentine's Day can be pretty stressful for some people. Every restaurant is packed and it's possible wait times for your dinner would be extended. It would be even more hopeless if you forgot to make reservations to your favorite vegan restaurant!

Save some money (and time) this year and make one of these 10 amazing vegan recipes for Valentine's Day at home.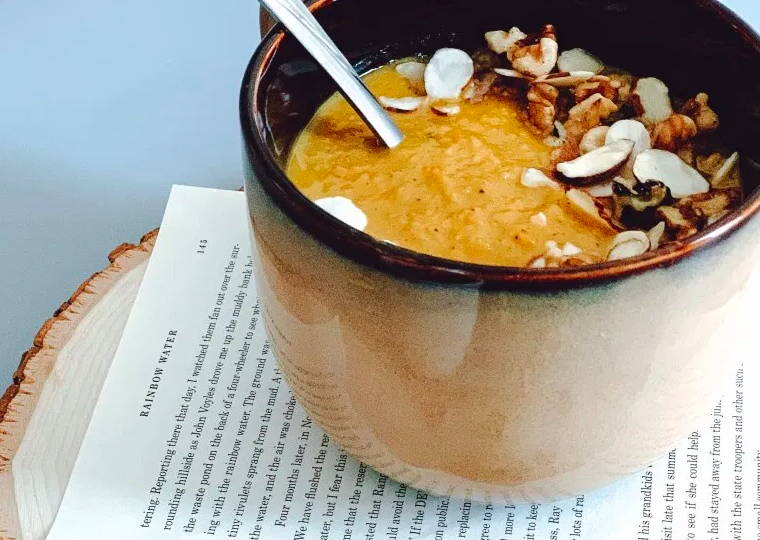 Warm yourself and your partner this Valentine's Day with some roasted butternut squash soup. This savory dish is jam-packed with vegetables that will surprisingly leave you feeling full.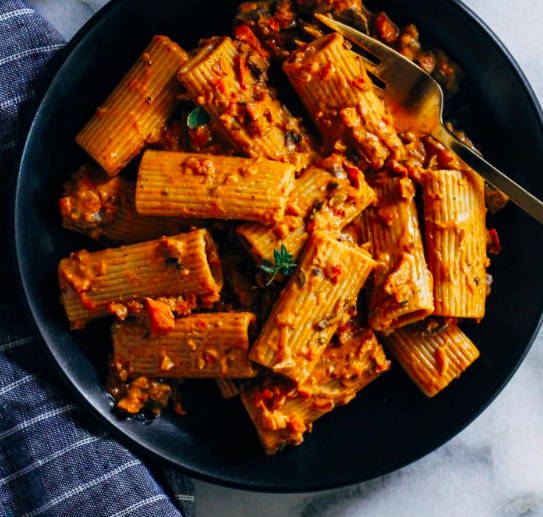 Nothing says a romantic dinner quite like pasta does and this vegetable bolognese does not disappoint. Bursting with flavor from the rehydrated mushrooms, this recipe will only take around 30 minutes to make and will feel so special compared to your usual weeknight dinners.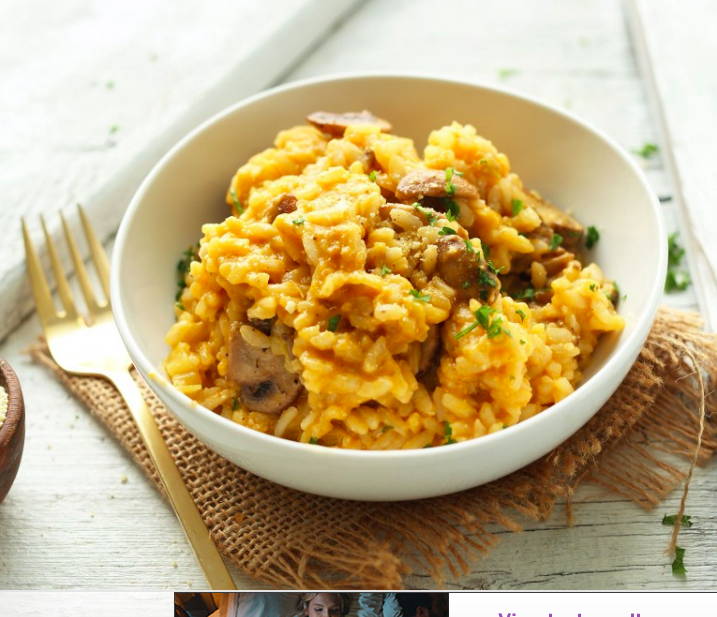 For Valentine's Day, make this cheesy mushroom and leek risotto and pair it with a glass of your favorite wine. Risotto usually relies on cheese and butter, but it is easily made vegan by using a vegan butter alternative and making or buying vegan parmesan cheese.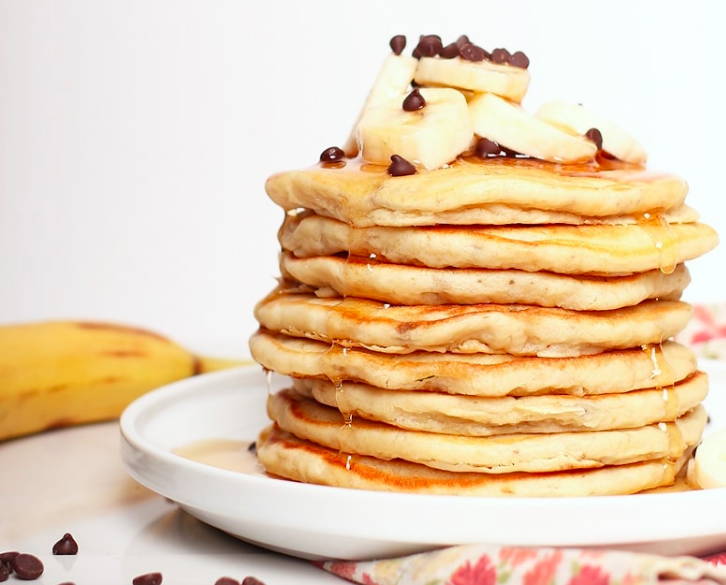 This Valentine's Day, surprise your partner in the early morning with this easy vegan banana pancake recipe. These pancakes will come out light and fluffy, ready to be covered in your favorite vegan butter and maple syrup. Make this an even healthier breakfast by sneaking in some flax seeds you get can buy from our shop!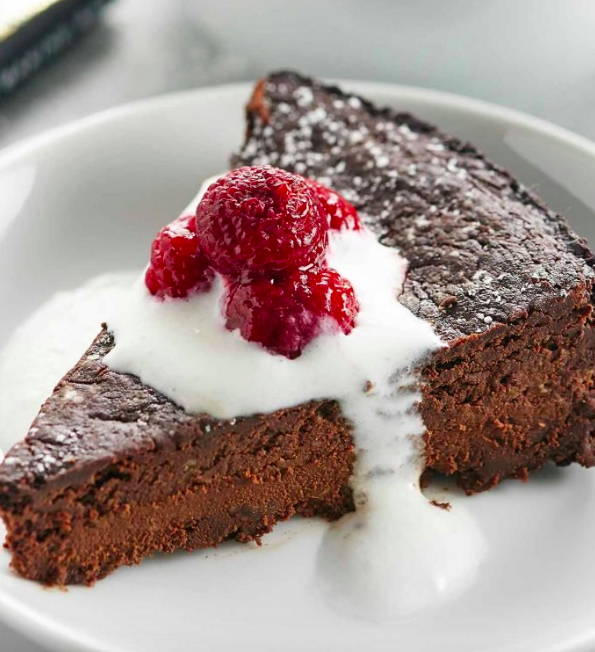 You can't have a Valentine's Day dinner without some dessert! This vegan gluten free flourless chocolate cake is perfect to satisfy your craving for chocolate we all seem to get on this day.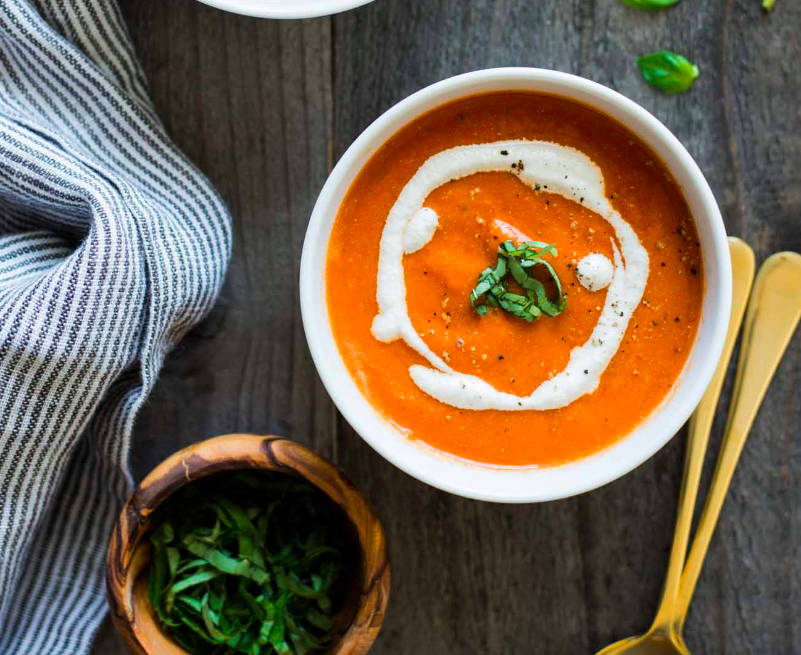 With just 7 ingredients, you can make the perfect first course meal before your main dish this Valentine's Day. It can be difficult to match the creaminess of non-vegan tomato soup sometimes, but this recipe nails it by using light coconut milk.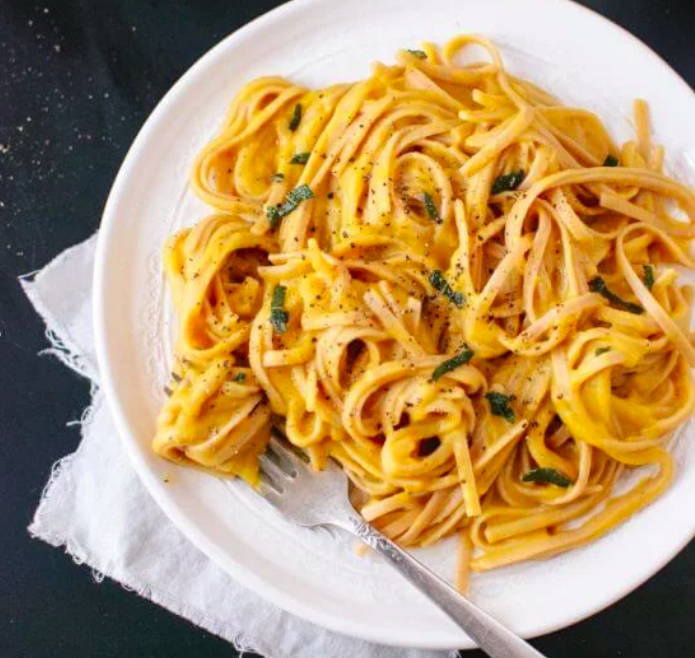 Sometimes pasta dinners can leave you feeling overly full and sluggish from all the carbs. If you want to avoid feeling like that, this butternut squash linguine topped with from fried sage is the perfect recipe for dinner without the heaviness of regular creamy pastas.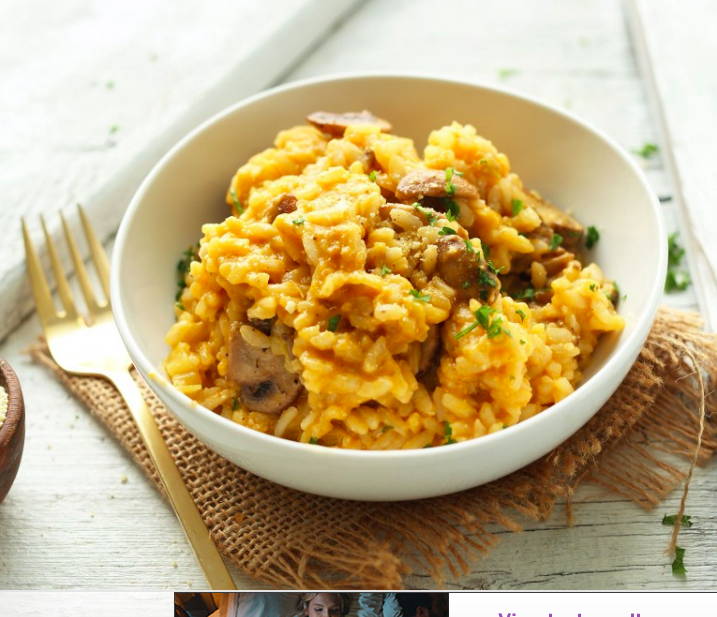 If you're craving your usual Indian take out, try this incredibly easy 30 minute vegan curry at home. This meal would also be a perfect dish served in our handmade coconut bowls. They're made from 100% reclaimed coconut shells!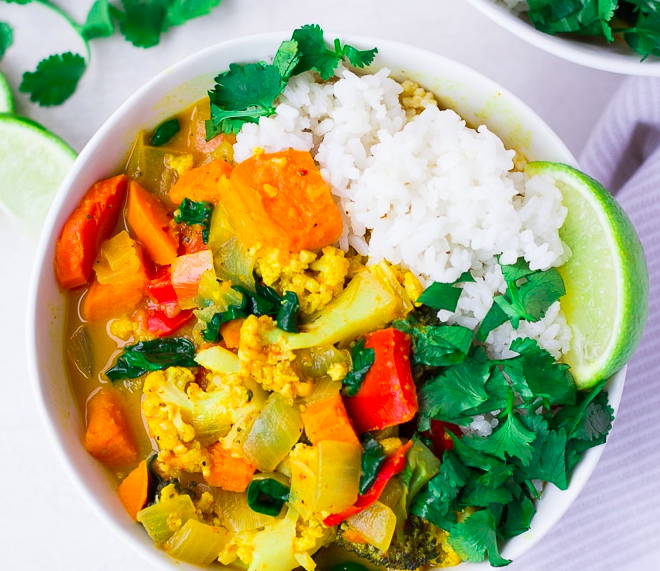 Few things say romance the way Chinese take out does. This vegan fried rice recipe is packed with nutritious vegetables, such as peas and some marinated tofu that really completes the whole dish. Hello protein!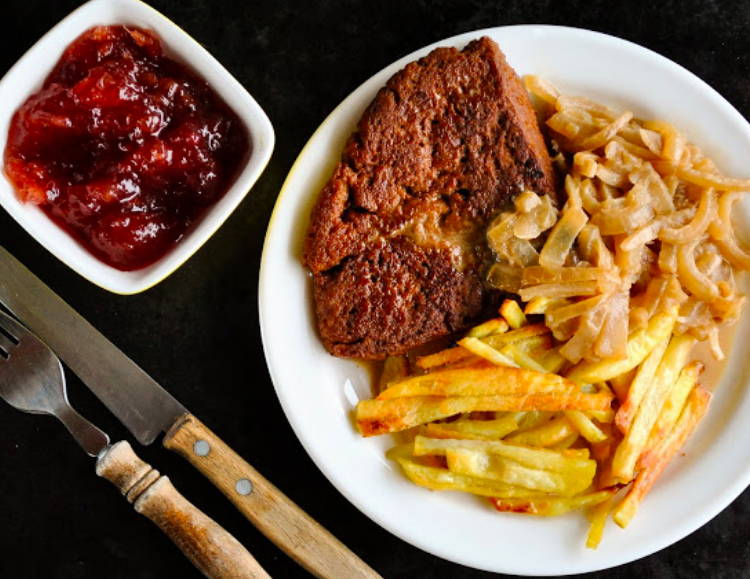 For some couples a fancy dinner is steak and wine. Let's make it vegan with this recipe for the perfect homemade seitan steaks! Just five simple ingredients and you have the perfect "steak" dinner without the cruelty!

It doesn't really matter what you do or eat on Valentine's Day. You also certainly don't have to wait until Valentine's Day to do something special for your partner or anyone you love. However, it's nice to have one day where you can truly dedicate your time to showing that one person how much you care.