7 Vegan Brands To Try In 2020
2020 is the time to start taking care of our bodies, home, and even the planet. One of the best ways we can do this is by switching out our old products for new vegan alternatives. It's so important to become aware that something can be cruelty free, but not vegan. To understand the difference, read our recent article on the topic.
This is why it's critical to always look at the ingredients and each brand's mission. Here are 7 vegan and cruelty-free brands in our vegan shop you can try in 2020.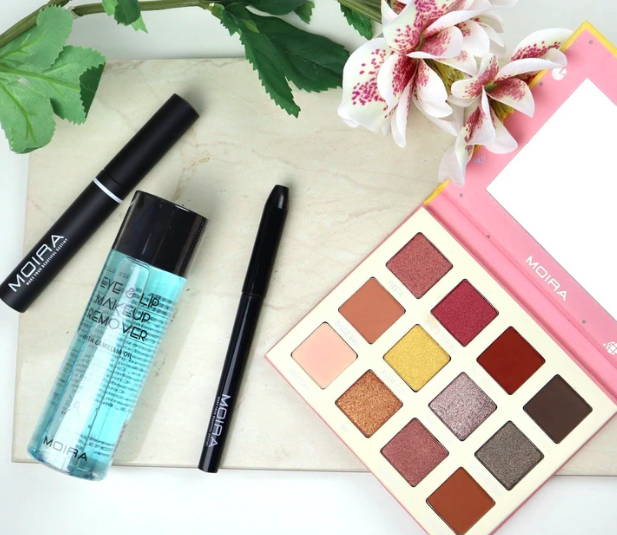 Moira Cosmetics is one of those vegan cosmetics brands that have basically everything you need to switch your products over to a cruelty-free makeup range and skin care line. Our go-to product from Moira is their Super Ink Liner. If you're looking for the sharpest cat-eye look, you need to get this one.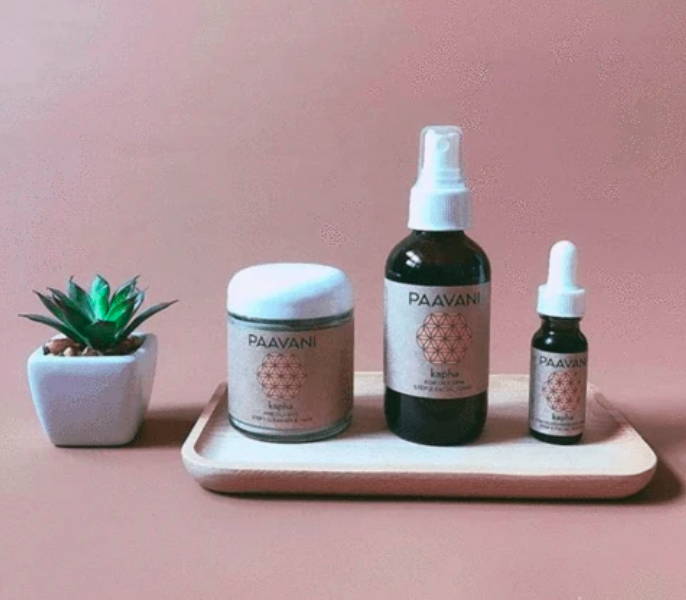 Paavani's mission is to provide their customers with plant-based products that are formulated with the 5,000 year old wisdom of Ayurveda. Their 3-step skincare line of cleanser, toner, and serum will absolutely transform your skin and leave it feeling youthful and radiant! You can even choose the line based on if you have dry or oily skin, giving you the maximum benefits for your specific skin type.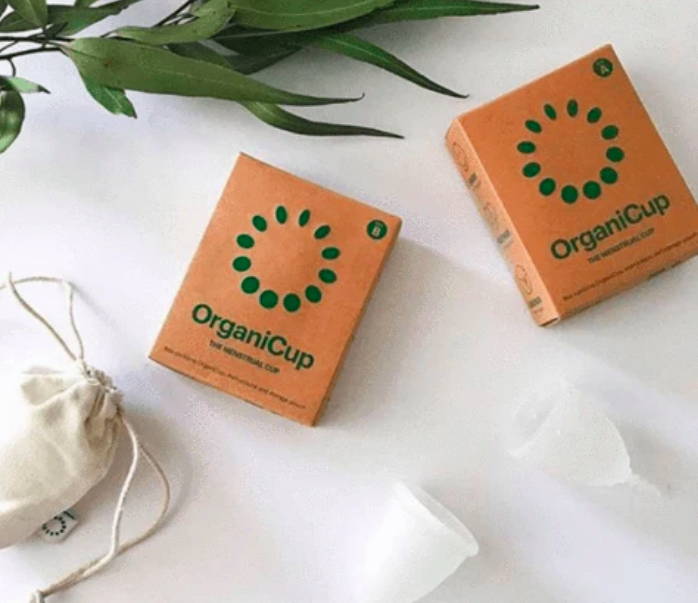 It's time to ditch the wasteful feminine products, and switch over to something more sustainable and better for your body! OrganiCup is the award-winning menstrual cup that helps replace tampons and pads in every woman's bathroom. Aside from their 100% medical grade silicone menstrual cup, OrganiCup also sells wipes and a ph-balancing femine wash.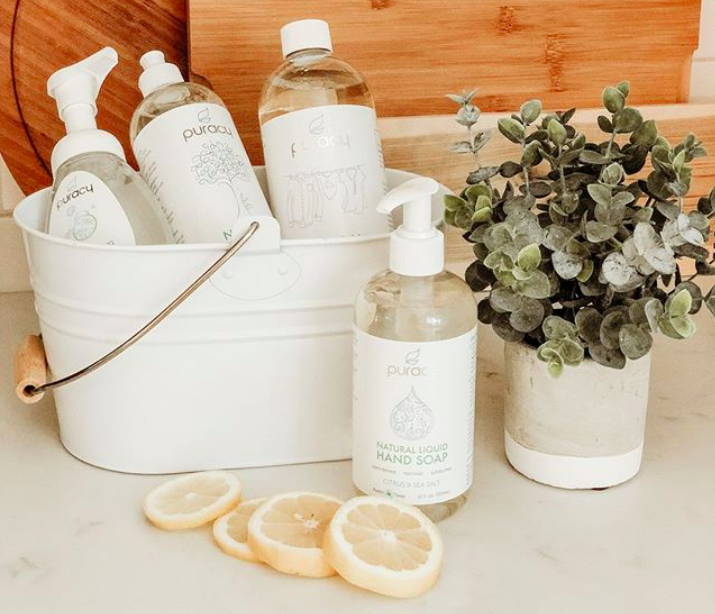 So many of us are constantly trying to find ways to be more conscious about the things we use on our bodies, but what about our homes? Puracy has natural cleaning products you can use to keep the house sparkling and toxic chemical-free. From dish soap to a yoga mat cleaning spray, they have everything you need to switch to natural cleaning products.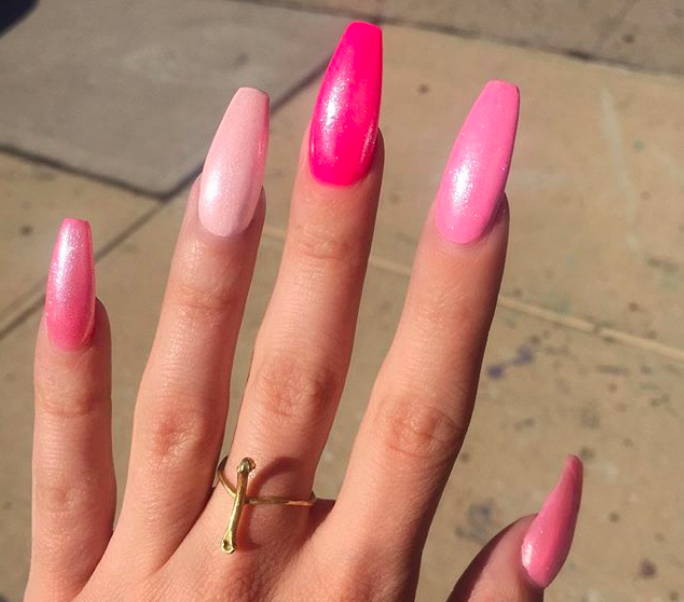 We all know that there can be animal ingredients in most of our products, but did you know that nail polish is another offender? The two ingredients you should avoid in nail polish is guanine and carmine. Guanine is a compound found in fish scales. Carmine is a pigment of bright red color made from crushed bugs' bodies. Floss Gloss has an incredible line of nail polishes that are not only cruelty free and vegan, but have the best names. Who doesn't want to own nail polish with the name Gangsta Boo? This is a brand new addition to The Vegan Warehouse and we're obsessed!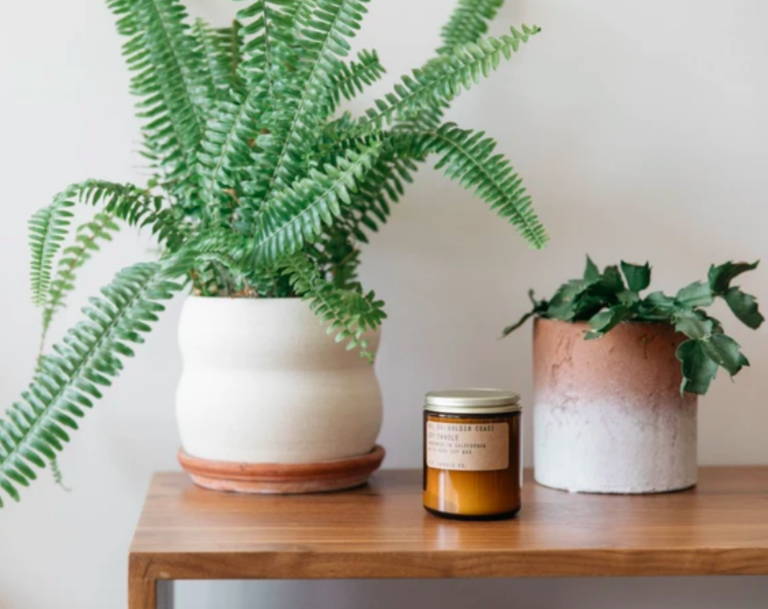 PF Candle Co strongly believe that fragrance is an extension of your home design, and that couldn't be any more true. Their soy candles are hand-poured into apothecary-inspired amber jars, creating a warm and cozy feeling to your home.
Most people think that vegan products are expensive, but that's not the case anymore. There are so many amazing vegan and cruelty free brands that make products that are comparable to the to the non-vegan staples you're so used to buying. If you're wondering why you should go vegan, check out our info page where we dive more into it!
Always remember that when you make a purchase for vegan products, you are voting with your dollar by supporting the company and their practices. Make conscious decisions that will benefit your body, and the planet we live int! Let's be more purposeful about what we consume in 2020.