Times have changed for vegan representation - no longer just a buzz-worthy trend, pop-culture has slowly learned to embrace the growing vegan population.

Vegan celebrities do much to destigmatize veganism by putting familiar faces on the movement. Here are a few of our favorite vegan celebrities making a difference, and why, in their words, the world needs veganism.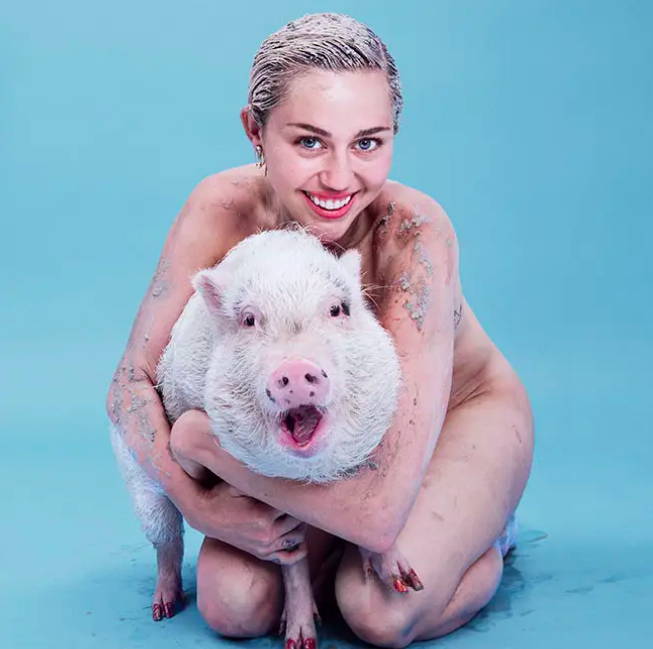 Miley Cyrus has gone through many phases in her career, but one thing that remains constant since 2014 has been her vegan lifestyle.
She became vocal of her support for cruelty-free fashion at the 2018 Met Gala, with a custom design from Stella Mccartney, a well-known vegan-friendly brand. Following her launch of vegan footwear with Converse, Cyrus stated that "there doesn't have to be torture in fabulous fashion." She appeared alongside Stella McCartney, wearing one of her cruelty-free dresses to show how you don't need to sacrifice ethics for style.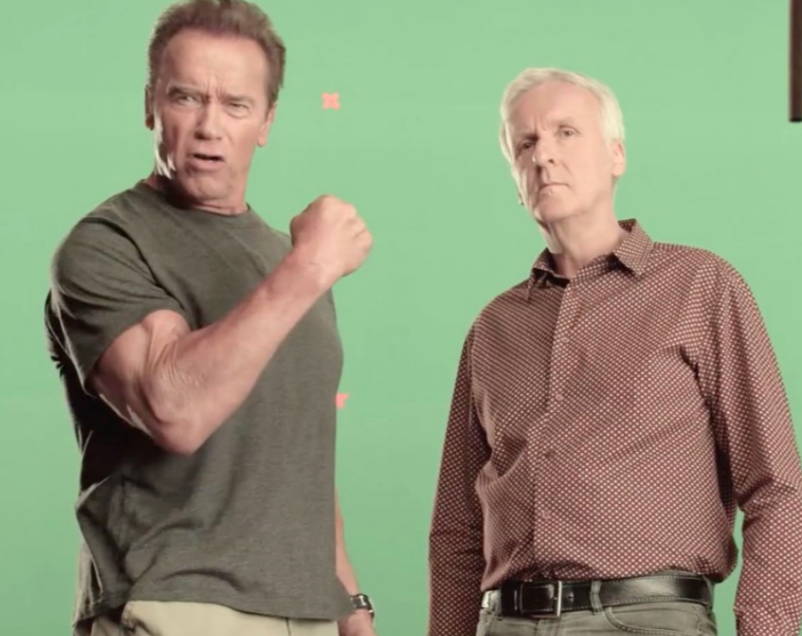 While director James Cameron initially went vegan for environmental reasons, he argues most strongly for the impact it has had on his health. "You're going to be healthier, you're going to live longer, you're going to look better," he said in an interview with Men's Journal. Cameron says that he and his family have been healthier than ever on a vegan diet.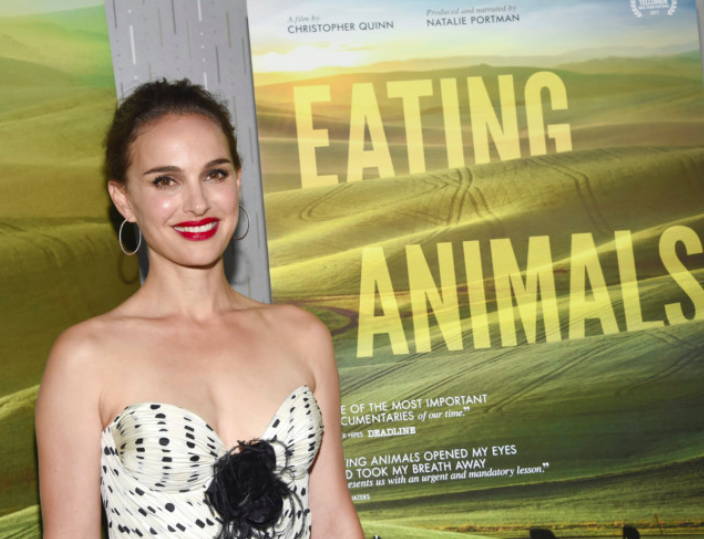 Natalie Portman gave up eating meat when she was 9 years old, deciding later to switch to veganism.
After reading the book Eating Animals by Jonathan Safran Foer, Portman says: "When I started learning about the conditions—and the environmental effect of all these animals and the impact on humans of having large groups of sick animals together, it really made me want to change immediately."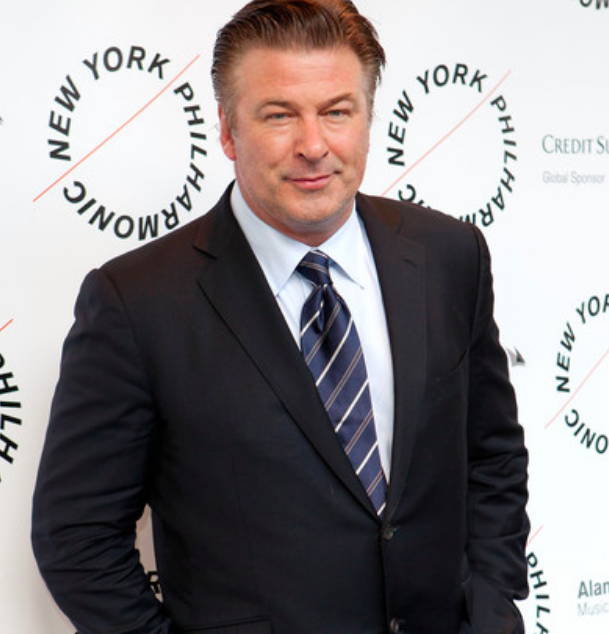 Alec Baldwin went vegan in 2011, after being diagnosed prediabetic. While health was his primary motivating factor, the actor has since become an ardent environmentalist and an advocate of green-veganism. Baldwin calls on everyone to recognize that "a shift to a more plant-rich diet can help save the planet."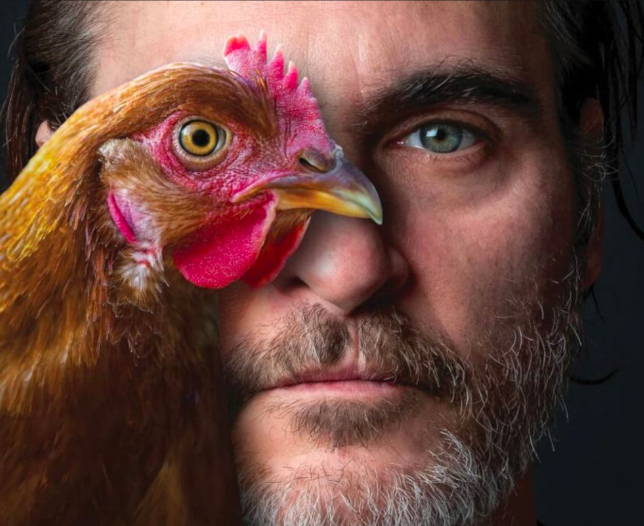 While most of us make the transition later in life, Joker star Joaquin Phoenix has always been a proud vegan. The actor recalls deciding to go vegan as a child, after seeing a group of people fishing. After witnessing this, the actor says, "I just had a profound, strong reaction. It felt like a real injustice." Seeing that animal abuse at such a young age was enough to convince him - and his family - to go vegan.

As the world slowly wakes up to the benefits of veganism, celebrity activists like these can help amplify the movement and add credibility. Helping to spotlight important issues and introduce reasons for going vegan to the mainstream, these celebrities hold an important role in the vegan community. Whether it's their health, their clothes, their diets or their environmental footprints, these vegans are doing their part to inspire the coming vegan generation.

Who's your vegan celeb inspiration? Comment below!