Mother's Day is the one day of the year truly dedicated to clearing our schedules and celebrating the woman who raised us, and possibly even pampering yourself!
If you had originally been planning a special brunch, spa day, or mindfulness retreat, we understand if you've been thrown for a loop in how to celebrate this year! While the day may be a bit different than you intended, sending a gift you know she'd love is still the perfect way to show that she is still on your mind.
With the holiday swiftly approaching, we've lined up our favorite ideas that will help you feel assured in showing your appreciation:
1.The Ultimate Self-Care Package

Send your mom a care package with all the essentials for a relaxing night in! Drawing a bath with our organic coconut milk pulp, lavender essential oil and all natural smokey mica Moon Bath soak makes for the most luscious experience. Add in the Peach Citrine Quartz Candle, and revitalize with our Energizing Under-Eye Masks. This trio is the perfect set for any mom looking for that much-needed "me-time."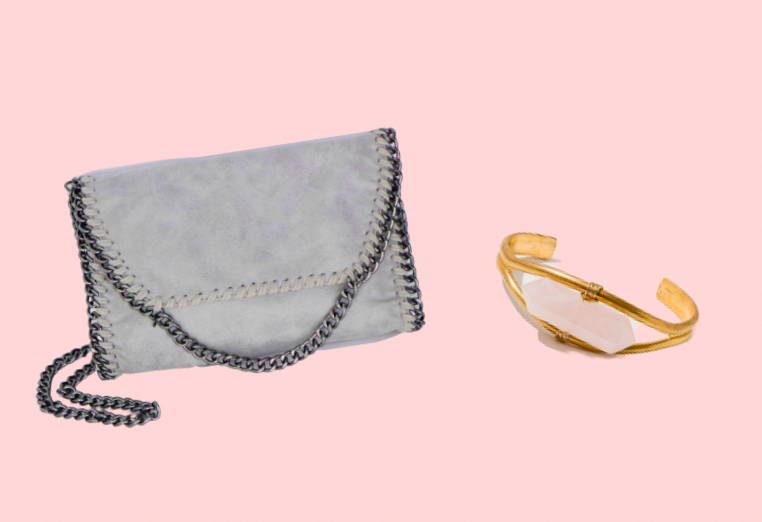 The Rose Quartz crystal is known to have a mother-like, protective energy. It connects directly to the heart chakra, centering positivity and love. Our Crystal Cuff Bracelet pairs perfectly with one of our vegan leather handbags! We chose our Alicia Cross-body, a best-seller, and stunning pick to add to your mother's closet!
3. The Gift of Education!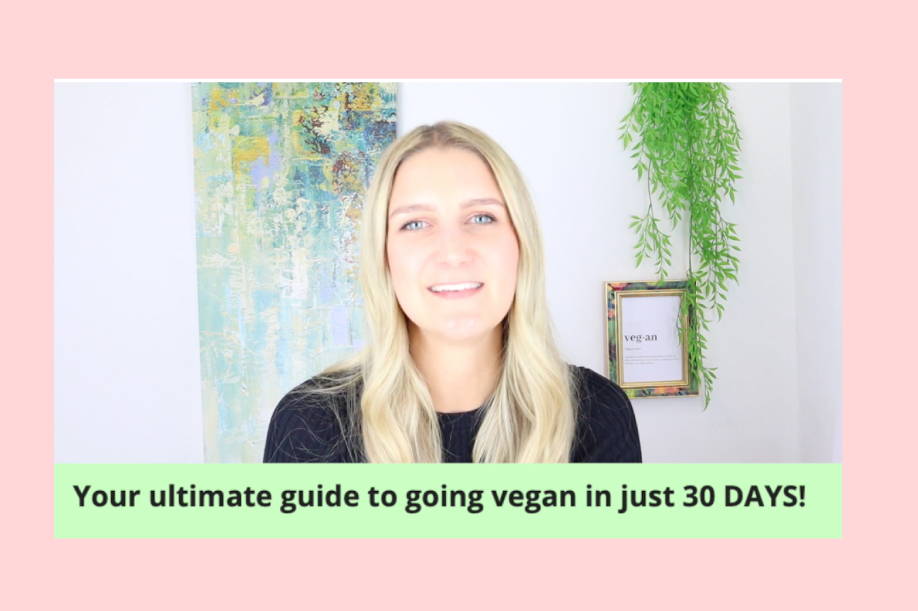 Has your mom been talking about shifting towards a more plant-based diet? Our 30 Days To Vegan Course is a perfect guide to helping her make this transition a reality!

Buying the course allows for lifetime access to 30 lessons on veganism, PDF downloadables, and vegan recipes! The course covers everything from meal prepping, finding your why, to getting the correct nutrients in any easy to follow format. This interactive gift is a great way to share knowledge, and inspire her to start a new journey!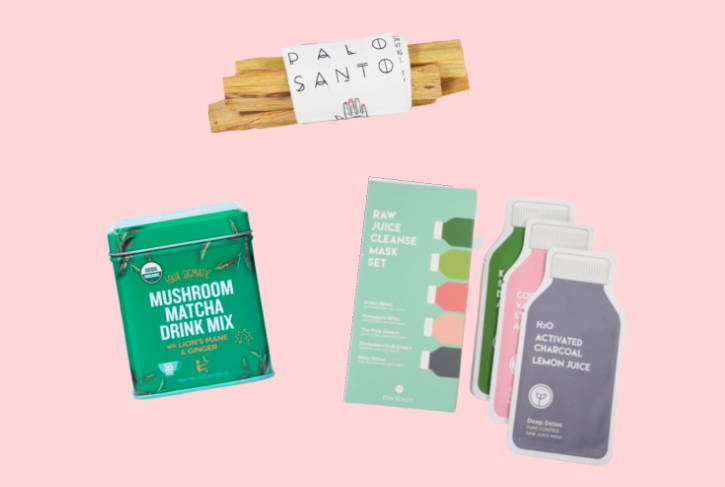 If your mama is more so into holistic healing when it comes to her self-care game, this is an amazing choice for her. With entirely all-natural ingredients she can relax and unwind with a trendy superfood matcha drink, infused with lion's mane (btw, which is great for brain health) and choose one of the Raw Juice Cleanse Masks from this set. Smudge her space with our best-selling Palo Santo, and welcome rejuvenating vibes.

5. Luscious, Yet Simple Skincare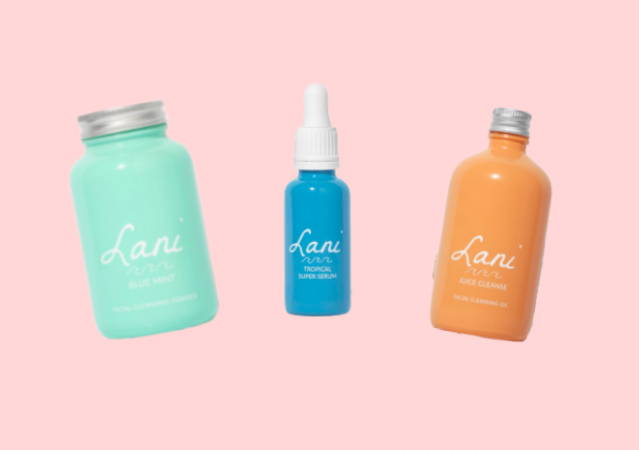 Maybe clean beauty is not a term your mom isn't too familiar with, and that's okay. Selecting a few of our top skincare must-haves, a cleanser, serum, and a face mask —this a simple yet luxurious choice to gift! We've included this special new set from Lani Skincare, which includes their Blue Mint Facial Cleanser, Juice Cleanse Facial Oil, and Tropical Super Serum! These products are versatile, and are perfect for the upcoming warmer months!