The Vegan Warehouse X MERSI: Announcing a New Era of Conscious Fashion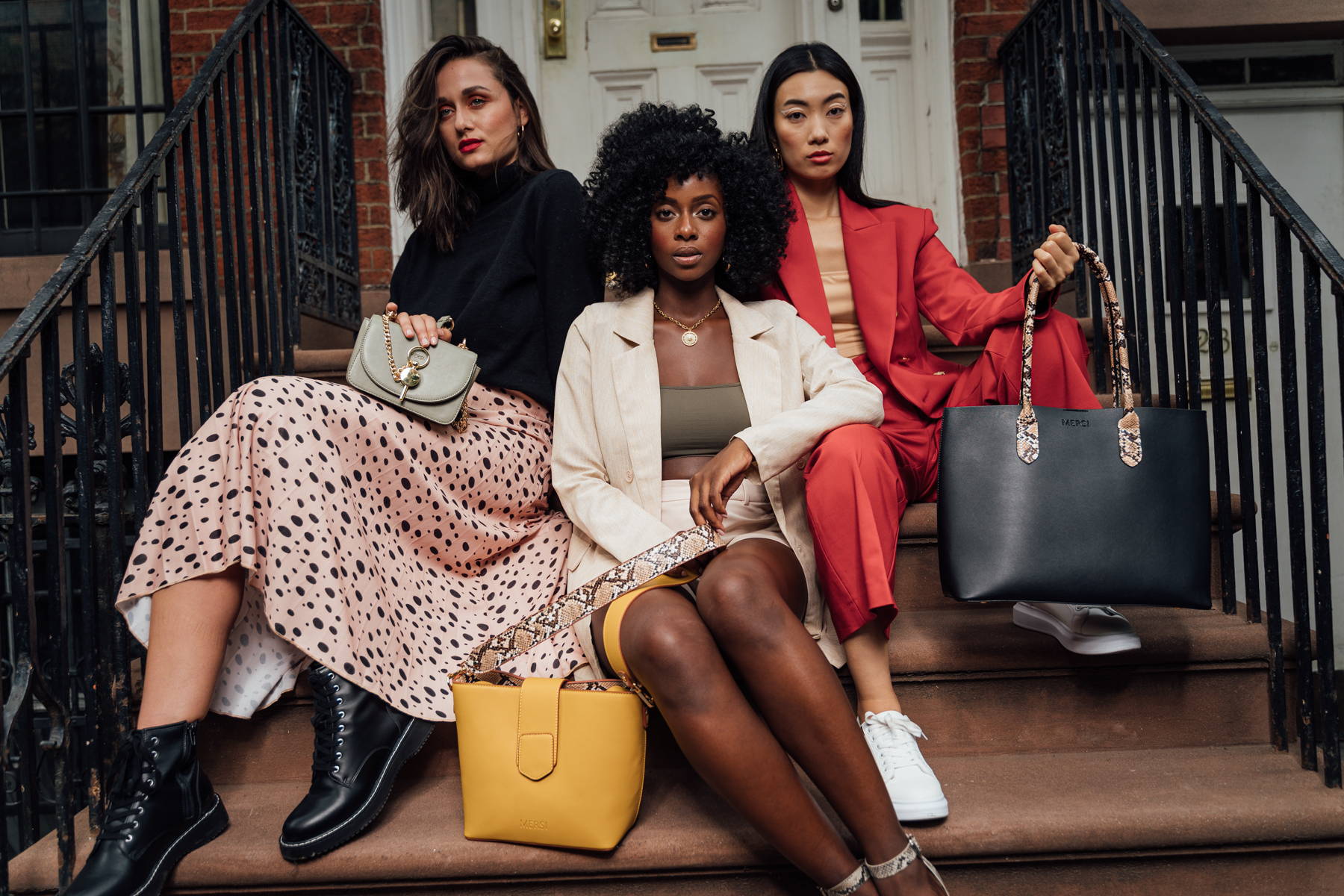 We know the many faces of leather: chic, edgy, refined, durable; it's a staple of fashion so far ingrained not only into the industry but also to our wardrobes. Yet, leather began as a textile dating back to ancient times, precisely 1300 BC. Once used for necessary clothing and shelter, the leather good has transformed into statement pieces and accessories of a vastly different intent, one that does come with cost.
2020 has been a year of prioritization and revolutionary change, forcing us to press pause on many of the projects, relationships and dreams we once foresaw, and to dig deeper and reassess the means of accessibility.
During this time, co-founders Ewelina and Carl Augustin of The Vegan Warehouse, came to their own realization that it was time for high-fashion to pivot, hence inspiring them to create MERSI, a premium vegan leather brand that reimagines the means of fashion.
On October 15th, 2020 The Vegan Warehouse announced their official launch of MERSI, and took a step forward towards a more inclusive future, one that they hope will inspire consumers to shop more consciously.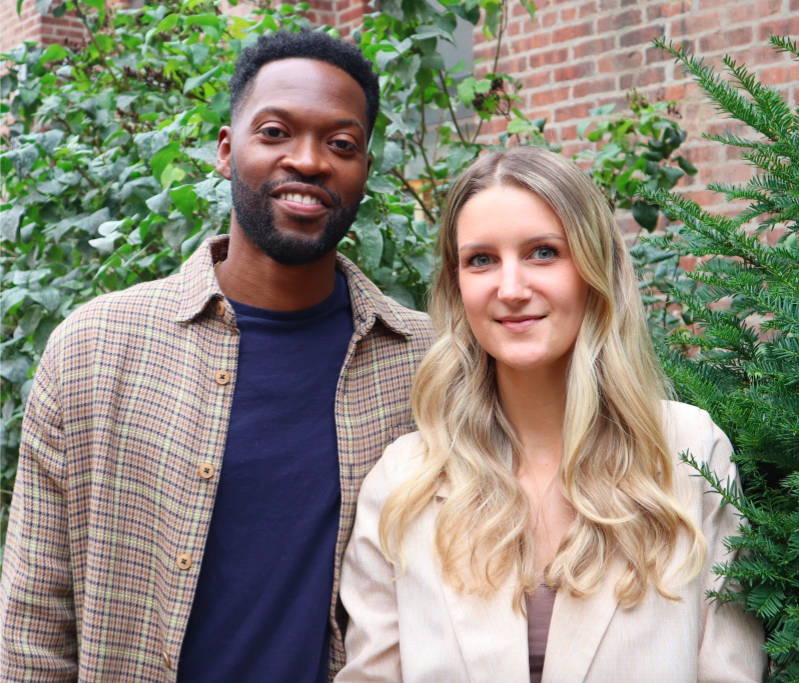 Selecting high quality vegan leather, The Vegan Warehouse and MERSI deeply values the ethics for animals and the environment, while not compromising style. Their premium polyurethane material known as PU Leather is a textile that is underutilized, but less harmful to the environment as compared to the widely available "pleather" known as PVC. The PU leather used goes through a signature processing to obtain a soft, smooth, "leather-like" texture. The MERSI range also features refined hardware, durable thread and eco-friendly undyed raw canvas linings.

"We can attest that leather is a timeless piece of fashion. But as a culture, we have to learn and evolve," explained Augustin. "Understanding the harmful effects of animal cruelty, we vowed to find premium materials that would not compromise on style nor our values."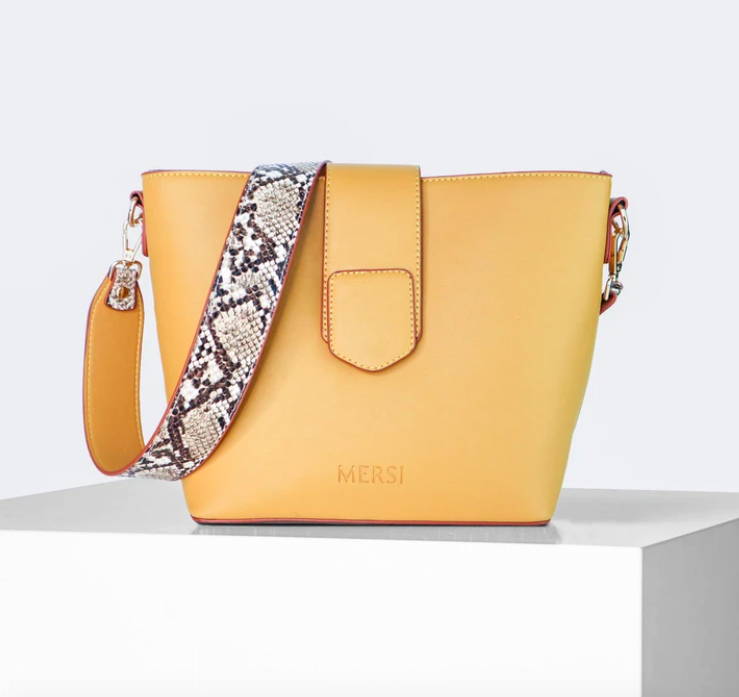 The brand introduced six signature, high-end styles to shop on The Vegan Warehouse under its new brand name MERSI. From vegan leather crossbody bag, bucket bag, to work tote — the designs are intentional and align with the current season's trends. The MERSI brand plans to widen their range in the near future to become a comprehensive staple for all vegan leather goods.
Shop the entire collection of online vegan bags online here!
---