Vegan Holiday Gift Guide For 2020
We've officially entered the most joyous months of the year, and despite 2020 in-person shopping and gift-giving looking a bit different, we definitely can plan to have more time to really contemplate and find the perfect gift for the people we're grateful for. Curating our favorite vegan products for all the people in your life and on your list, let's jump into it:
1. For the one who got really into skincare during quarantine:
Oh Glowy Night Skincare Set valued at $70, but on sale for $59 is the essential intro your skincare lover needs to grace & stella's cult-favorites. With wake-me-up duos like the Energizing Under Eye Masks and our Rose Quartz Jade Roller, these key pieces will revolutionize their routine. Plus, add in must-haves like the Hyaluronic Acid Serum and oil-based Cleansing Balm for the perfect balance of the fun and practical everyday vegan skincare.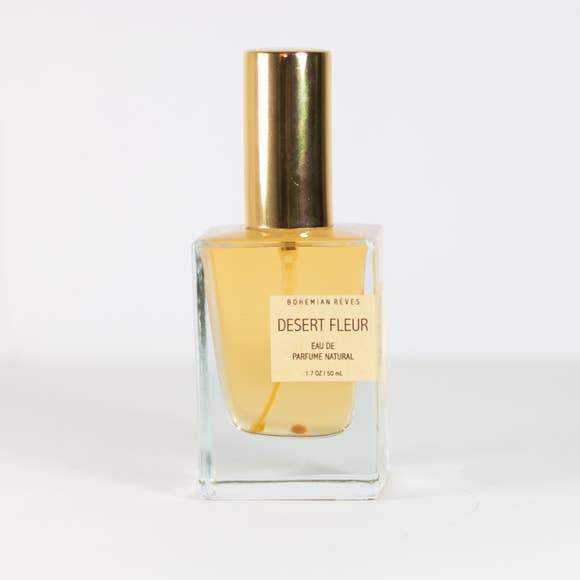 2. For the one who takes smelling good to the next level:
A scent for that person who always smells good, and knows it. They pride themselves on not taking things too seriously, and this intoxicating blend of patchouli and natural vanilla scents is here to match their personality flawlessly. An ethically-sourced, light blend this perfume is perfect for everyday and elevates that signature scent.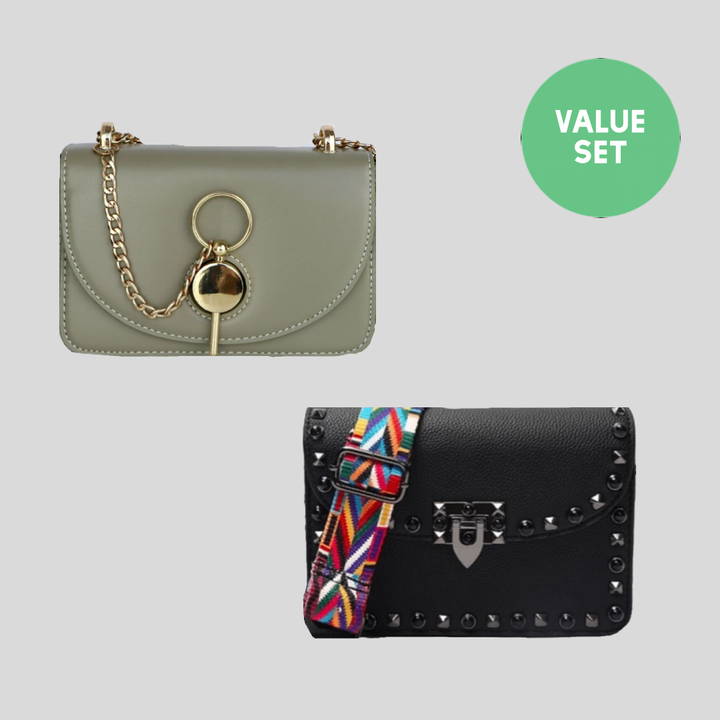 3. For the one always ahead of the trends:
We know it can be hard to narrow down to just one. Our Ruby + Maddie Crossbody Value Set makes the choice for you, and won't make you have to narrow between just one vegan leather crossbody! Two timeless bags with bold accessories, a key chain detail on the Maddie Crossbody and two interchangeable straps on the Ruby, the possibilities are endless!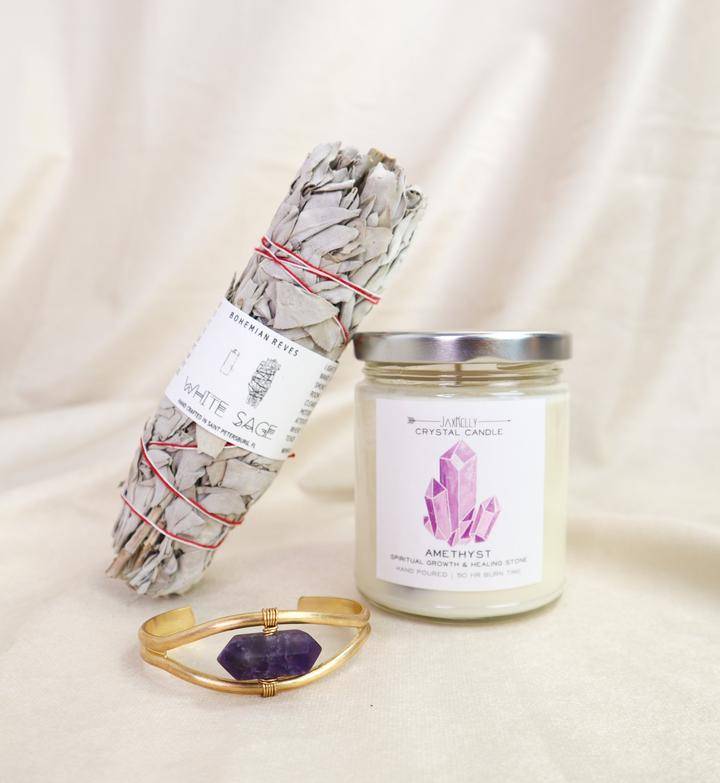 4. For the mindful maven:
We see Amethyst crystals and White sage in your future. For the person in your life who loves to be intentional, the New Moon Cleanse Kit is a gift that can be used on special occasions, or in an everyday routine. With amethyst being a theme in this kit, this gift is meant to provide energy and chakra healing and can be used as aids in intention setting. The coolest part: when the candle burns out, an actual amethyst crystal awaits!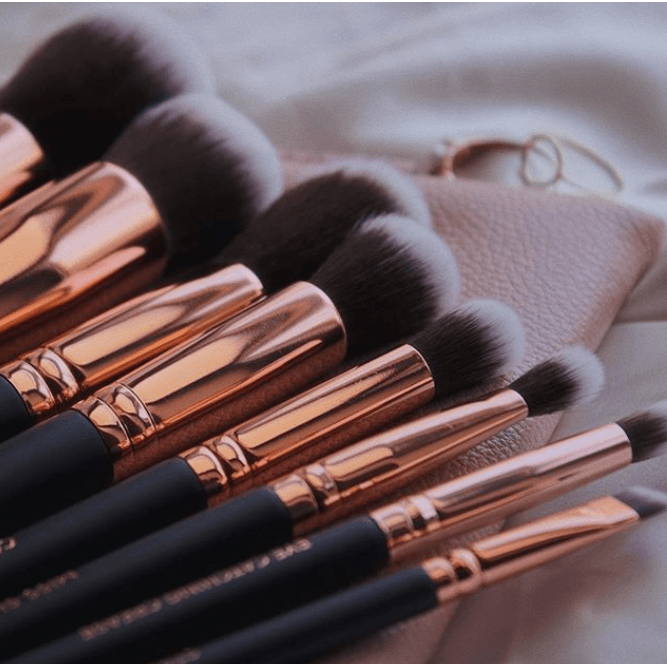 5. For the cruelty-free beauty lover:
Being compassionate comes down to our everyday choices, and even products. For the person whose values match with this standard, we highly recommend introducing the Lux Makeup Brush Essentials Set from MOTD Cosmetics into their makeup routine. Made from high-quality, soft vegan bristles, this 8 piece set comes with brushes of varying sizes and purposes for easy and smooth application. This set also comes with a beautiful rose vegan leather makeup bag for storage, and is perfect to add to your cruelty-free collection!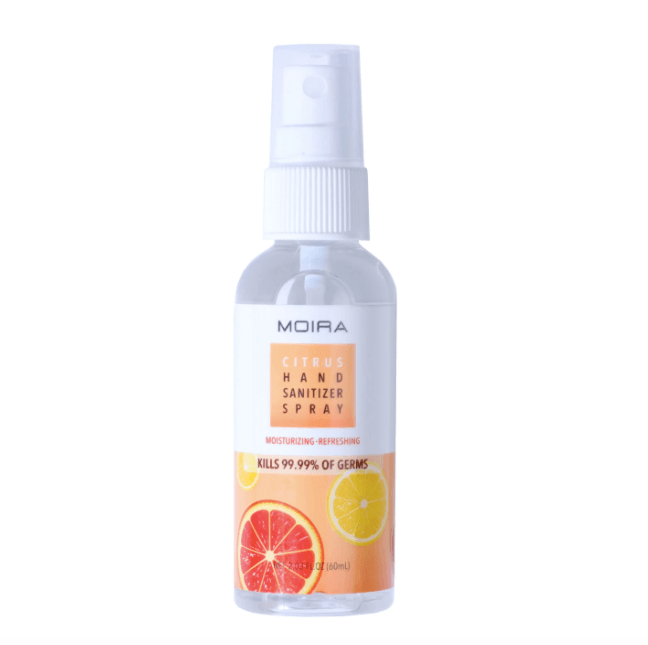 BONUS: Must-Have Stocking Stuffers
---