written by Lindsay Patton

Is veganism expensive? Like any diet, it can be if you're not paying attention. And while there are some brands that are more expensive, it's easy to eat vegan food on a budget.
If you want to eat vegan on a budget, you'll need to become more organized with how you cook and eat. Watching how much money you spend automatically forces you to become more detail oriented. With any type of budgeting, you'll have to pay more attention to sales, ingredient prices and meal planning.
Here some of our tips on how to be a budget vegan.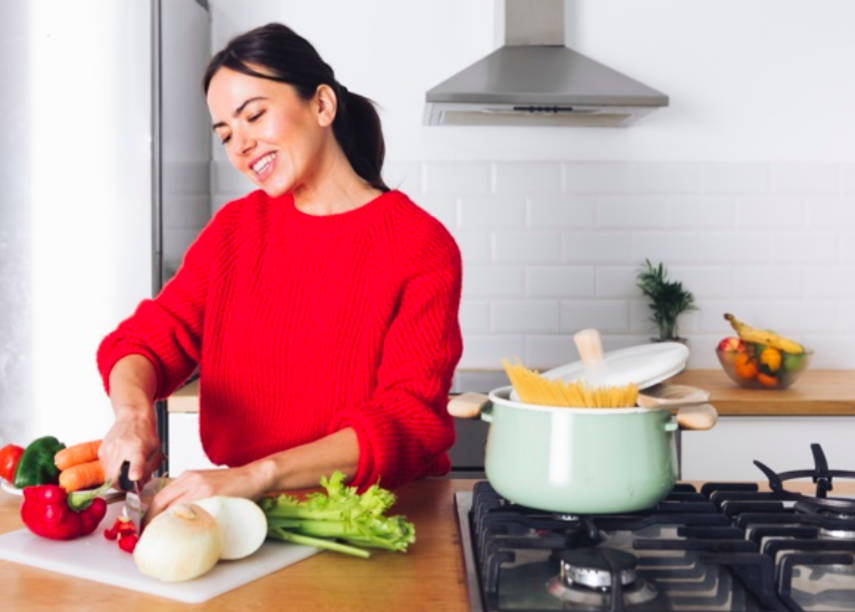 Cooking at home is always a great way to save money, especially when you are a vegan. Cooking can get expensive, however, so it's important to find recipes with just a few, inexpensive ingredients that are rich nutrient sources.
There are plenty of inexpensive foods that give you the nutrients you need, like beans, grains, root vegetables and more. The goal is to get the most bang for your buck, and that includes dense nutrient sources and superfoods.


2. Compare Grocery Stores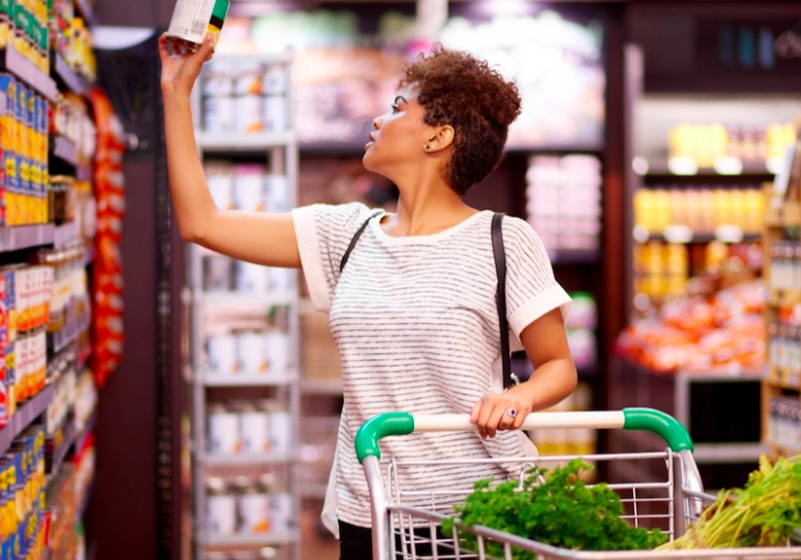 Not all goods are priced the same. Many brands are working to make veganism affordable, however, you will still find high-priced brands depending where you shop.
Costs vary across grocery stores and it's important to take note of the stores in your area. Compare prices between them and the brands and goods they carry and decide which one has the best value. It's a lot to take on at first, but think of this research as an important investment.
By familiarizing yourself with stores' prices, you'll be able to save money on every shopping trip.

3. Save Coupons & Track Weekly Sales

This is where organization is going to come in handy. Keep an eye on all weekly sales happening in surrounding stores and start saving physical or digital coupons for items you need or will eventually need.

For beginners, The Krazy Coupon Lady is a great place to start. The website not only lists coupons, but offers tips for saving money. We also encourage you to watch the couponing reality shows to get you inspired.

4. Plan Meals And Buy In Bulk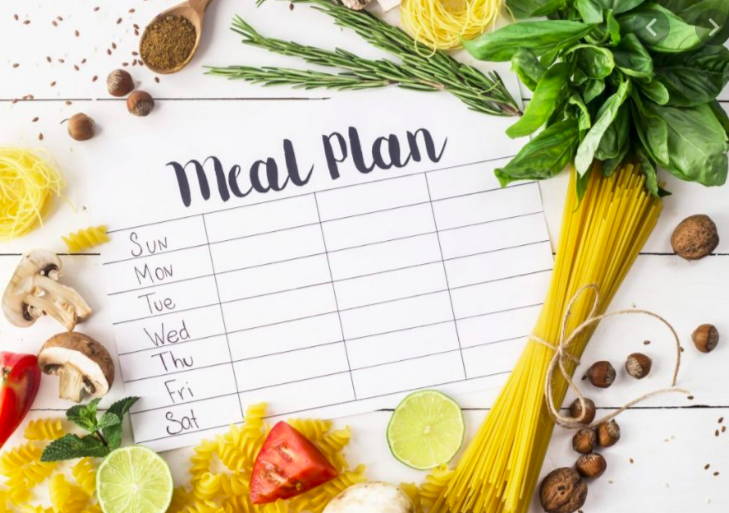 Once you start to get an idea of ingredient costs, the best way to budget is to plan out your meals every week.

There are plenty of easy vegan recipes with limited/inexpensive ingredients to choose from. Use those as a guide until you feel comfortable enough compiling ingredients on your own.
If you notice you are using the same ingredients frequently, consider getting a wholesale membership. You'll save money further by purchasing often-used ingredients and supplies in bulk.

What's great about utilizing the internet is you know you're not alone. There are plenty of vegans out there who are on a budget and are happy to share tips with one another. There are Facebook groups, Meetup opportunities and message boards where you can ask questions and gather information.

Specifically, The Vegan Warehouse has a whole list of resources available on our website. If you're not sure how to start meal planning, we have a guide to get you going. We also have a downloadable PDF with vegan recipes that cost less than $5. Lastly, we have a course that gives you everything you need on your vegan journey.

As we said, budgeting for anything takes effort. When you're budgeting on a vegan diet, you not only save money but have the comfort of knowing you are fueling your body with the right nutrients.