written by Lindsay Patton
Being familiar with cruelty-free brands, the shops that stock them and their products is essential when putting together a vegan skincare routine.
In many beauty products, brands conduct animal testing or have animal-based ingredients. (Think ingredients like collagen, beeswax, carmine and more.) Knowing this, it is always safe to shop brands with vegan and cruelty-free labels and have running knowledge of the cruelty-free beauty options out there.
Check out some of our favorite recent additions in cruelty-free skincare: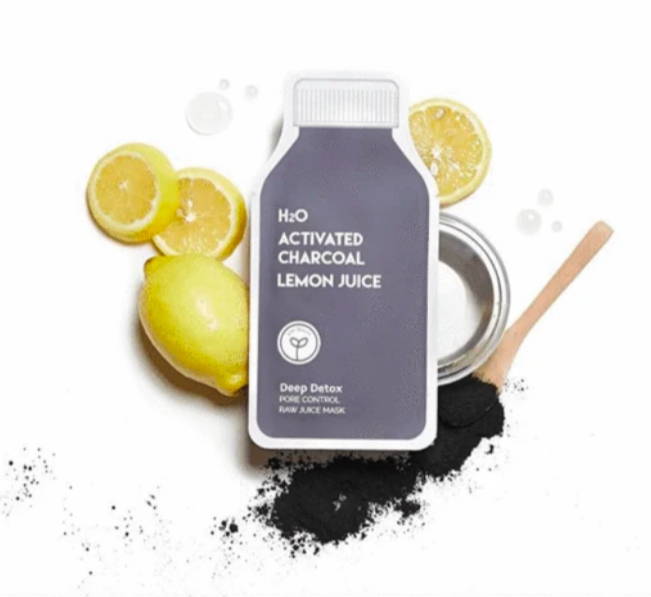 Activated charcoal is an "it" ingredient right now for its detoxifying properties. The activated charcoal in this Deep Detox Pore Control Juice Mask helps draw out dirt and impurities from your pores, which helps control breakouts. Other detoxifying ingredients in the mask include lemon juice and water.


This product is best if you live in an area with air pollution. Named Helios after the Greek sun deity, the Anti-Pollution Youth Ampoule uses plant stem cells to repair skin. The technology restores depleted antioxidants, normalizes skin pH and smooths fine lines and wrinkles. Perfect for anyone who lives in a city!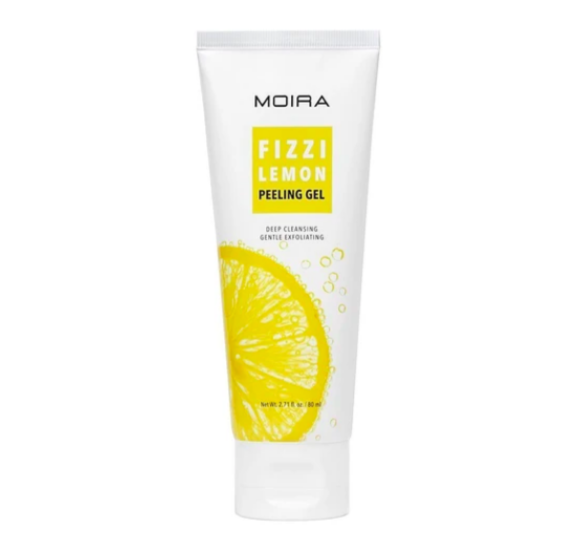 This product is sensitive skin's dream. The Fizzi Lemon Peeling Gel is a light gel formula that exfoliates with lemon extract and sparkling water. The exfoliation is soft and gentle, while still strong enough to remove dead skin cells. Get bright, glowing skin without irritation.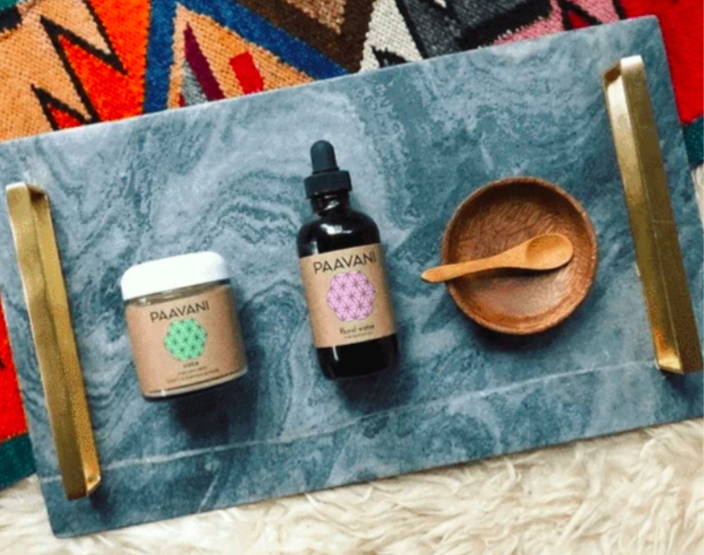 The Ayurveda Cleanser also doubles as a mask. Ingredients like rhassoul clay, herbs of Ashwagandha, Haritaki and licorice combine to powerfully combat blackheads, moisturize skin and improve skin tone and texture. Dry skin has met its match.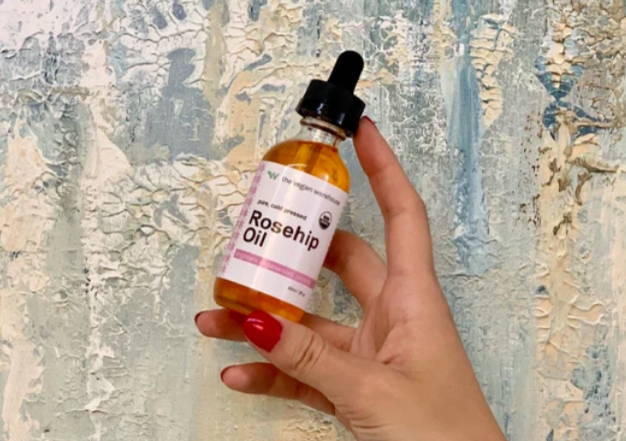 Rosehip oil is a great product to have in your home because it is great for both skin and hair. The non-greasy oil has vitamins, essential fatty acids and antioxidants that offer numerous benefits for the body. The product fights age spots and wrinkles, improves moisture, lightens stretch marks and acne scars, brightens and even skin tone, protects from weather damage, adds bounce and silkiness to hair and helps regenerate thinning hair.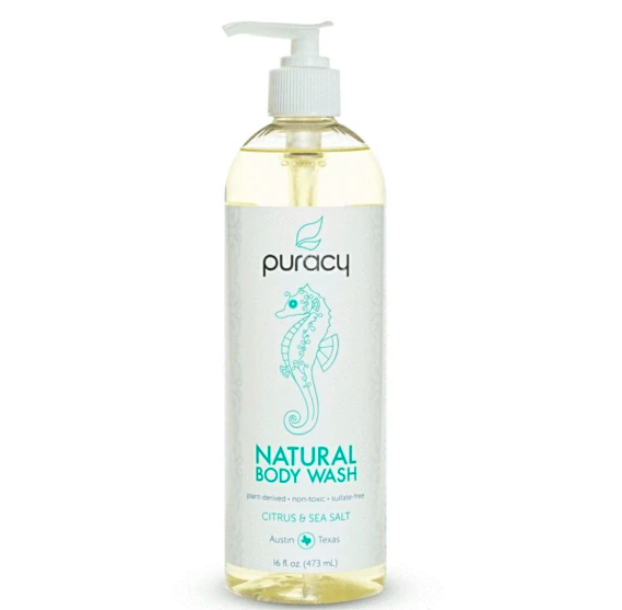 With skincare, we often focus on our face, but keeping the rest of your body moisturized and taken care of is part of skincare as well. Do so with Puracy Natural Body Wash, which has Pink Himalayan Salt to naturally exfoliate, as well as coconut cleansers to soothe the skin.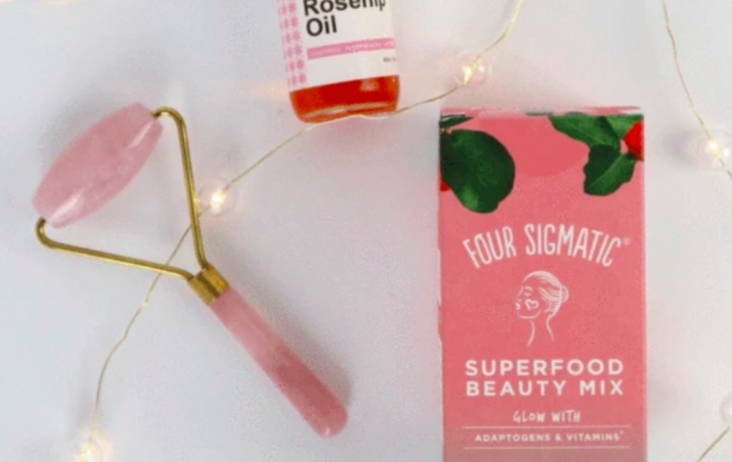 This is a great set to give as a gift or indulge in yourself. The Joy to the Skin Gift Set comes with a rose quartz jade roller, Superfood Beauty Mix dietary supplement and organic virgin rosehip oil. The jade roller helps boost blood circulation in the skin and reduce eye swelling. Superfood Beauty Mix gives the body essential hydration, which improves skin, and the rosehip oil has all the benefits listed above.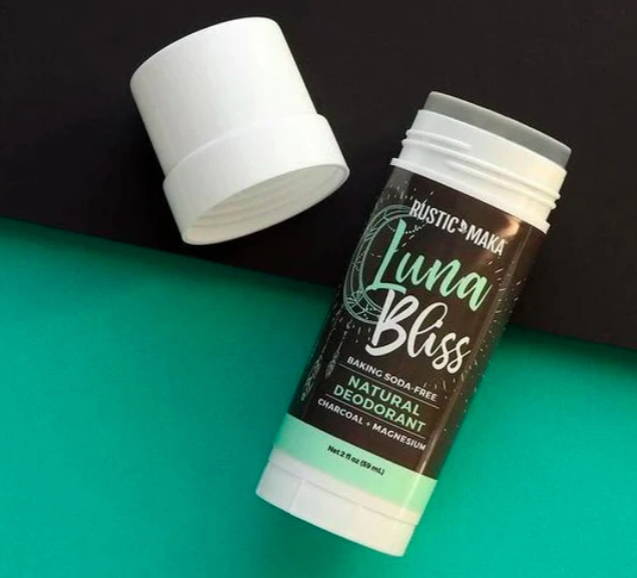 Vegan beauty products also include deodorant! Natural deodorant is not only great for you (it does not have aluminum or harmful ingredients like parabens) but most are vegan and cruelty free. Luna Bliss uses magnesium and activated charcoal to neutralize odor and absorb sweat without baking soda, which can be irritating on sensitive skin.

This is the fully loaded version of makeup removers. Sweet almond oil removes makeup, while lavender and vitamin E strengthens lashes and brows, repairs damaged skin, calms redness and irritation, easily removes waterproof makeup and more.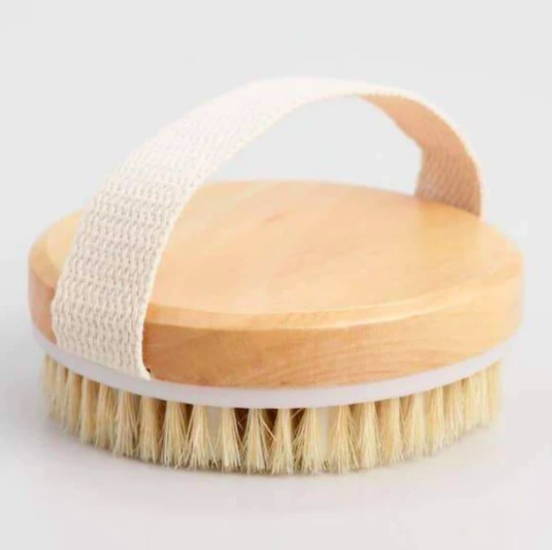 Finding a cruelty-free body brush is more difficult than you'd think. Many body brushes use boar bristles. This plant-based body brush utilizes cactus fiber bristles to rejuvenate skin and comes with a bamboo handle.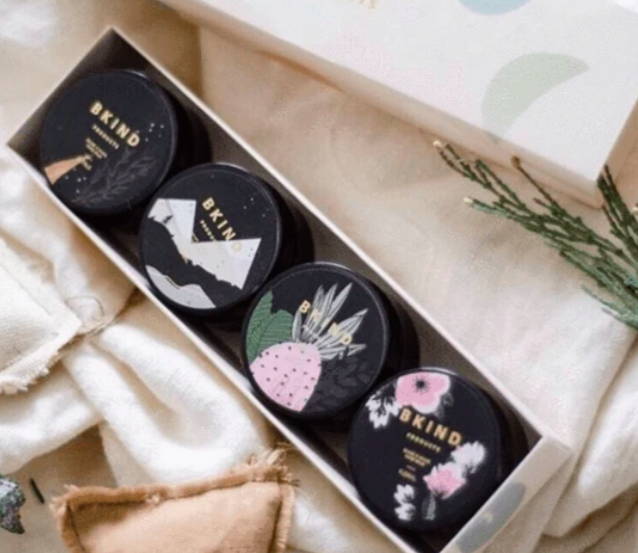 Remember to care for your hands! This Hand Balm Gifting Set is perfect for those who struggle with dry skin on their hands. The balms use shea butter, coconut oil, apricot oil, essential oils, grapefruit seed extract and vitamin E to moisturize, soothe, repair and promote tissue healing.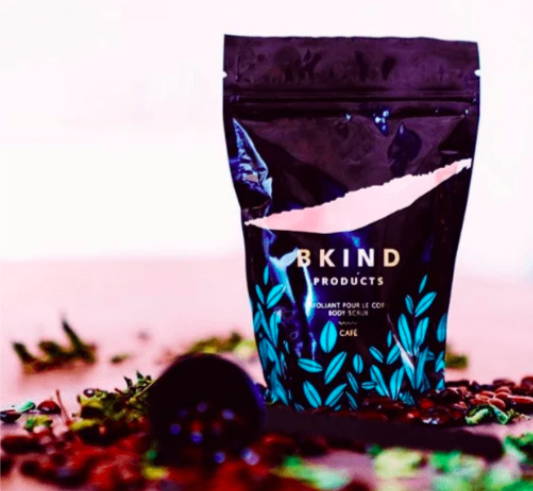 Did you know coffee makes for a great skincare ingredient? The grounds are great exfoliators and the caffeine helps to perk up tired skin. The scrub helps to stimulate blood circulation, naturally detoxes, prevents the appearance of stretch marks and leaves you feeling refreshed with its peppermint scent.
Knowing and understanding which animal-based ingredients to avoid is a key part of someone's vegan journey. It can be challenging to do it alone, which is why The Vegan Warehouse created a free downloadable PDF [LINK] that highlights all the ingredients to avoid. It's our goal to make everyone's vegan journey as simple as possible!