It's 2020, and at this point shouldn't cruelty-free products just be the standard?
Striving to be a conscious consumer can be a daunting task when so many of our daily products do not have a clear definition of whether they are cruelty-free or not. From beauty, skincare, haircare, to everyday household items, many brands and companies have proudly taken the "clean," "non-toxic," and "cruelty-free" front, yet do not have concrete guidelines to support how their products are manufactured.
So how do we actually know when a product is cruelty-free?
First off, let's begin with the basics. A product is cruelty-free when it is not tested on animals as a finalized product, nor any of the ingredients used to formulate it.
It can be easy to assume a product is cruelty-free if its packaging states "not tested on animals," yet there are other points to consider when choosing what to buy.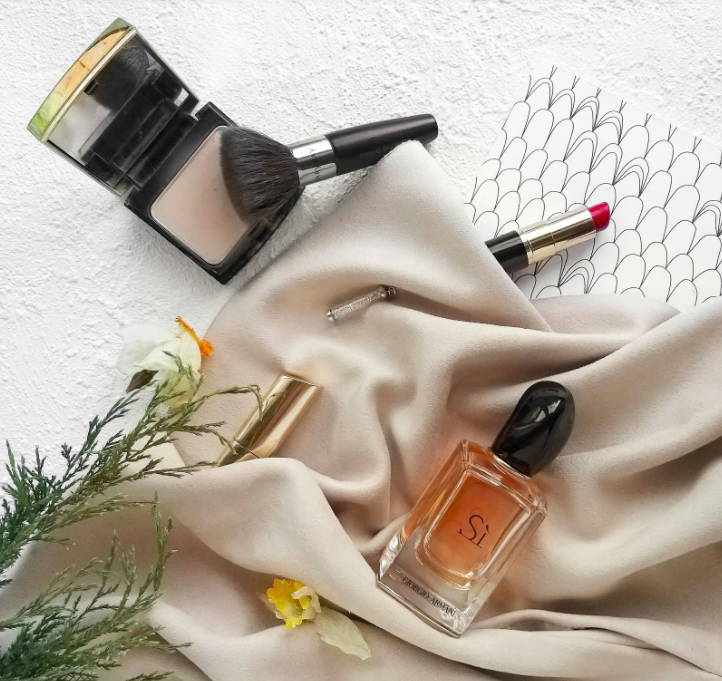 Seeing a "not tested on animals," or "cruelty-free" symbol on a product's packaging is often nothing more than a marketing gimmick. While most companies typically do not test finished products on animals in this day and age, they can still acquire ingredients from third-party suppliers that are tested on animals. And even if a brand has signed an agreement that objects animal testing, there is still a rapid demand for discovering new products.
In order to increase production many brands and companies succumb to the traditional route of blinding, burning, and killing animals. Therefore, it is important to dig a little deeper if you're feeling unsure about a product's validity.
Never hesitate to email the brand's customer service email! Their representatives will be trained and well-versed in their product's criteria. We always are 100% transparent about our vegan leather handbags or beauty products.
2. Many countries still require animal testing by law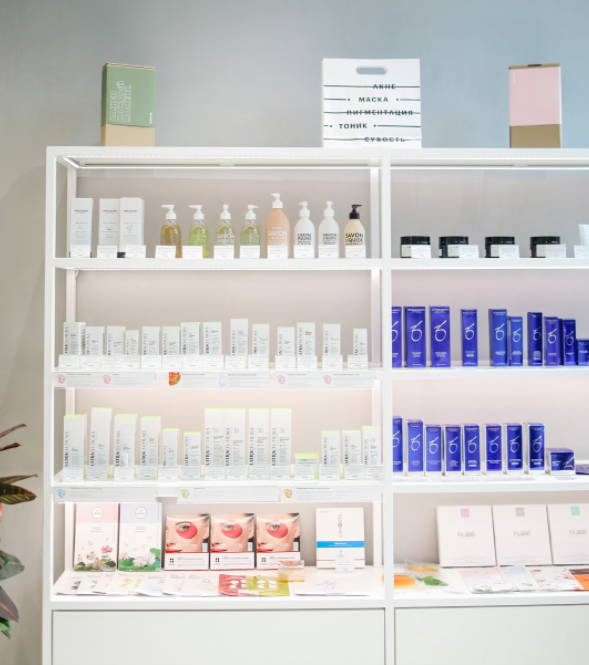 For foreign companies, animal testing is often mandatory. Countries such as mainland China (not including Hong Kong) require that any product manufactured outside of the country be tested on animals. If a brand decides to sell their product in a country with this law, the product will be tested before hitting the shelves.
It can be easily questioned as to why brands would sell to retailers with these guidelines if knowing this, yet China has become a massive entity to sell to. According to Cruelty Free Kitty, "Last year alone, the cosmetics market in China was worth over 26 billion – and the sales are rising quickly."
For example, Mac Cosmetics claims to be a cruelty-free brand, yet retails their products to China in very large quantities. This process completely defeats their purpose in being "cruelty-free."
3. Not all parent companies are treated equally

A brand can be 100% cruelty-free, yet still be acquired by a parent company or corporation that is not. Beauty giants such as L'Oreal, Estee Lauder, Unilever and others play a large role in this. A few examples are:

- NYX (owned by L'Oreal)
- Drunk Elephant (owned by Shiseido)
- Dermalogica (owned by Unilever)
- Urban Decay (owned by L'Oreal)

It can feel reassuring to support a brand that claims to be cruelty-free, but if a parent company is still testing on animals or supports the practice, your dollar is also supporting this inequitable treatment.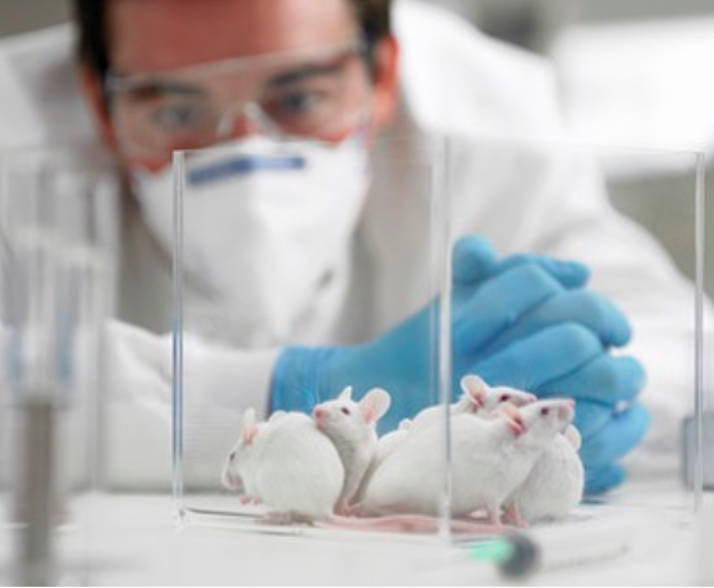 Every product has a purpose. Your facial cleanser may help clear your acne, or nail polish may make you feel more confident for a first date, but behind each product there is also a story. Animals who are forced to be tested upon are used for our very benefit. That is why it is so important to make the ethical choice with our everyday items.
Our marketplace was designed to provide a space where everyone can feel completely confident in their choices, without making any compromises on quality. All of our products from skincare, to makeup, home goods, and vegan handbags are carefully curated to be always cruelty-free and vegan.
In order to be a conscious consumer, selecting the right products is a part of this process, but educating others on these systems is also crucial. Be a voice for the voiceless. If you'd like to learn more about the beauty industry we definitely recommend watching the documentary: "Toxic Beauty."
Tell us, how will you begin to align your values with your choices?