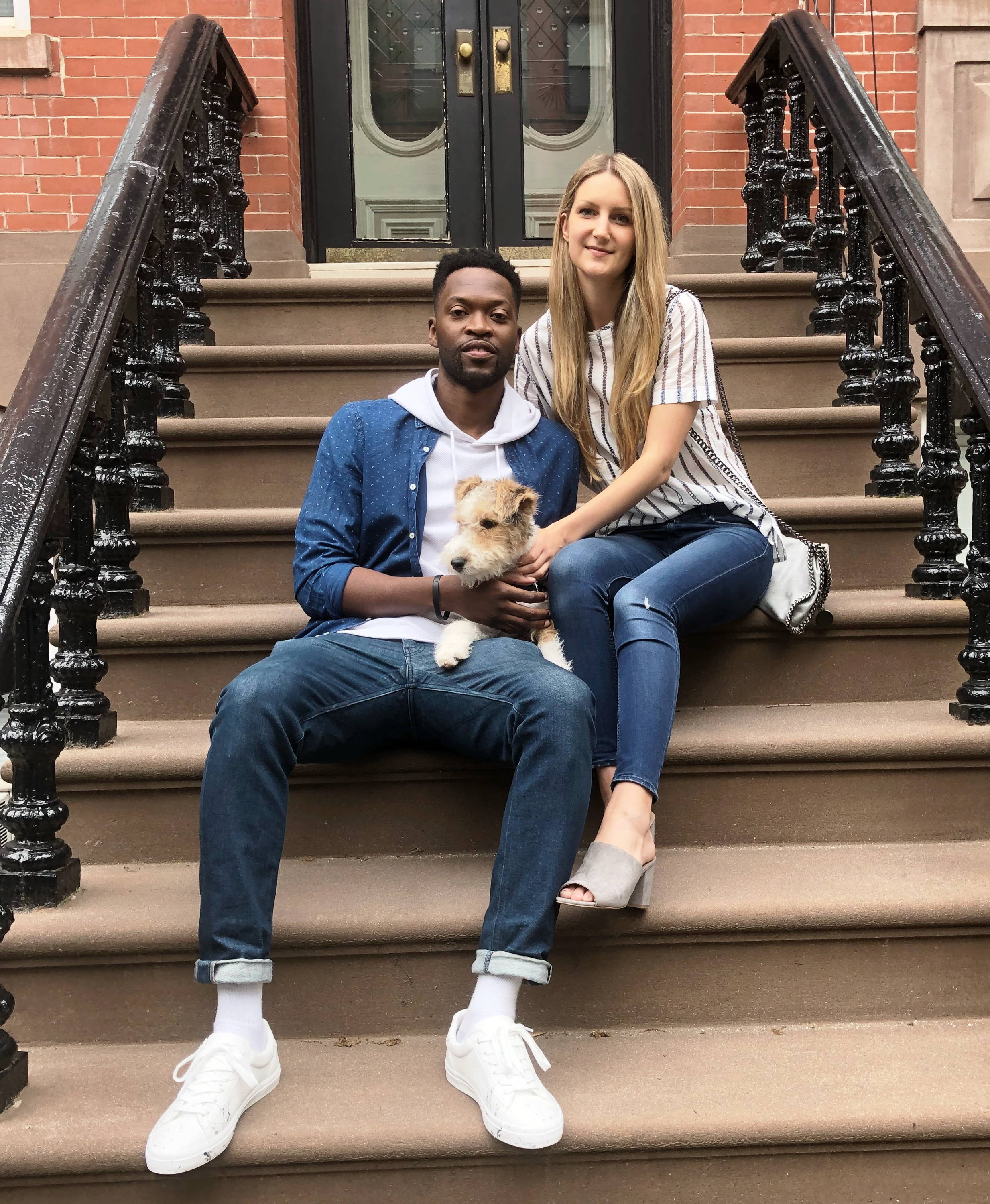 At The Vegan Warehouse we believe in providing affordable vegan products in all life categories. Our mission is to create an all-encompassing marketplace that simplifies and promotes a cruelty-free lifestyle.
The Vegan Warehouse was founded in September 2017 in Hoboken, New Jersey by Carl Augustin and Ewelina Rosochowicz. When our co-founder, Ewelina, went vegan in 2010, she quickly realized that her transition would go far beyond dietary changes.As she made the decision to swap out her household and beauty staples for natural, cruelty-free substitutes,she struggled to find ones that were easily accessible and affordable. She wished to find a single website which aggregated all the vegan essentials she was looking for, but that was yet to exist.
Fast forward seven years, after partnering with co-founder Carl, they decided to create this marketplace on their own to simplify the lives of all vegans out there. They wanted to make cruelty-free shopping as easy and streamlined as possible, to help promote the vegan movement. They envisioned a marketplace that welcomes all consumers, from early-stage transitioners to the hardcore vegans. So whether you are just dabbling in the lifestyle, or wish to commit to it all the way, we have the products you need to make the transition. All in one place, accessible and affordable!