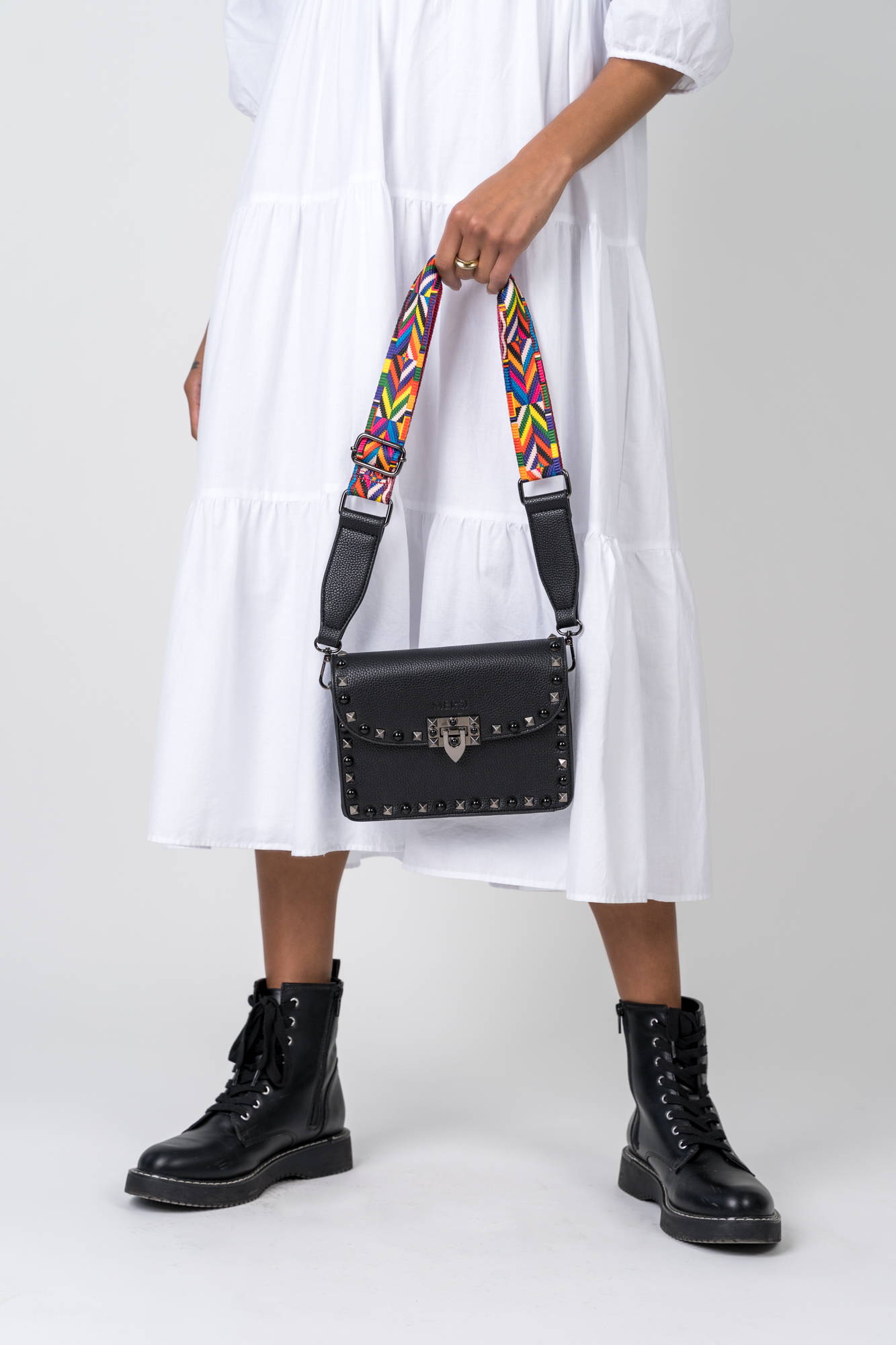 Dedicated to re-writing the rules of fashion and creating a kinder, more loving world, MERSI values high quality with functional design made for everyday. Designed by our women-run team at The Vegan Warehouse in Hoboken, NJ and produced with fair labor.
Our bold, yet ever-classic style is here to help you celebrate your individuality, without the sacrifices.
We donate 10% of our profits to animal sanctuaries and are PETA-Approved!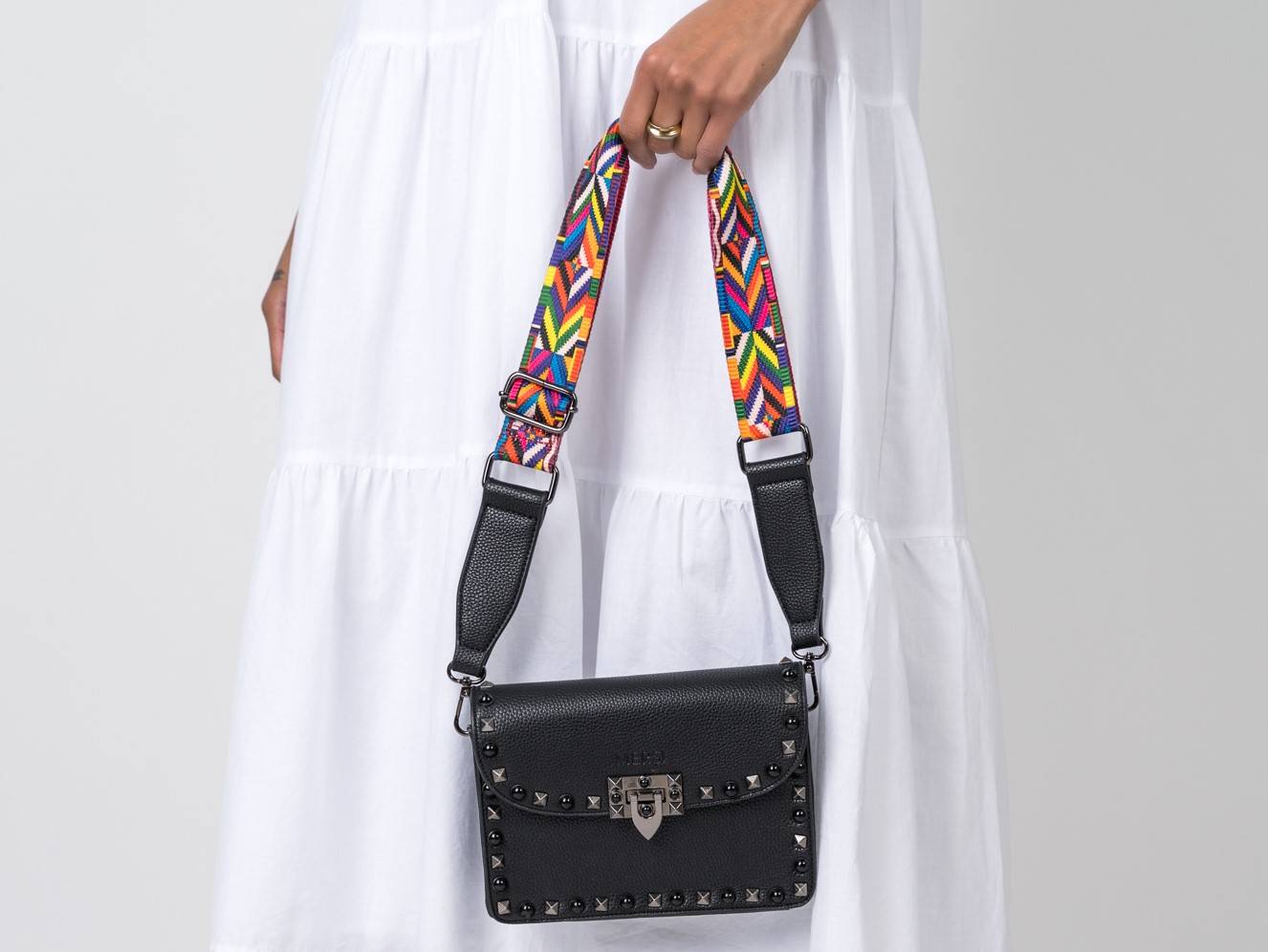 Compassion
We commit to cruelty-free practices.
A % of profits from every bag sold is donated to animal sanctuaries in the US.
Inclusivity
Our brand doesn't fit just one binary we are inspired by the city-dreamers and doers, activists and veg-curious all deeply rooted deeply in what we value.
Sustainability
We've chosen to work with premium materials such as PU-leather, high quality hardware, eco-friendly linings, recyclable packaging and more.