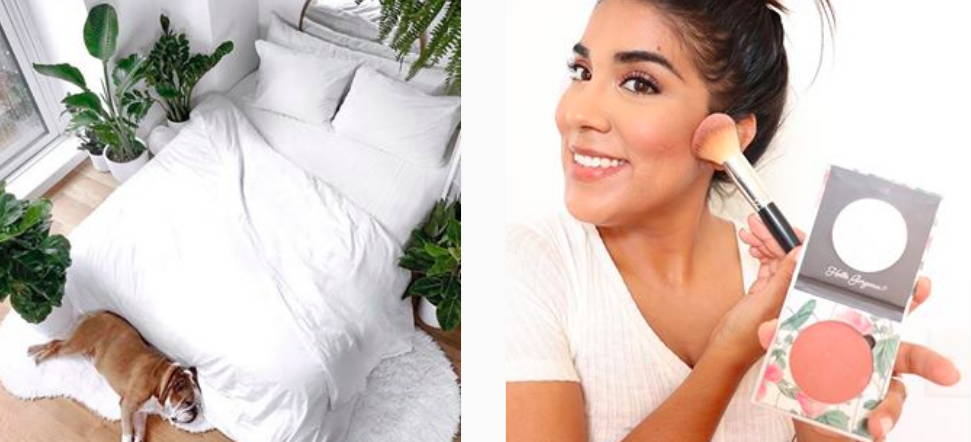 Being an Ambassador comes with it's perks
We're so grateful for your support, so we want to offer you access to exclusive store credit to use for any products of your choice!

Reach these milestones and earn!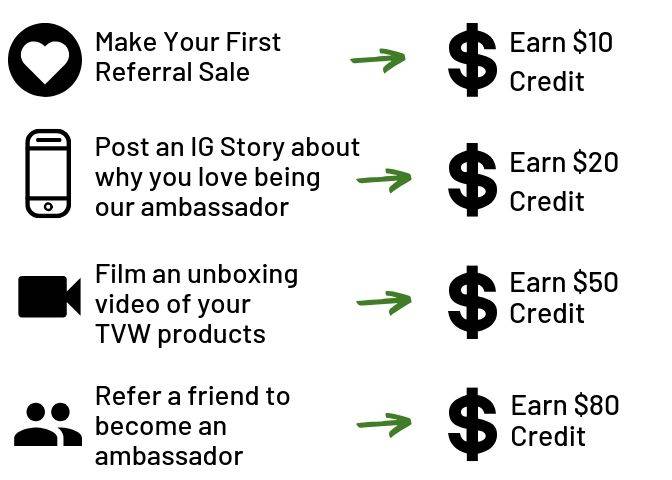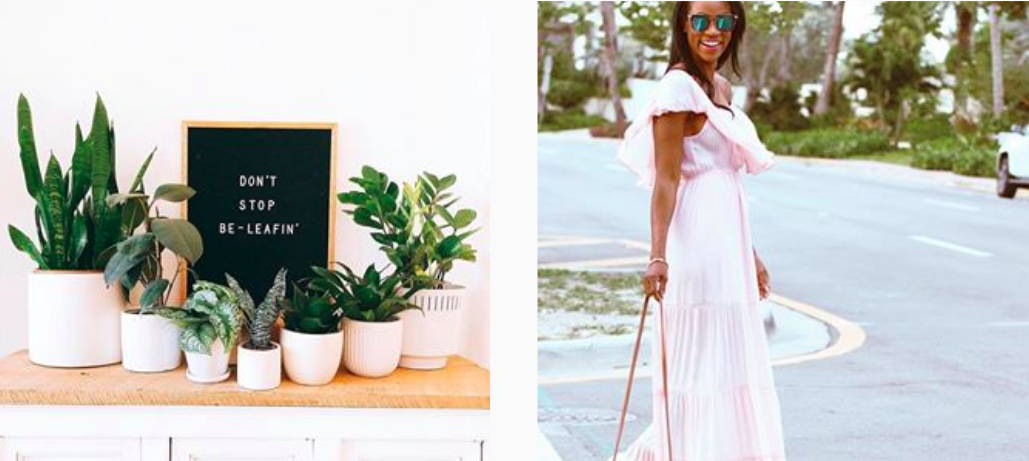 1. Select a milestone you'd like to complete.
2. Complete it!
3. Notify us via email at press@theveganwarehouse.com
4. We'll email you a unique coupon code.
5. Apply this code at checkout to redeem your store credit.
Can I stack my credits?
Yes! If you reach multiple milestones but haven't used up the credits yet, we can combine them for you into a single code. Just email us!
How do I submit my video?
Email us once your video is ready and we will send you a Google Drive link where you can submit your video.
I referred a friend, what now?
Send us an email with your friend's first and last name. If your friend's application is accepted into the program we will email you your store credit code!
More questions? Email us!
press@theveganwarehouse.com