Become an Ambassador for
The Vegan Warehouse!
Are you passionate about spreading the vegan message? So are we!
Help us inspire others to choose the plant based lifestyle!
Let's make this world a better place - together!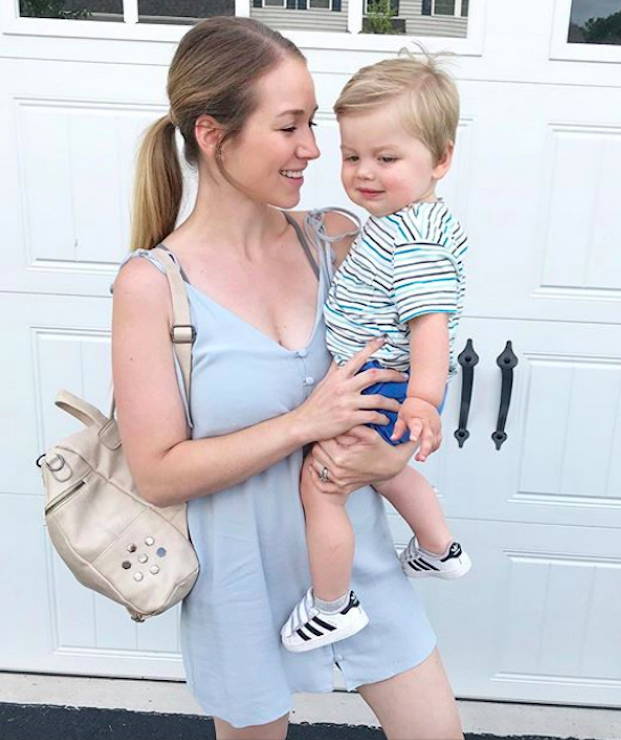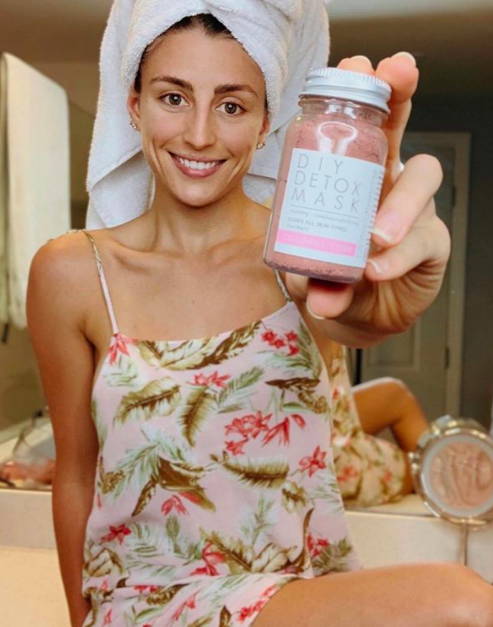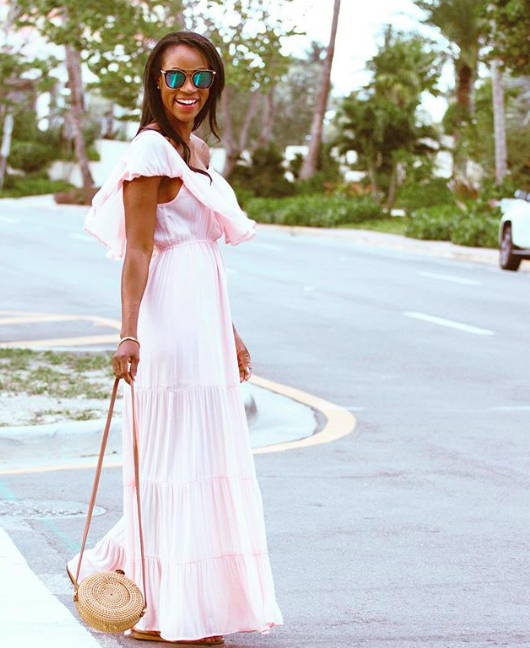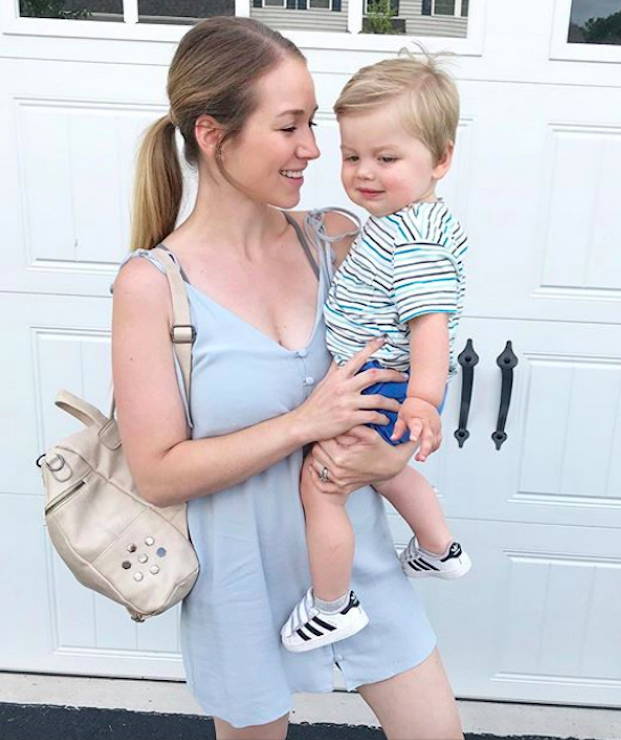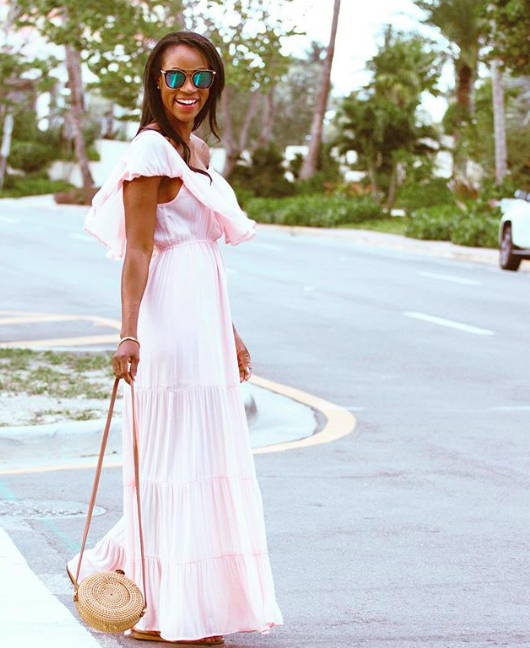 Earn 10% commission on orders

Get shoutouts on IG to 20k+

Support the vegan movement
1. Apply to be our brand Ambassador!
2. If you're selected for the program, you will be given your very own referral link.
3. You will earn a 10% commission on each order placed through your link!
4. You will have access to VIP perks like free products and store credit.
5. You will help us spread the vegan lifestyle across your community!

APPLY TODAY!
Start spreading the message & earning rewards!
My name is Nadine - originally from beautiful Aruba but living in sunny Miami. I'm a mom of two beautiful daughters, Nova and Faye and married to my husband of 8 years.
My vegan journey started with taking fruits and vegetable capsules for my gut issues. I then switched over to vegan and cruelty free beauty and hygiene products and now I aim to have my whole lifestyle be plant-based.It's a journey but a wonderful journey and having brands like The Vegan Warehouse just makes it that much easier to make the switch!