Become an Ambassador for
The Vegan Warehouse!
Are you passionate about spreading the vegan message? So are we!
Help us inspire others to choose the plant based lifestyle!
Let's make this world a better place - together!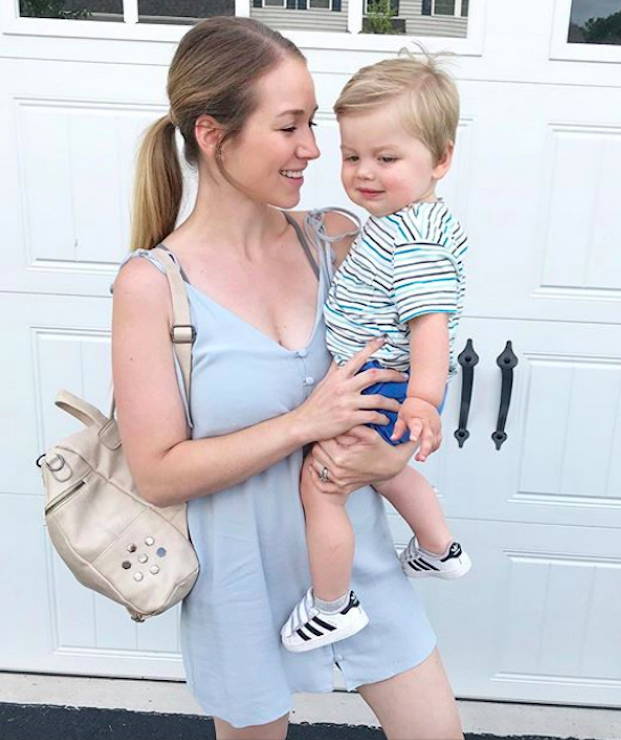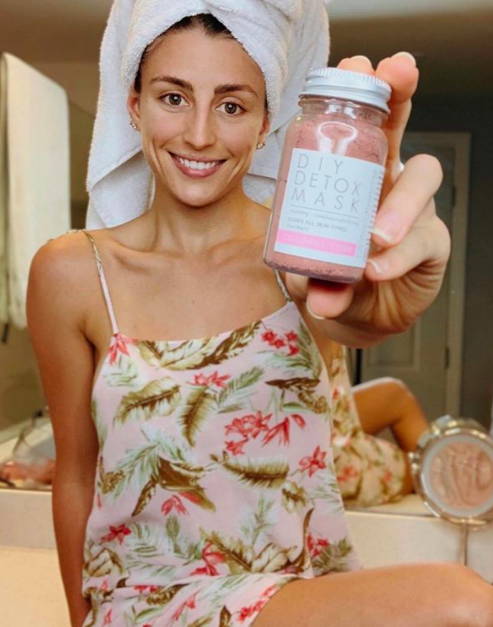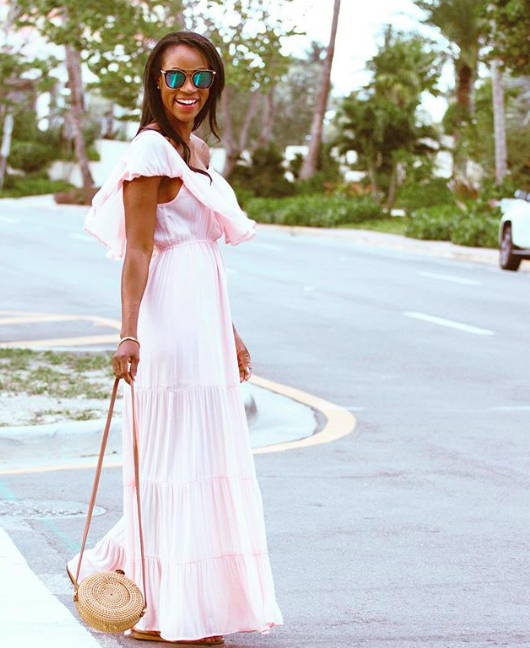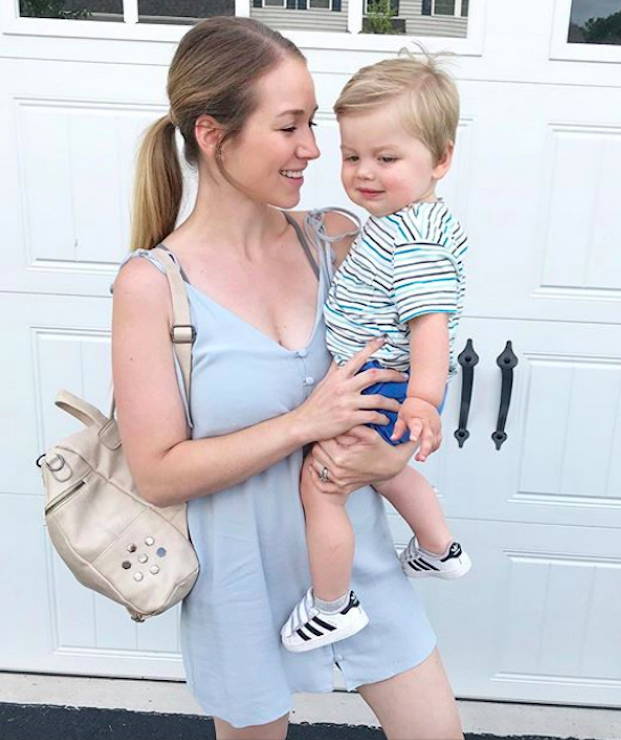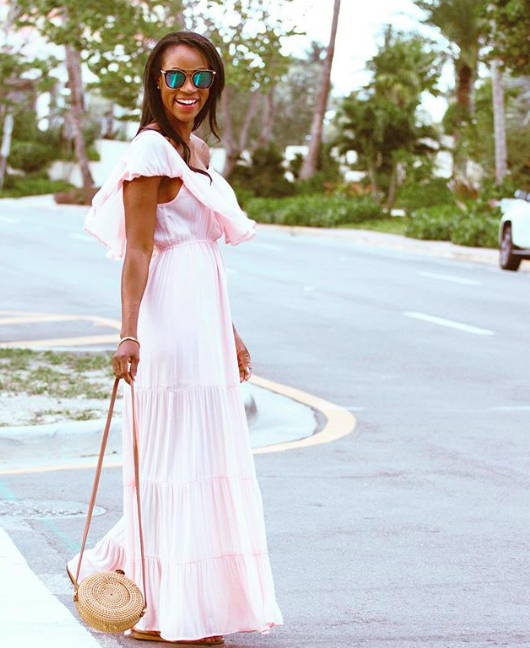 Earn 10% commission on orders

Get shoutouts on IG to 20k+

Support the vegan movement
1. Apply to be our brand Ambassador!
2. If you're selected for the program, you will be given your very own referral link.
3. You will earn a 10% commission on each order placed through your link!
4. You will have access to VIP perks like free products and store credit.
5. You will help us spread the vegan lifestyle across your community!

APPLY TODAY!
Start spreading the message & earning rewards!
I'm Lydia, aka vegan strong girl, I've been vegan for nearly 6 years now, and started for maybe a less common reason...not because I watched a Netflix documentary, not initially for the animals or for the environment but for my own self discipline. I'm in the sport and fitness world and like to show that yes in fact you can get stronger without animal products! I love it when people tell me they're cutting down on their red meat or have stopped consuming dairy!