Become an Ambassador for
The Vegan Warehouse!
Are you passionate about spreading the vegan message? So are we!
Help us inspire others to choose the plant based lifestyle!
Let's make this world a better place - together!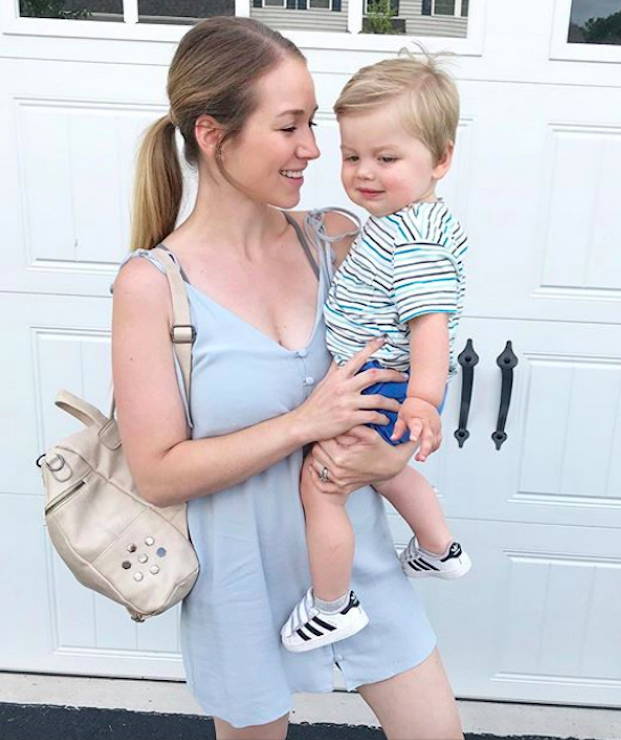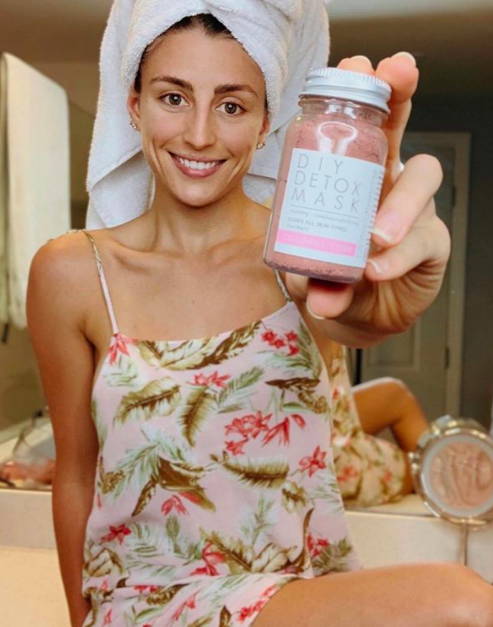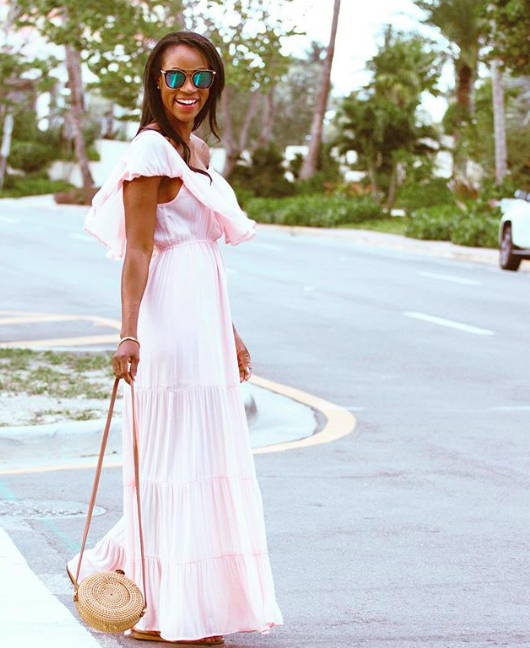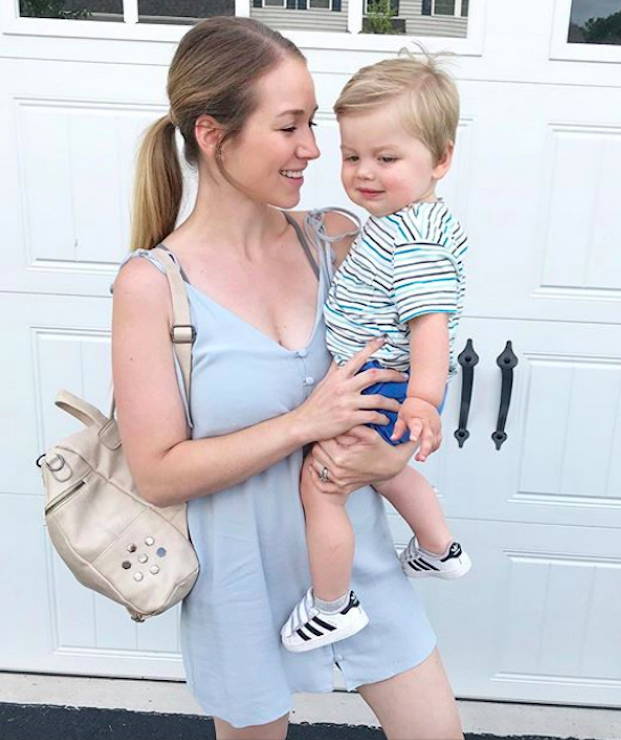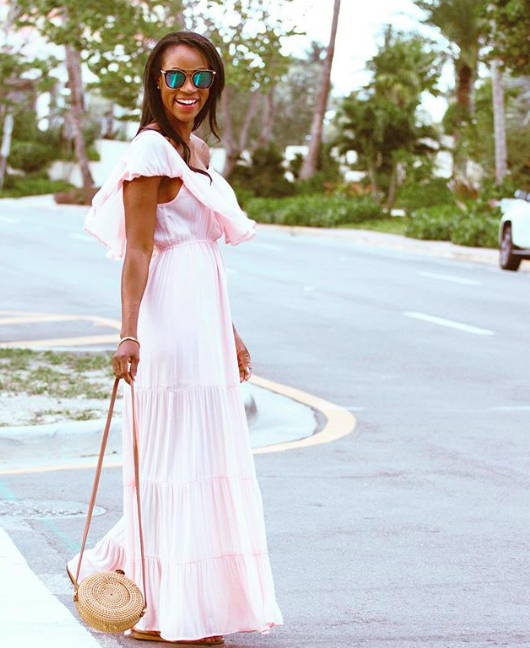 Earn 10% commission on orders

Get shoutouts on IG to 20k+

Support the vegan movement
1. Apply to be our brand Ambassador!
2. If you're selected for the program, you will be given your very own referral link.
3. You will earn a 10% commission on each order placed through your link!
4. You will have access to VIP perks like free products and store credit.
5. You will help us spread the vegan lifestyle across your community!

APPLY TODAY!
Start spreading the message & earning rewards!
Hi! My name is Julnequwa and I'm from Southern California. I'm a vegan lifestyle content creator at @lifeofagoddess_ on Instagram while still working my "normal" job as a cashier. I love pretty, bright colors and experimenting with different foods and recipes. So I use my instagram platform as a way to show people that veganism can be fun and exciting.I have always had a huge love for animals and from an early age I knew I wanted to go vegan.I have been completely vegan for about 5 years now. (...)