Become an Ambassador for The Vegan Warehouse!
Are you passionate about spreading the vegan message? So are we!
Help us inspire others to choose the plant based lifestyle!
Let's make this world a better place - together!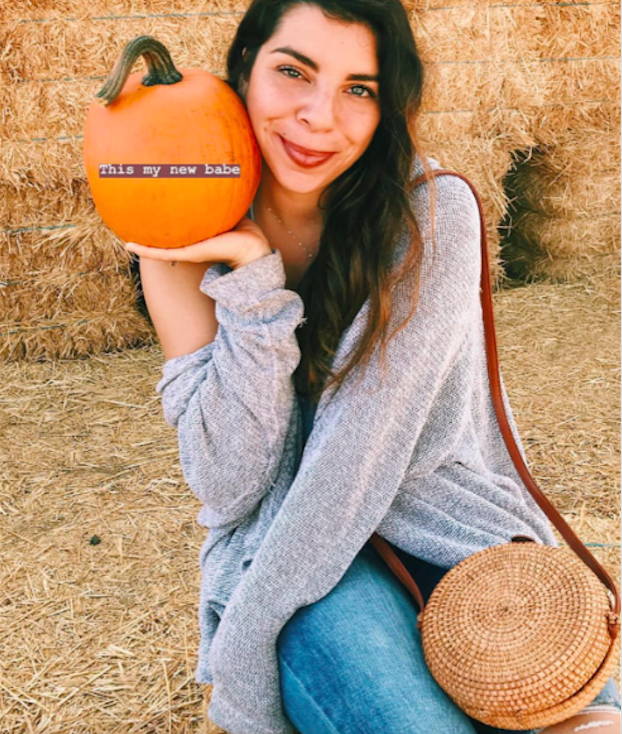 Add PURPOSE
to your platform.

Join our Ambassadors
across the country
in promoting
your passion!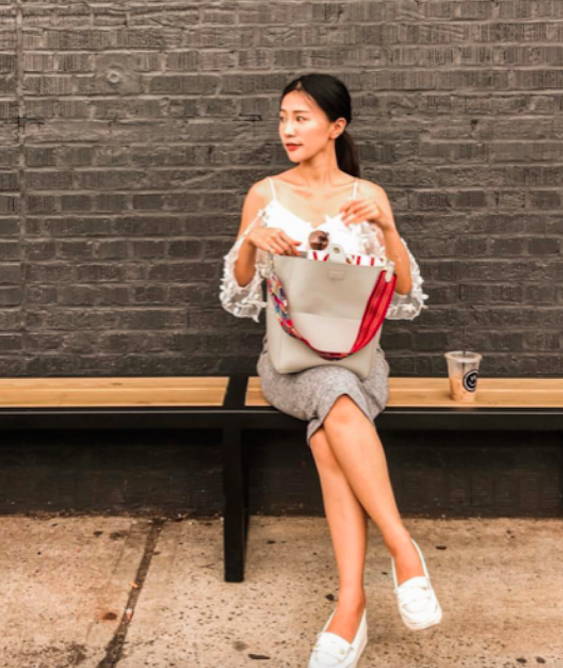 1. Apply to be our brand Ambassador using the application on the bottom of this page!
2. If you're selected for the program, you will be given your very own referral link.
3. Anyone who shops through your link will receive 10% off on their order.
4. You will earn a 10% commission on each order placed through your link!
5. You will help us spread the vegan lifestyle across your community!

Earn 10% commission on orders

Give 10% off to your community

Support the vegan movement
APPLY TODAY!
Start spreading the message & earning rewards!