WANT TO GO VEGAN IN 2020?

WE CAN HELP!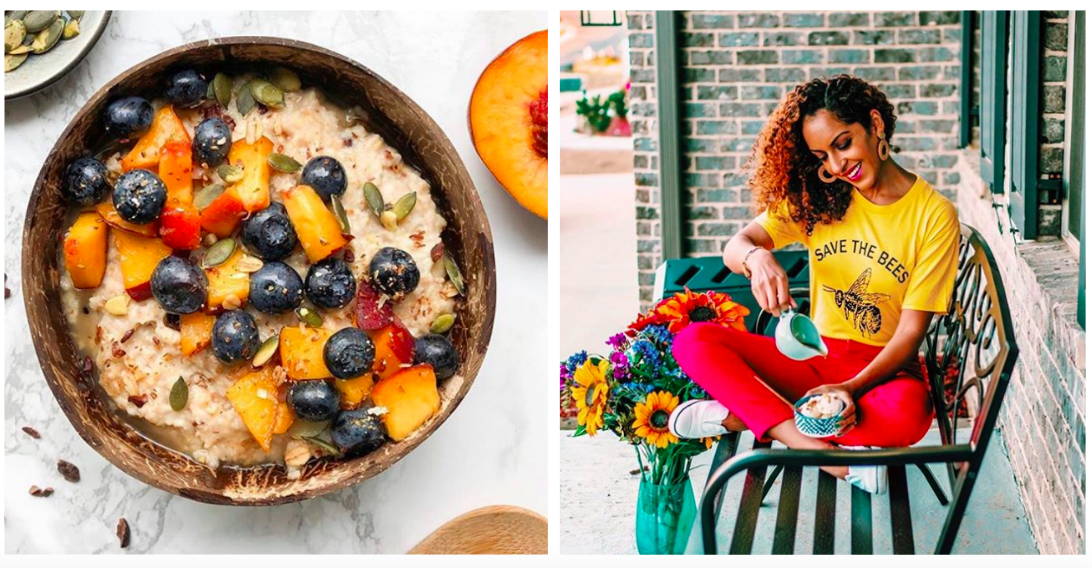 Join our Veganuary Challenge to transform your diet and lifestyle this New Year.
Our #30DAYSTOVEGAN Challenge will include:
Daily tips on making transitioning easy

Fun challenges to veganize your lifestyle

Videos walking you through our experiences
It's absolutely free to sign up!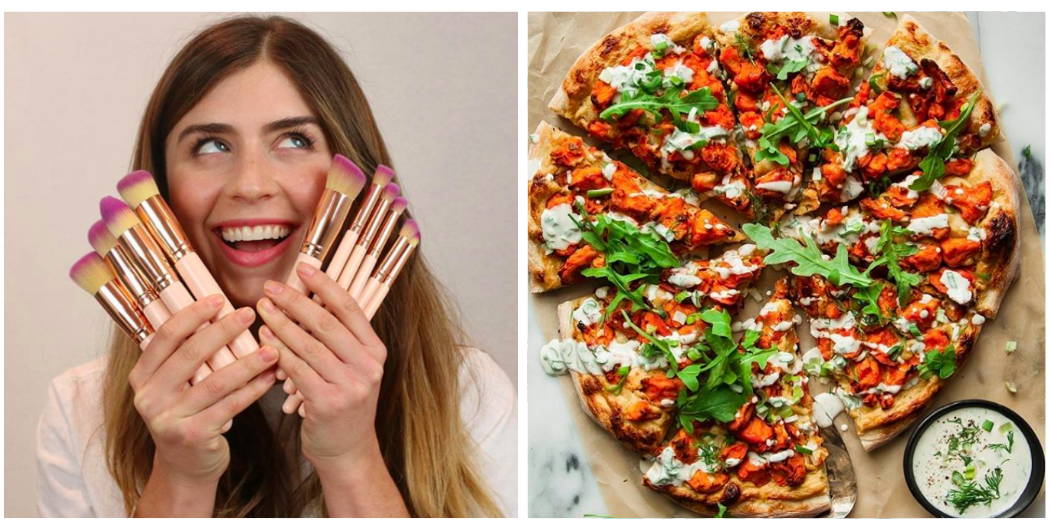 Veganuary is an annual worldwide challenge to encourage people to go vegan in the month of January. We are putting our own spin on it this year by inviting you all to join us as we learn to veganize all aspects of our lives! From food, to lifestyle, we will help make the transition easier and more manageable.
Are you a new vegan? Or maybe just curious about the lifestyle?
This challenge is perfect for you!
We will be supporting you with daily tips, challenges, and videos.
Make sure to sign up below and tune into our social media throughout all January!