Holiday shopping can be tough, but don't stress - we're here to help! Our new gift sets put together the best of the best at an affordable price, and there's sure to be something for everyone! Starting with…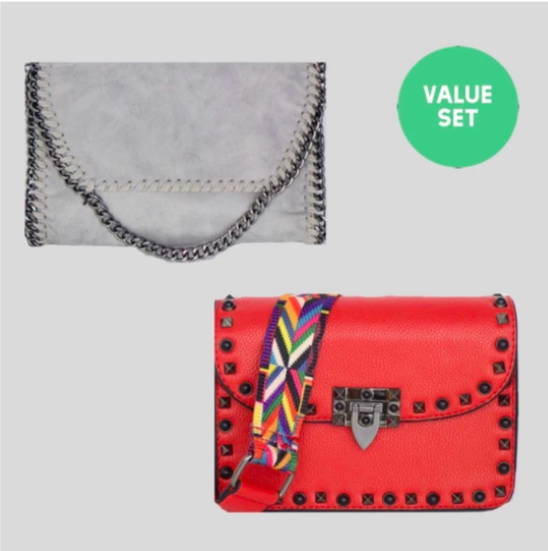 Help your favorite fashionista look her holiday best with our Naughty or Nice Handbag Set! You can never have too many bags, and our best-selling Alicia and Ruby cross-bodies are the perfect addition to any trendsetter's collection. Each available in two color variants!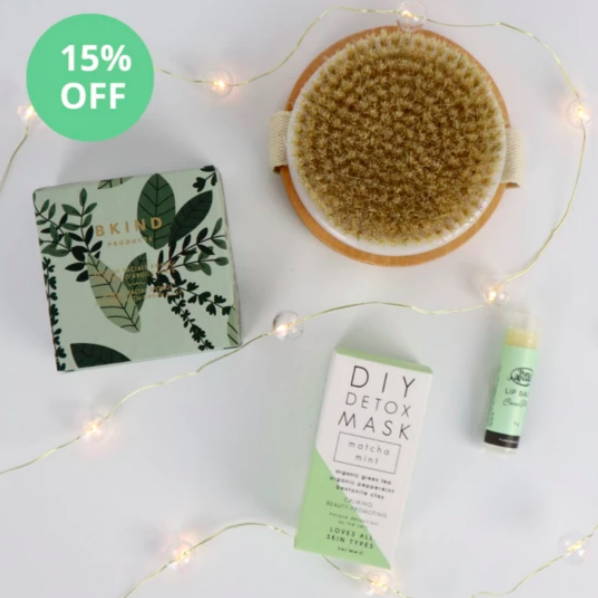 2. The Green Beauty Queen
Want to be green without sacrificing your beauty routine? It's easier than ever with our Deck The Holly Gift Set! The Holy Grail of green beauty indulgence, our Plant Based Body Brush, Green Clay Konjac Sponge, Matcha Detox Mask and Cacao Mint Lip Balm give you everything you'll need for a healthy, natural, and totally green skin care routine!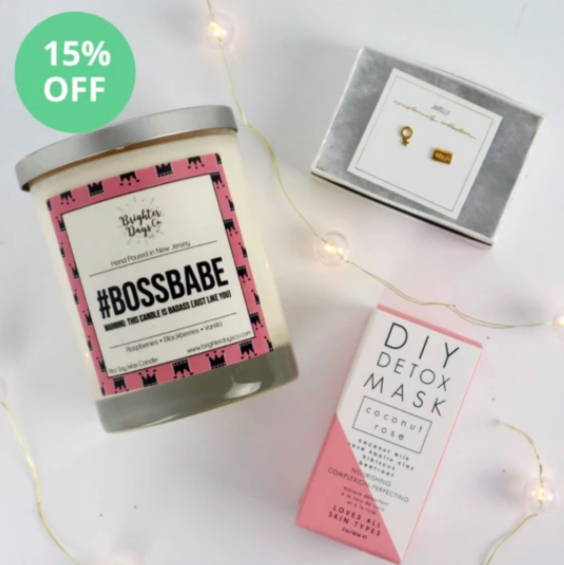 The Slay Ride Gift Set is the perfect present for the #girlboss in your life. Rock the workplace with our Girl Boss stud earrings and keep the stress lines off with our DIY Detox Mask. Also included is our exclusive BossBabe Soy Candle- a perfectly blended holiday fragrance to light up those winter nights!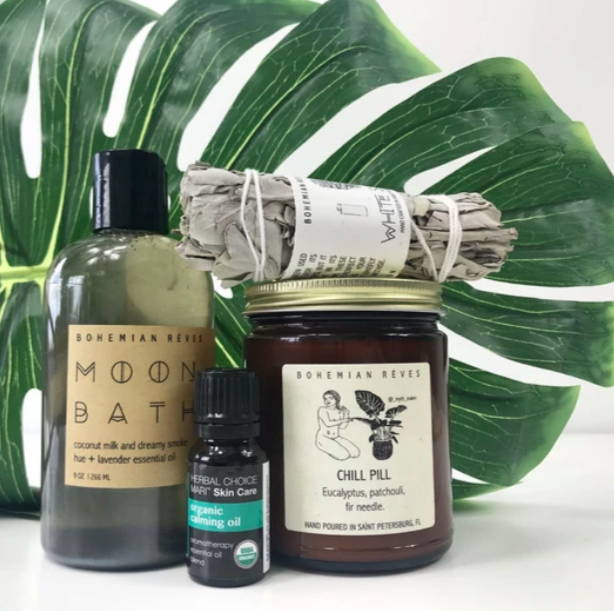 Keep the energy positive with our Good Vibes Essentials Set! Rejuvenate your senses with our lavender and mica Moon Bath mix and anti-anxiety essential oil blend, or shake off the bad vibes with our Chill Pill eucalyptus candle and White Sage smudge wand! This gift set is guaranteed to please that special spiritualist in your life.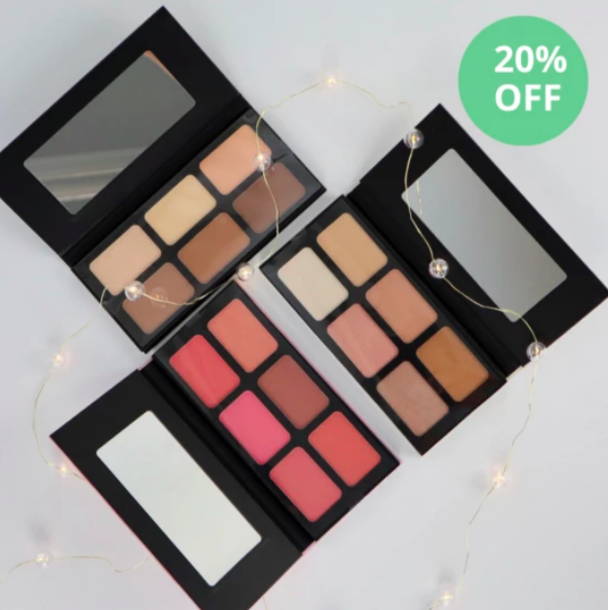 There's no better time to indulge in a little makeup addiction than the holiday season! Our Winter Wonderglam Palette Set is the perfect addition to any makeup junkie's arsenal. With cruelty-free blushes, bronzers, and highlights courtesy of Moira, this set is sure to keep you feeling good and looking glamorous.

Now that you've got the perfect gifts in mind, don't forget to treat yourself! Check back soon for our Holiday Wish List and get some self-love inspiration. Remember to follow us on Facebook and Instagram for more holiday ideas, inspiration, deals and more!

And let us know in the comments section below- which gift set are you hoping to see under the tree this year?