We believe in providing affordable vegan products in all life categories. Our mission is to create an all-encompassing marketplace that simplifies and promotes a cruelty-free lifestyle.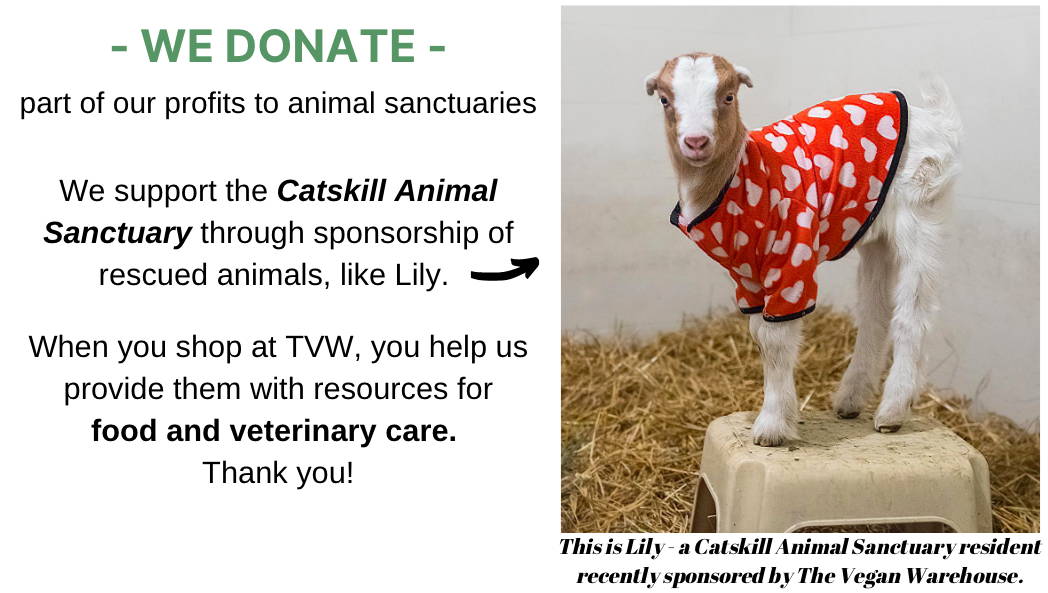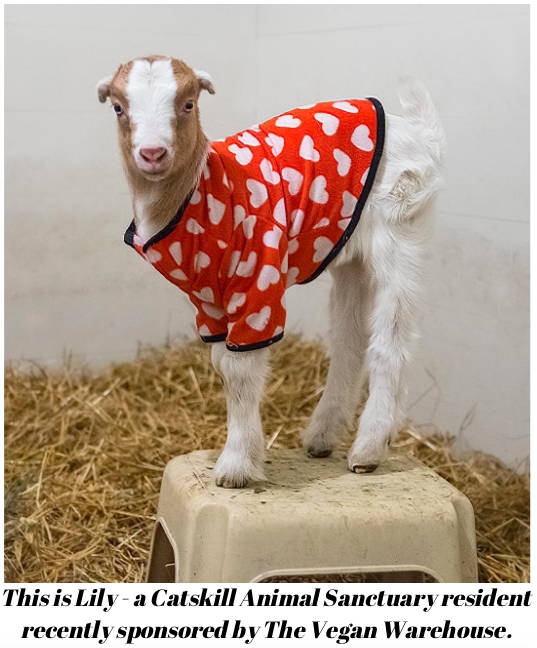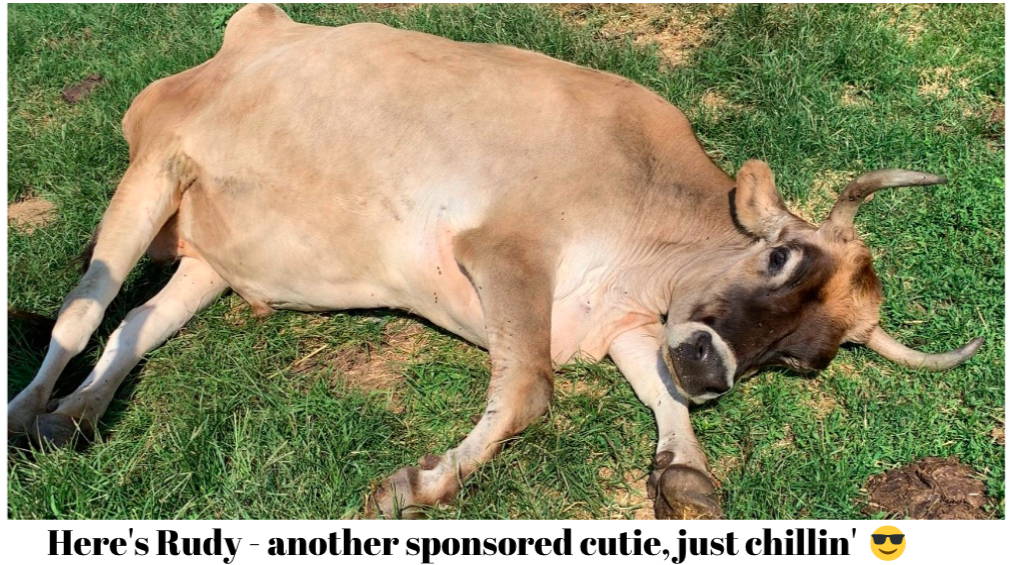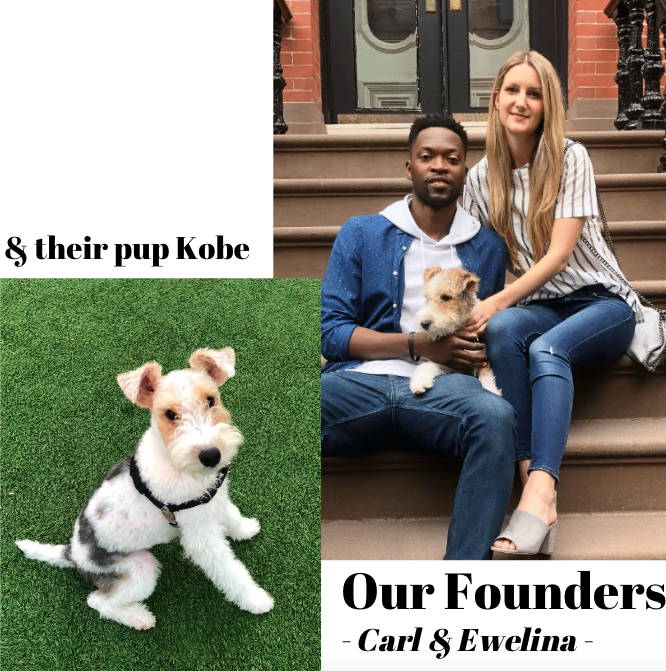 The Vegan Warehouse was founded in 2017 in Hoboken, NJ by Carl & Ewelina Augustin.

When Ewelina went vegan in 2010, she struggled to find vegan alternatives to her household staples that were easily accessible and affordable. She wished to find a single marketplace which aggregated all the vegan essentials she was looking for.
Fast forward seven years, after partnering with Carl, they decided to create this marketplace themselves, with the mission to simplify the lives of all vegans out there.