Why Vegan Bags are the New Fashion Must-Have
As the vegan diet becomes more and more mainstream, so does vegan fashion. Over the past year we've seen major fashion empires announce their switch to no fur, and some are even moving away from leather.
In fact, the vegan fashion market is estimated to become a $85 billion industry by 2025. A share of that belongs to non-leather accessories such as vegan handbags. We are HERE for these changes!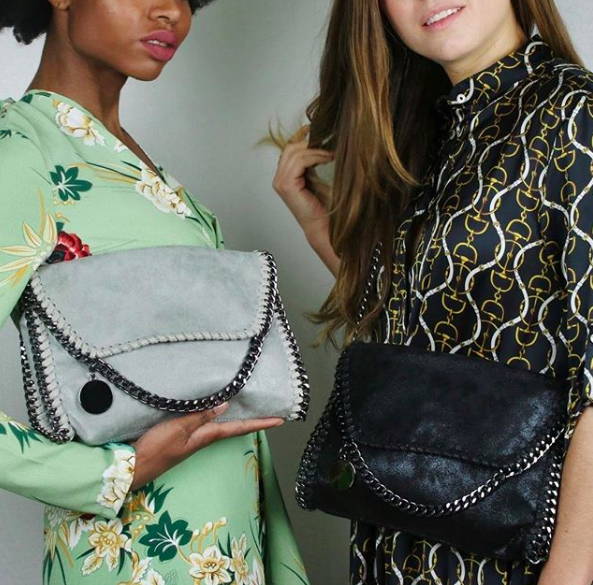 The giants say "No more."
2018 was the year for companies to say "no more" to fur. Some of the many brands who made the switch include big names such as Burberry, Tommy Hilfiger, Ralph Lauren, Calvin Klein, Versace… and the list goes on!
This trend sparked by these industry leaders is raising more awareness about using alternatives to fur, leather, and the unethical practices in fashion. The good news is - we can all enjoy clothes and accessories produced humanely without having to compromise on style or quality.
With so many fashion brands endorsing vegan alternatives, we are now seeing celebrities and influencers follow suite.Miley Cyrus, a long-time supporter of the vegan movement, regularly raises the issue of animal cruelty on her social media platforms. She even designed her own range of vegan shoes and is an ambassador for Converse's vegan clothing line.
Another celebrity to promote the movement is Kate Mara, who often shares her passion for cruelty-free living with her audience.Today, the words of influencers have enormous impact. Seeing more celebrities transition has a ripple effect on the public!
So if the handbag isn't leather, what is it made out of?? There are plenty of alternatives out there that not only replicate the appearance of leather, but are also high quality and budget friendly!
Many vegan leather handbags are made out of polyurethane (PU) – a widely available material which can be easily died and shaped. It is durable, soft, and the best option out there! It's a great alternative to PVC, which is not biodegradable and contains chloride.
In fact, a lot of The Vegan Warehouse's best vegan handbags are made of PU, such as the Carrie Tote – a lightweight, everyday staple, or the Ruby Cross-Body – a bold and trendy messenger.
There are also other forms of vegan leather that are eco-friendly alternatives, such as mushroom leather, cork, or Piñatex. All of these options will let you enjoy fashion without the guilt!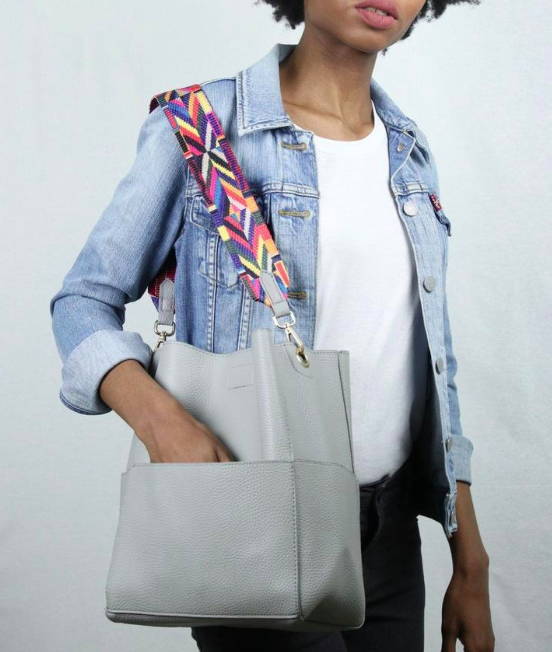 The many alternatives to leather make it easy to support and follow the vegan lifestyle. We really have no excuses!
As the demand for vegan items grows and more designers get on board, the fashion industry truly begins to shift.We are so excited to see where this movement takes us and we are proud to be a part of it!
Remember, every choice you make as a consumer matters. Be mindful and support the initiatives that you want to see grow in this world.
Together we can make a difference!
Liquid error (templates/article.gem-why-vegan-bags-are-the-new-fashion-must-have-template line 46): product form must be given a product
Liquid error (templates/article.gem-why-vegan-bags-are-the-new-fashion-must-have-template line 46): product form must be given a product
---
1 comment
---
---